Description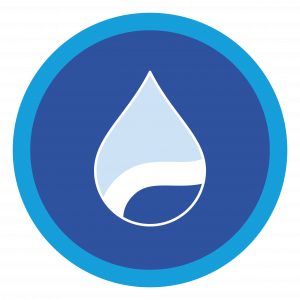 Envi Ultra Pure Water is our very highest standard of water, treated to remove up to 99.9% of all contaminants, minerals, metals, microbes and ionic and organic material.
Envi Ultra Pure Water is our highest purity water. Passed through two dedicated processes to promote sterility, it is well suited for use in the most stringent laboratory-based analytical processes, such as high-performance liquid chromatography (HPLC).
Our type 1 water isn't just for the healthcare sector. With ultra low conductivity and extremely low impurities, Envi Ultra Pure Water is ideal for use in highly specialised and sensitive processes, such as electronics manufacturing.
Envi Ultra Pure Water is part of the Envi Purified Water range, created using Envirogen's proven in-house water treatment technology. The range incorporates over 25 years of know-how in supplying high-quality water to the medical, food and beverage and industrial sectors.