High-quality filter housings (sometimes referred to as filter vessels) are vital components of a filter system. They provide mechanical support for the filtration elements, such as filter cartridges, filter bags, strainer baskets and lenticular filters. The quality, design and condition of filter housings are as vital as the performance of the filter cartridges or filter bags, directly impacting the efficiency ratings that can be achieved. This is particularly important when working with filters with close to 100% efficiency ratings, as the investment made in high-quality filters can be reduced if compromises are made on the quality of filter housings.
Every Envirogen filter housing is designed and manufactured according to the requirements of the Pressure Equipment Directive (PED), with designs available for a wide variety of operating conditions. Our filter housings are available in carbon steel, stainless steel, plastic or bespoke custom filter housings materials for critical fluids.
Sanitary housings are also available for final filtration, steam filtration and clean-in-place (CIP) applications for the food and beverage, pharmaceutical and electronics industries. These filter housings have a hygienic design and are self-draining to minimise contamination risk, improve cleanability and corrosion resistance. On request, filter housings can be designed for installation in areas in danger of explosion, in accordance with the European Commission ATEX Directive.
Our range of filter housings help to create economical, reliable, and cost-effective filtration solutions and can be used for a wide range of process applications, including:
Chemicals: aromatic and aliphatic alkalis, strong acids and vegetable and animal oils
Beverage industries: beer, wine, soft drinks, fruit juice, mineral water and potable water
Vegetable oils, biodiesel and oleochemicals
Pre-filtration for reverse osmosis, nanofiltration, ultrafiltration and microfiltration systems used in water treatment
Oil and gas filtration
Air sterilisation by filtration
Cryptosporidium removal
Our range of filter housings include: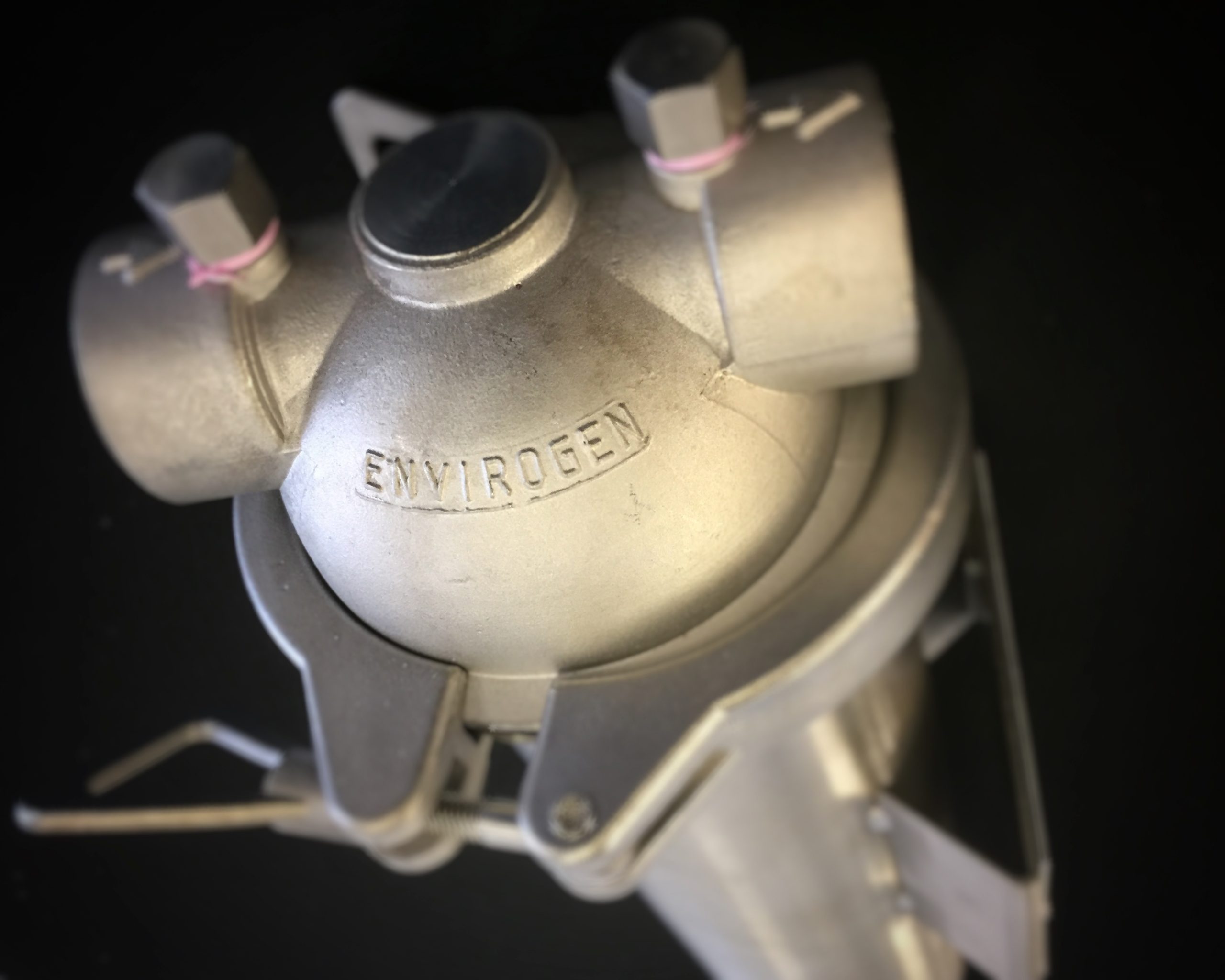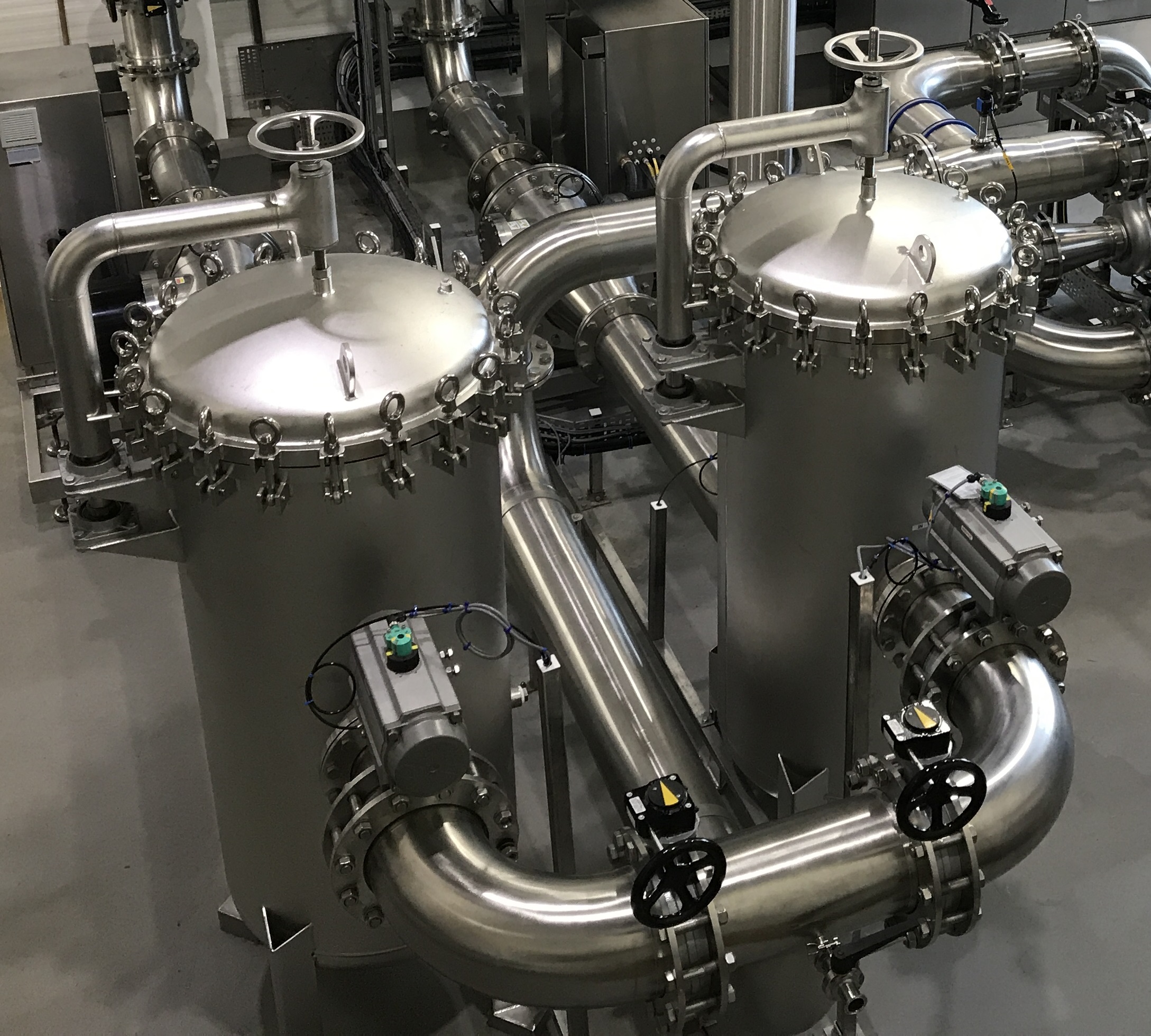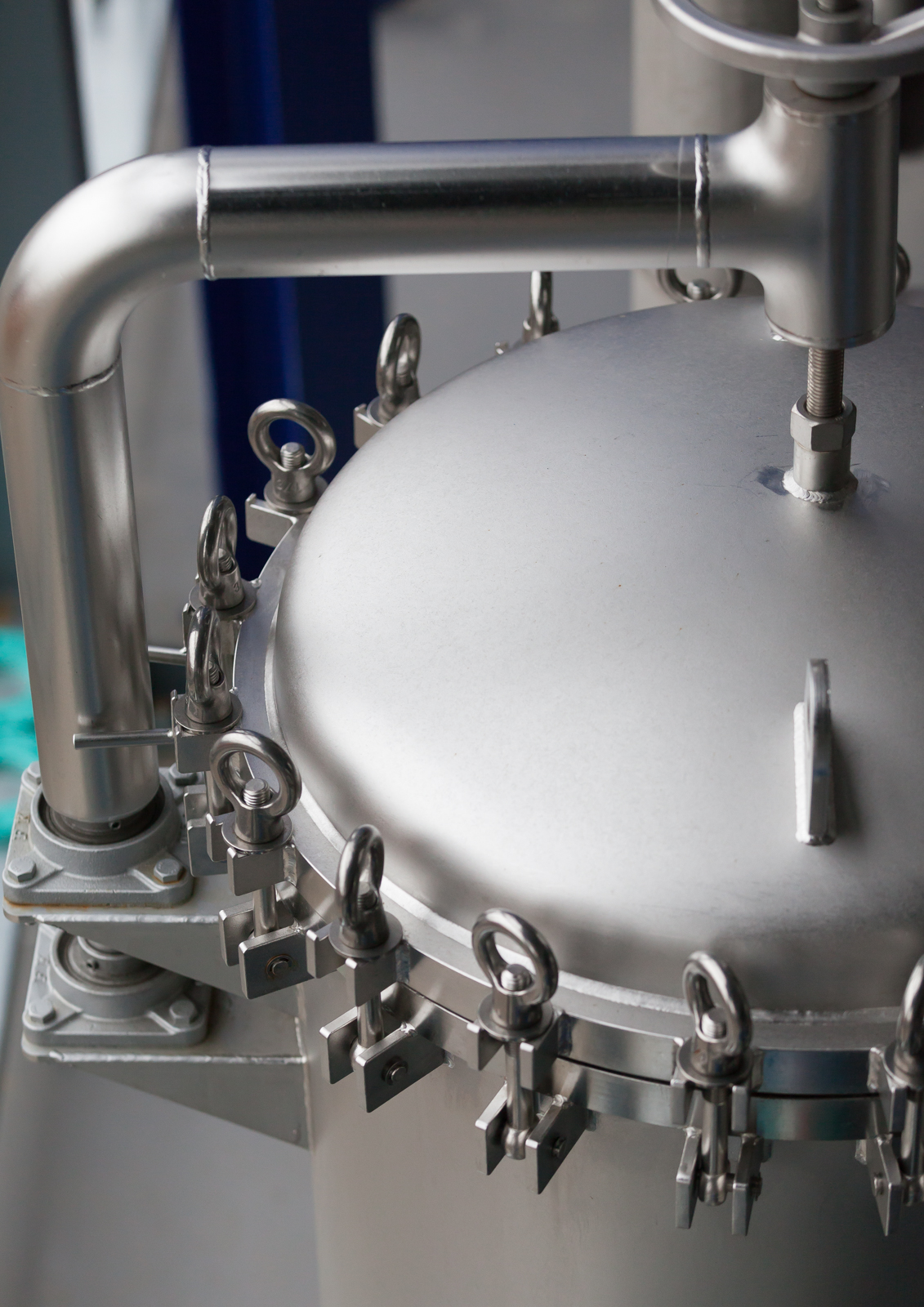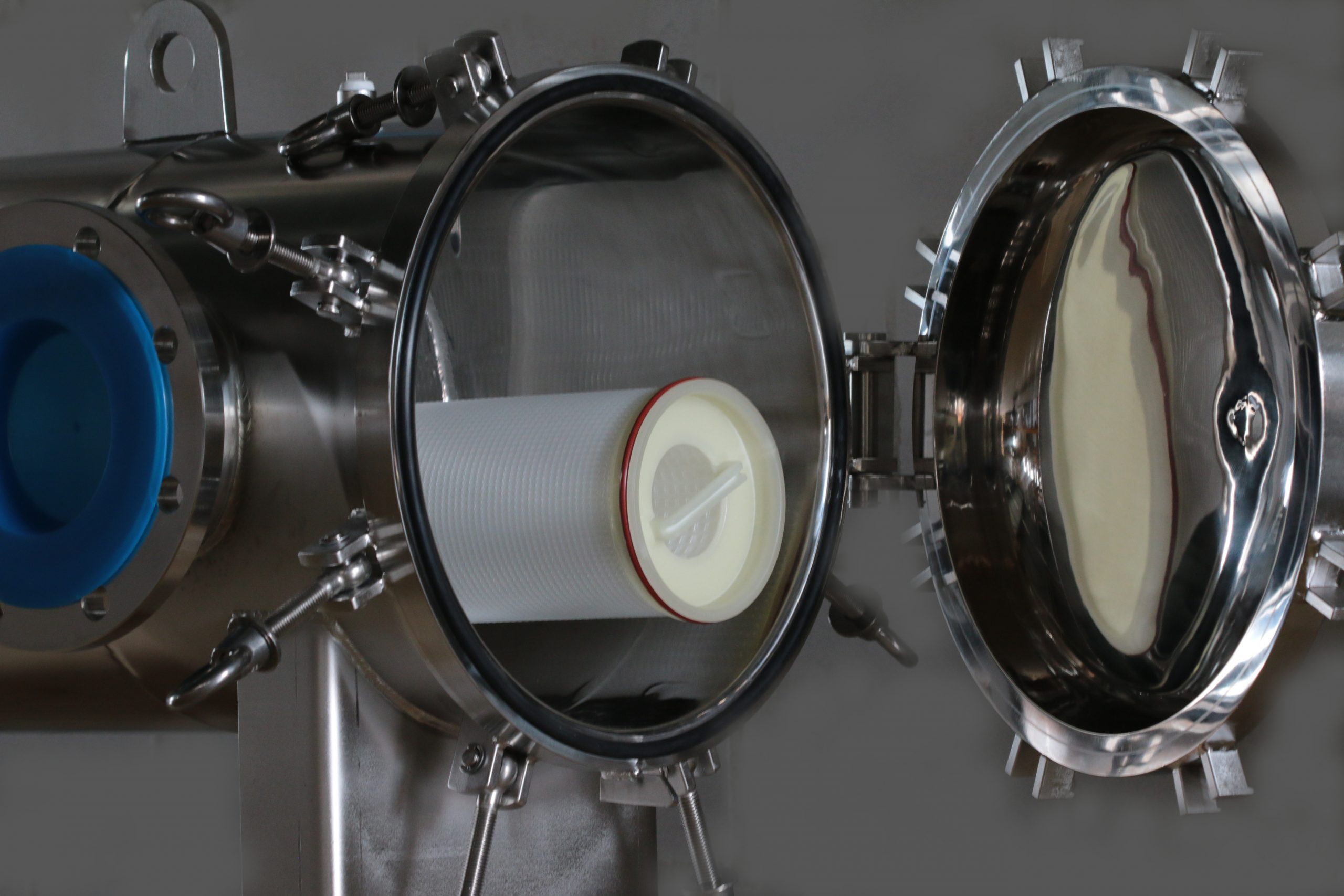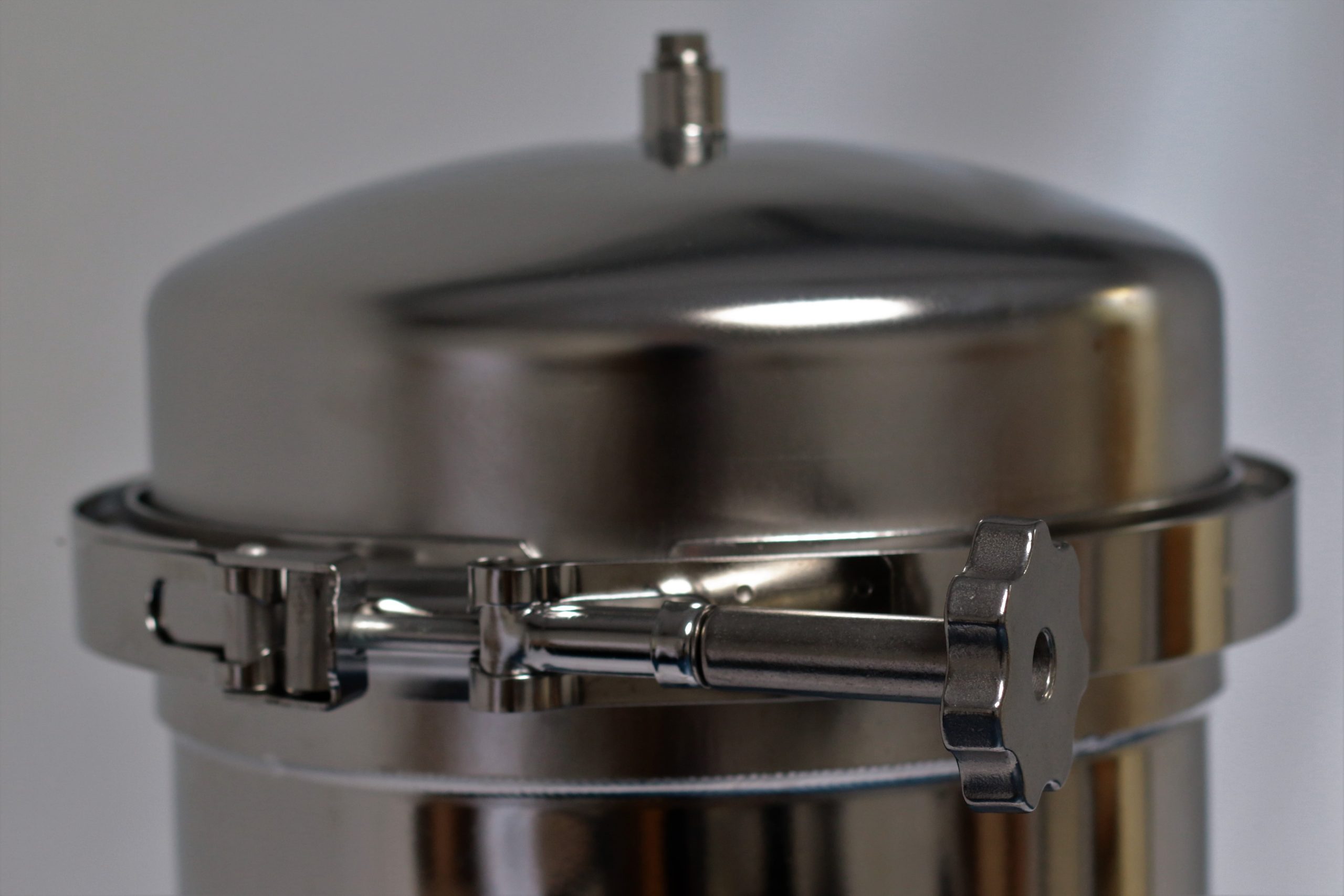 Tailored filtration solutions to meet your needs
To ensure filtration standards are met, the correct filter housings and filter vessels must be selected for each application and process. Many factors affect this choice, including the type of liquid, temperature, flow-rate, operating pressure, filtration rating, mode of operation and filter bag or cartridge specifications. Envirogen's filter housings ensure safe operation, offering easy-to-use closures for convenience, as well as various designs to ensure high-quality, cost-effective, application-specific results.
Our team of process experts recommend solutions to maximise the effectiveness of your filtration process, enabling you to hit production and quality targets with a low total cost of ownership