Designed for specialist applications, our filter paper product series is primarily used for horizontal sparkler filter plate type filtration – including our horizontal Envi-Scavenger plate filters.
Our circular filter papers are available in a variety of materials, including creped cellulose, plain cellulose and plain synthetic media. We offer a range of weights from 55 grams per metre squared (g/m²) to 290 g/m² and in a range of ratings from 3 microns to 175 microns.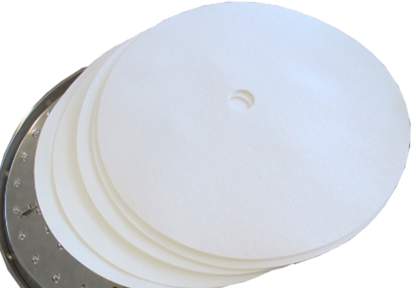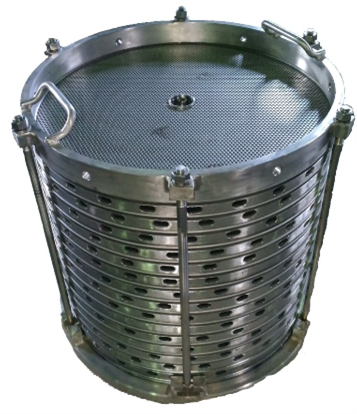 We also provide a more general range of filter papers that are suitable for many other filter systems. All grades of filter paper are manufactured to strict specifications and are typically supplied in boxes of 500 units. Filter sheets are available in square and circle formats and a range of different sizes and dimensions.
Typical filter paper applications include:
Removal of activated carbon
Removal of catalysts, such as nickel
Edible oil polishing
Oleochemical processing
Resin production
Sweetener and sugar manufacturing
Chemical production
Tailored filtration solutions to meet your needs
Selecting the right filter paper for your application will depend on many factors, such as the flow rate and viscosity of the liquid, the size and type of the particles to be removed, the required retention efficiency and the chemical and temperature compatibility of the media.
Our team of process experts recommend solutions to maximise the effectiveness of your filtration process, enabling you to hit production and quality targets with a low total cost of ownership