High flow filter housings are ideal for applications that demand high flow rates or require a large surface area for solid collection, such as water treatment, pulp and paper industries, food and beverage manufacturing, power generation and metal finishing.
These high flow filter housings are available in both horizontal and vertical orientations to fit most available spaces. A single cartridge filter housing, containing a 40-inch length filter cartridge, can support flow rates of up to 50m³ per hour. A multi cartridge housing filter vessel equipped with a maximum of 19, 60-inch filter elements can support flow rates of up to 1000m³ per hour. As well as achieving high flow volumes, high flow filter housings are easy to use with fast filter cartridge replacement, when compared to standard diameter filter cartridges.
Single cartridge filter housings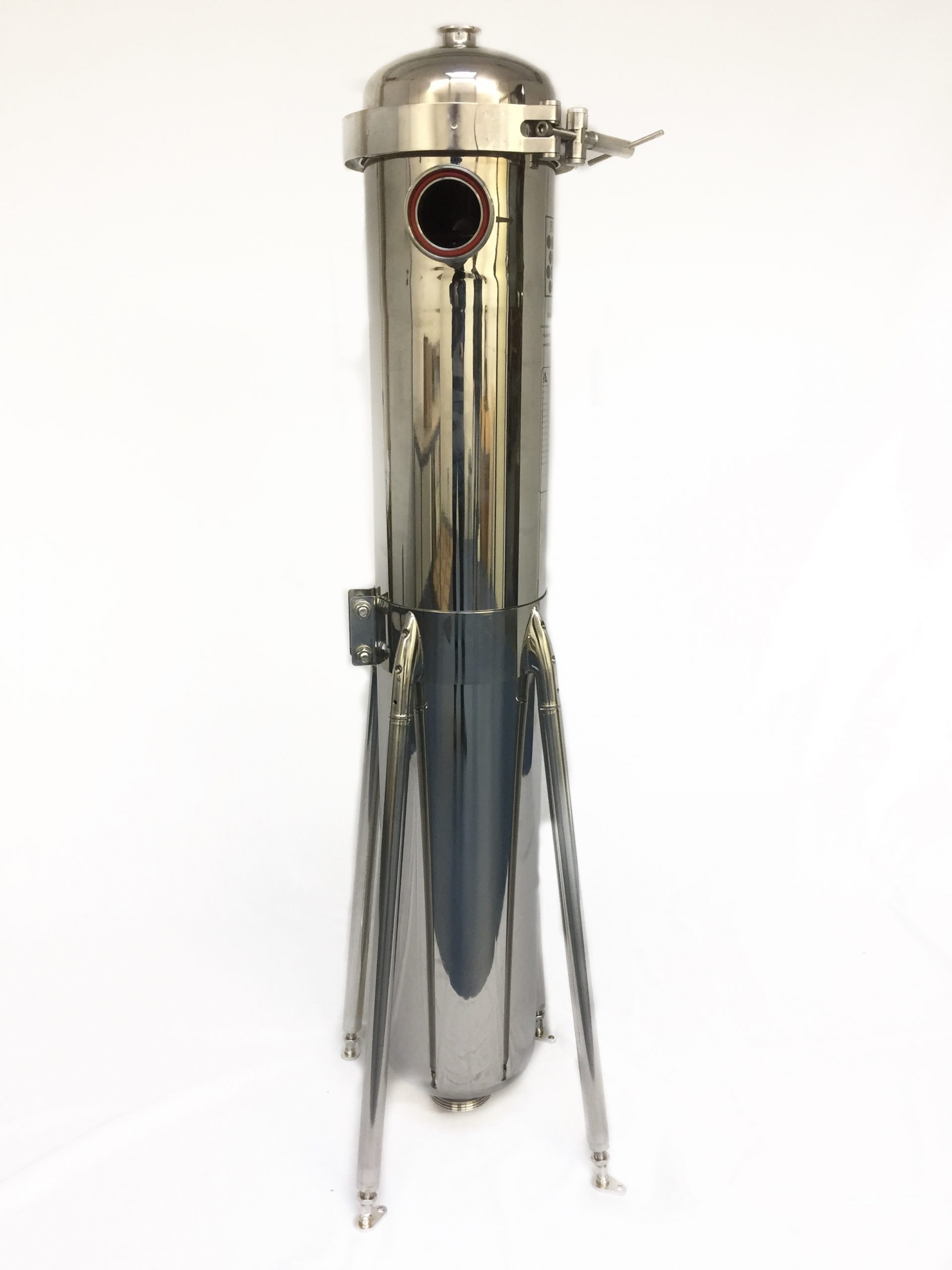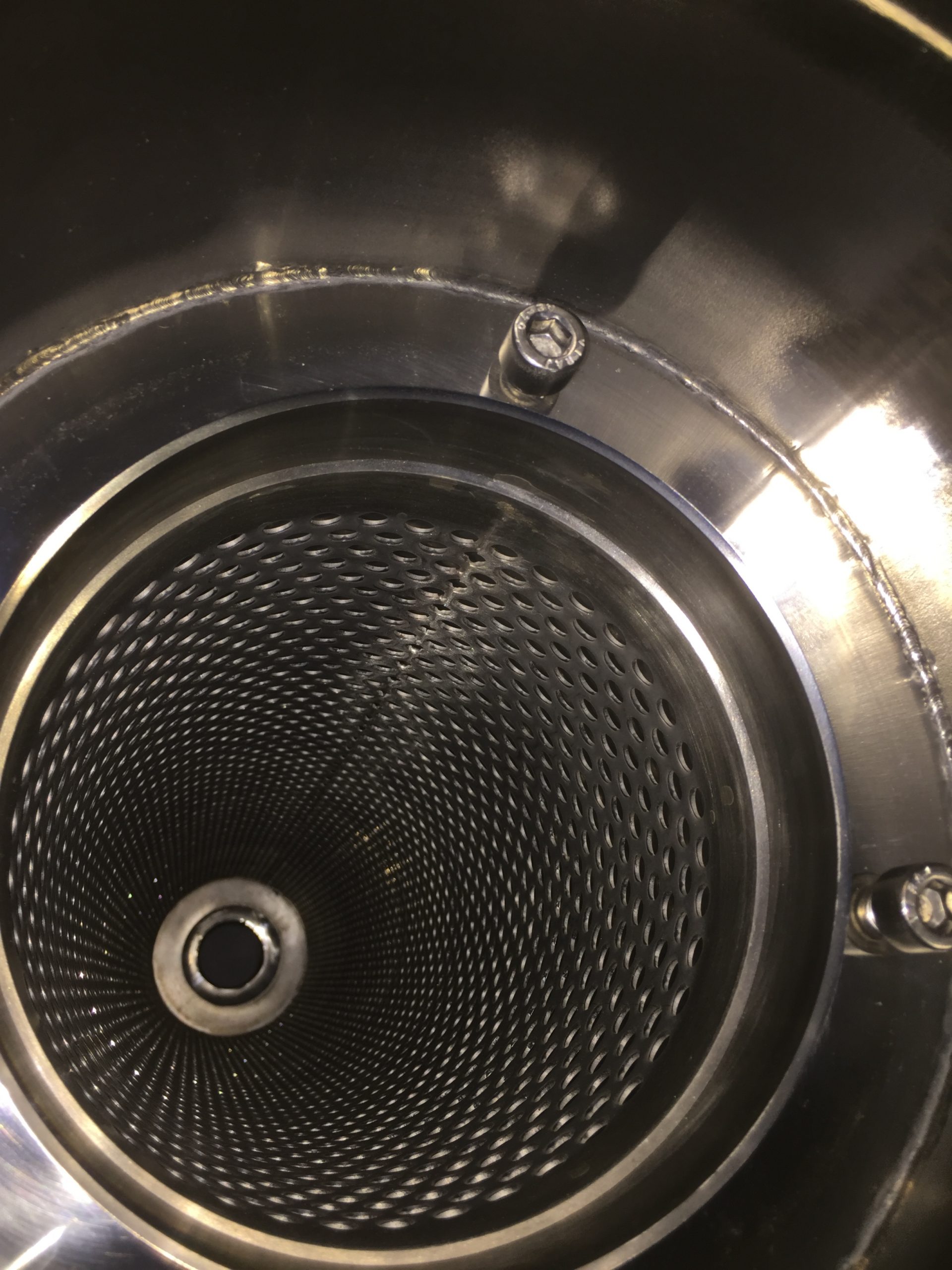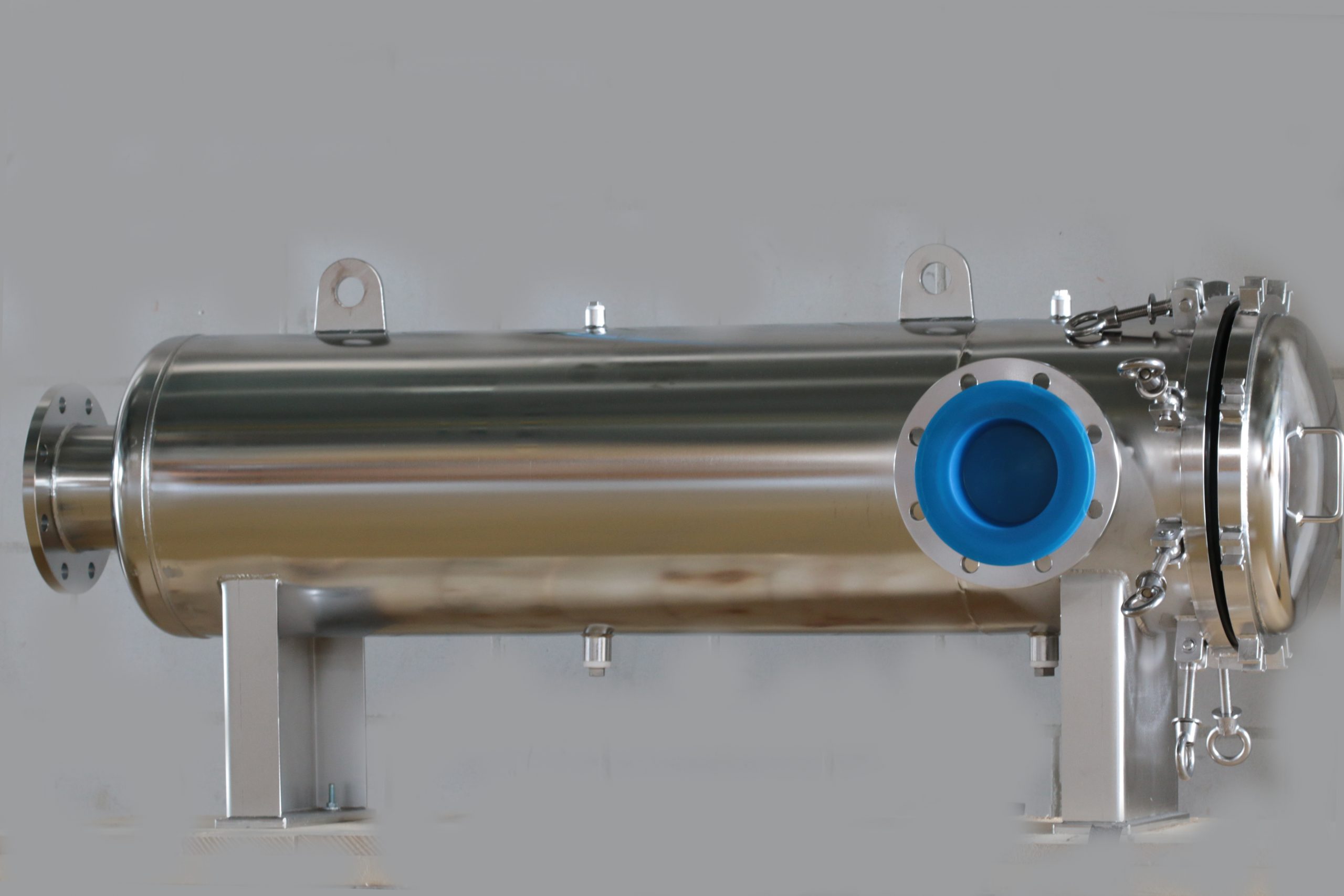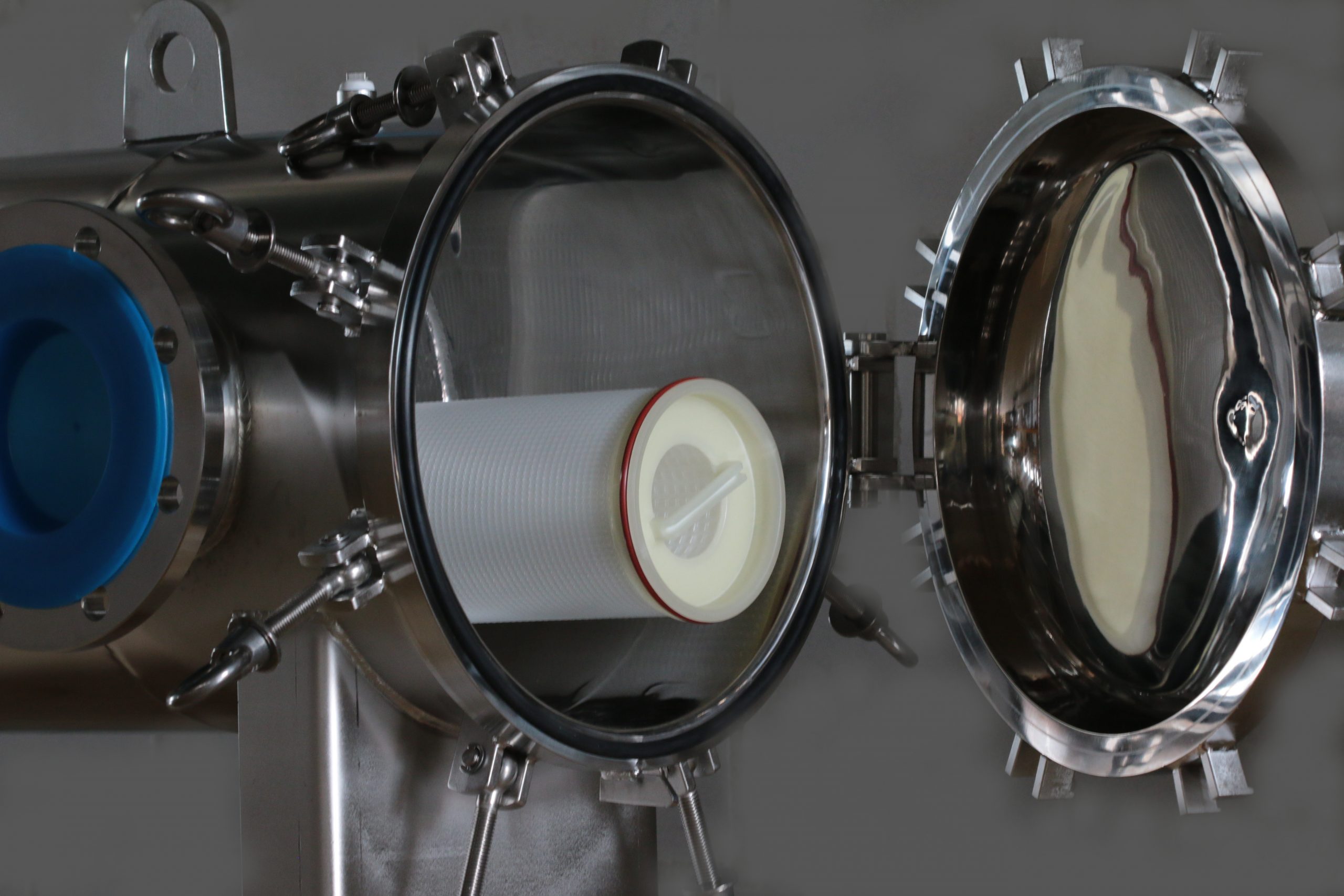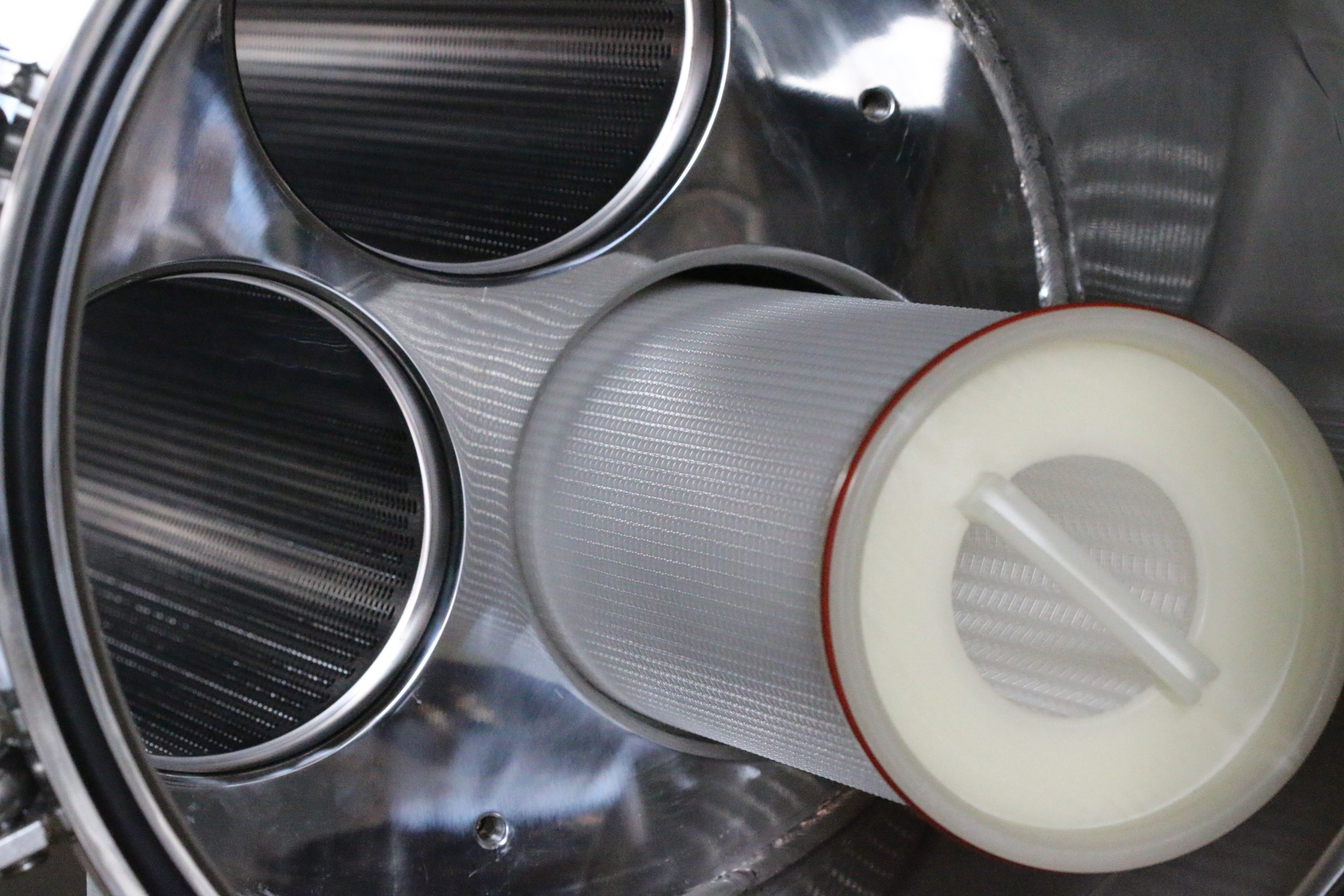 Tailored filtration solutions to meet your needs
To ensure filtration standards are met, the correct high flow filter housings must be selected for each application and process. Many factors affect this choice, including the type of liquid, temperature, flow-rate, operating pressure, filtration rating, mode of operation and filter bag or cartridge specifications. Envirogen's high flow filter housings ensure safe operation, offering easy-to-use closures for convenience, as well as various designs to ensure high-quality, cost-effective, application-specific results.
Our team of process experts recommend solutions to maximise the effectiveness of your filtration process, enabling you to hit production and quality targets with a low total cost of ownership