Increased downtime, performance issues and decreased operating efficiencies can all be signs that your process filtration or water treatment plant is coming to the end of its life. Intermediate fixes can help to keep plants going but there comes a time when a more permanent plant refurbishment or plant upgrade is needed.
Full plant replacements can be costly and have a big impact on day-to-day operations, but plant refurbishment can be a more cost-effective option. Our team is on hand to design and manage your water plant refurbishment and upgrade project, solving your current water treatment and process filtration issues with high-quality solutions. Our expert engineers work to high-standards, quickly and with minimal impact on your day-to-day operations so you get fast results.
Plant refurbishments and plant upgrades deliver:
Lower CAPEX
Reduced operating costs
Decreased carbon footprint
Lower water use and waste
Reduced energy bills
Making the case for plant refurbishment
If you're experiencing large-scale process filtration or water treatment plant problems or are looking to improve the reliability or capacity of current systems, a plant refurbishment or plant upgrade may the best solution.
Our engineers perform free, no-obligation system assessments for potential plant refurbishment projects. Each detailed health check report includes a full cost analysis, recommendations and proposals.
Simply contact our team of expert engineers for your free system health check.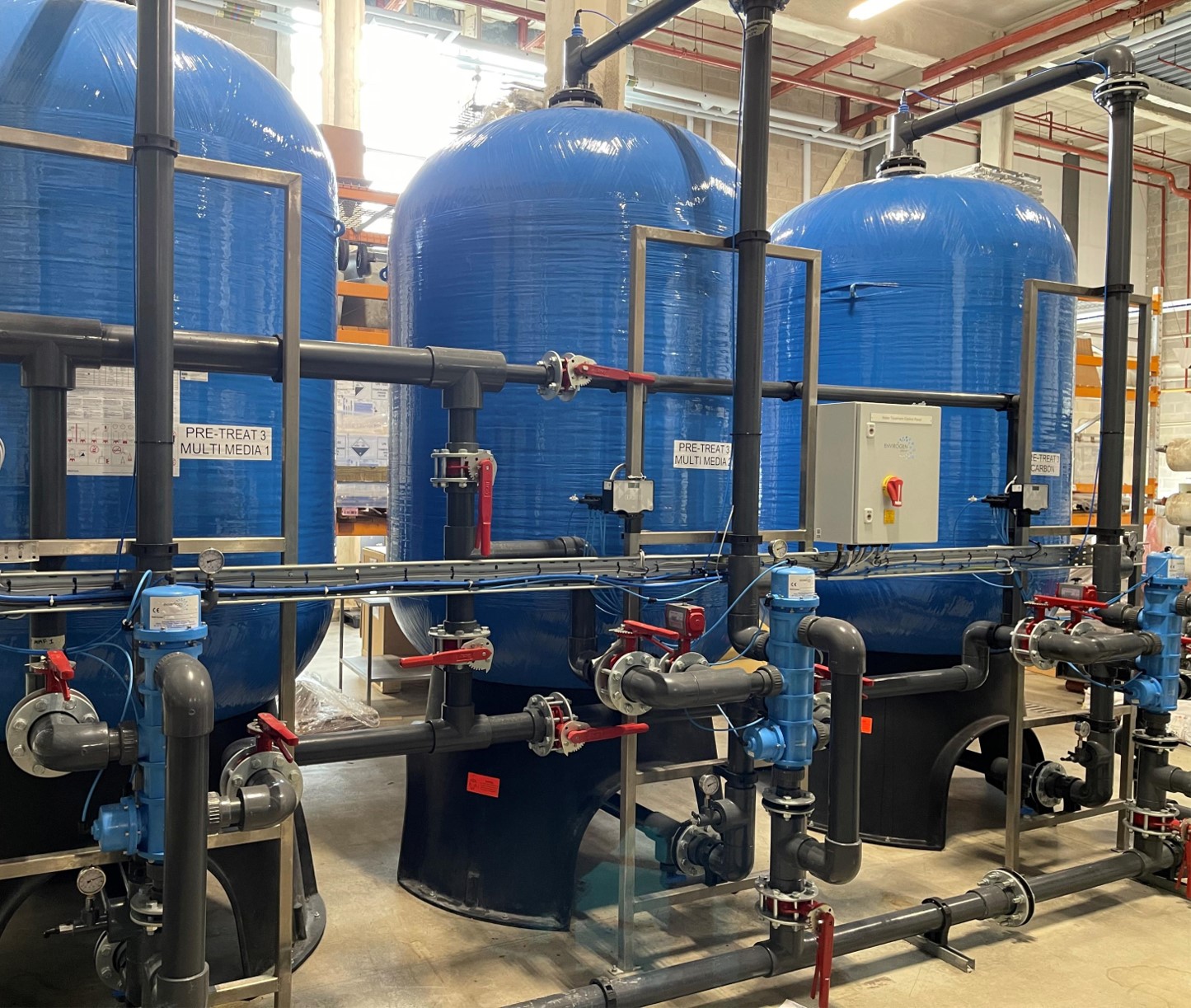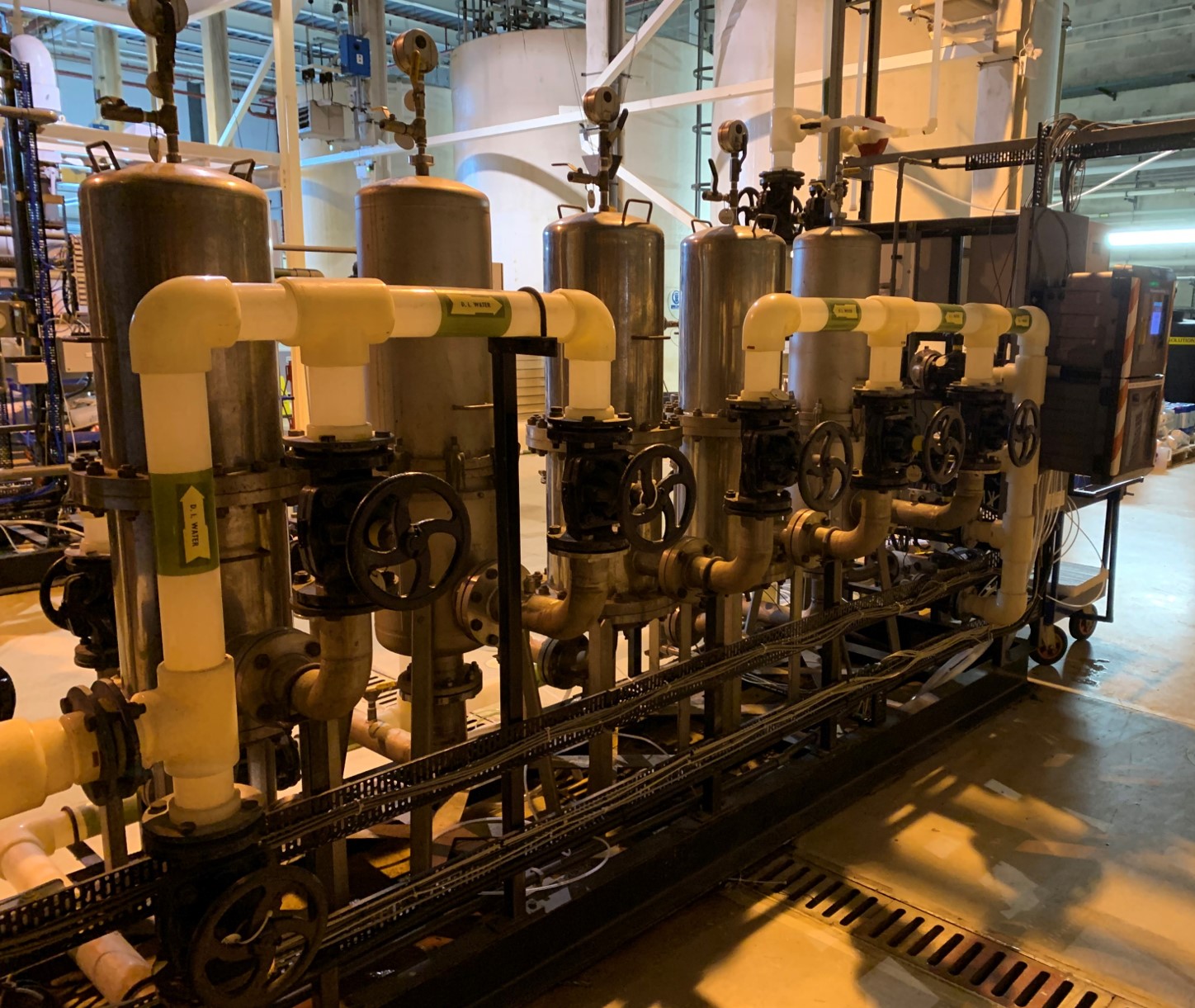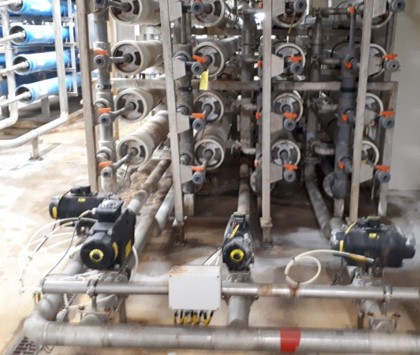 Whether you're looking to reduce operating costs, improve equipment reliability, expand production capacity, meet sustainability targets or improve health and safety standards on-site, plant refurbishment can provide a more cost-effective and sustainable alternative to a new plant installation.
By choosing plant refurbishment you can:
Extend the life of your process filtration or water treatment plant without large CAPEX investment.
Meet the latest sustainability and health and safety requirements by upgrading specific parts of your system.
Lower your carbon footprint by upgrading inefficient processes. Reduce your impact further by reusing working equipment and removing the carbon input needed to manufacture and replace viable parts.
Improve and maintain system uptime. Sections can be replaced in stages, ensuring continuous operation throughout. We also offer mobile water and process filtration plants to provide backup supply if equipment needs to be temporarily switched off during refurbishment.
Realise efficiencies faster. Refurbishment work takes a fraction of the time that it takes to install a new system, ensuring operational efficiencies are achieved much faster.
Access a faster return on investment (ROI). Lower CAPEX investments, combined with big efficiency savings, mean that plant refurbishments can provide faster ROI than new installations.
Speak to our team of experts to book your FREE SYSTEM HEALTHCHECK and discover how you could increase manufacturing efficiencies and reduce costs with plant refurbishment
Plant refurbishment with Envirogen
Our team of process engineers work closely with your team to understand your entire process filtration and water treatment processes. We recommend the best solution to meet your exact goals and work across the entire water treatment and process filtration lifecycle, including:
Water pre-treatment
Process water
Utility feedwater
Process filtration and consumables
Water reuse and recycling
Wastewater recovery
Ongoing service and maintenance support
Simply contact us for your free system health check and we'll get started:
We'll send one of our experienced project engineers to complete a FREE assessment on-site. The engineer will spend time with your team, understanding your issues and requirements on all process filtration and water treatment systems.
You'll receive a full report of our findings along with detailed recommendations on your plant refurbishment options, including projected payback and ongoing OPEX savings.
We'll include advice on the latest health and safety and sustainability regulations and recommendations so you can ensure that your systems meet the required standards. Software upgrades will also be detailed for remote monitoring and further optimisation.
If you decide to go ahead, we'll produce a full project plan, process engineered to fit with your production schedules and minimising downtime. If needed, we'll provide mobile solutions for continuous, backup supply.
Once on-site, we'll complete the plant refurbishment and carry out thorough testing and commissioning to ensure all installations meet site requirements.
A full training programme is provided for operators, on request.
We'll provide a comprehensive ongoing service and maintenance plan to ensure that system continues to perform at maximum efficiencies and deliver optimal ROI.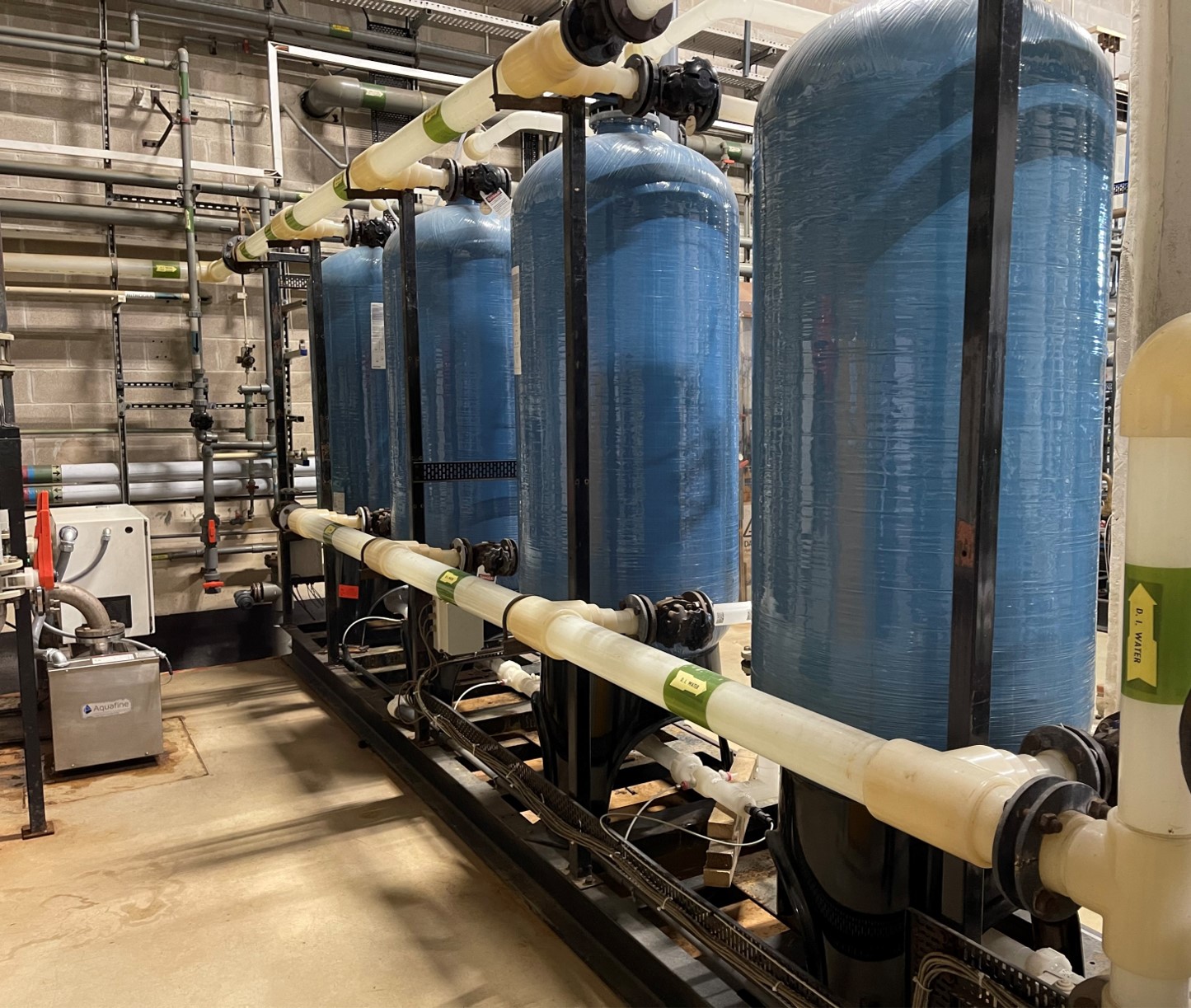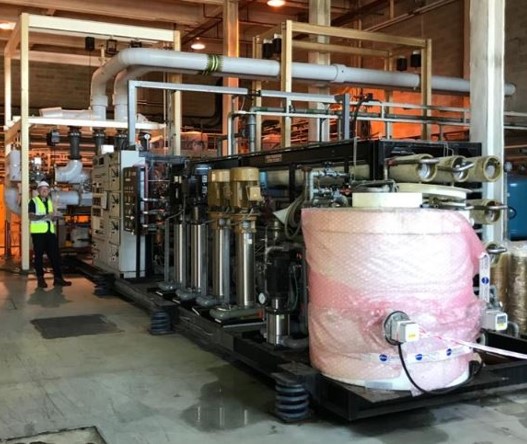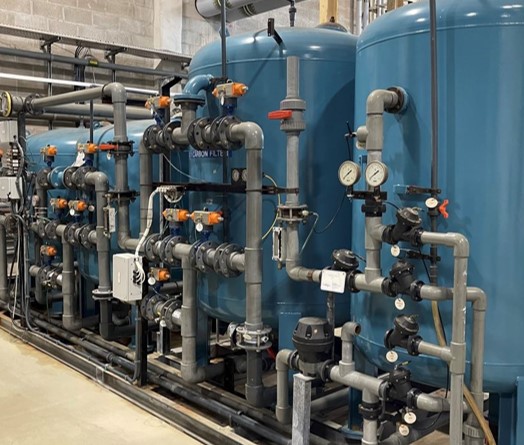 Don't just take our word for it…
Ion exchange regeneration process plant refurbishment halves flushing time and removes bottleneck for one of Europe's largest paper mills
Reverse osmosis and demineralisation system plant upgrade helped Plessey, double their water treatment capability to meet Facebook's microLED manufacturing demands.
Demineralised water plant refurbishment project protects vital operations at this leading speciality chemicals business while delivering large CAPEX savings.
Book your FREE system health check and receive a full report on your plant refurbishment options
"We gave Envirogen a brief of what was required, and they responded with a highly efficient overhaul and upgrade solution, meeting strict time and budgetary requirements."
Day Manager of Cider Production, Heineken
"The thorough analysis undertaken by Envirogen Group at the early stages, meant a robust workable solution was put in place. From the word go our costs were reduced, environmental impact lessened, and efficiency and capability within the plant increased."
Chief Engineer, UK Brewery
"Envirogen Group engineers are always a joy to work with, you know they won't leave site until the job is done."
Chief Engineer, UK Brewery