Envirogen Fluxflo high capacity filter bags increase filtration surface area by more than 70%, compared with similar-sized standard filter bags. By utilising a high capacity filter bag in new filter installation, a smaller, lower-cost filter housing can achieve higher flow rates and dirt-holding capacity. High capacity bag filters also reduce the volume of retained liquid by around 30%, when compared with a standard bag system, lowering the removal weight and decreasing product wastage. The flow rate is double that of traditional filter bags.
These high-capacity bag filters are available in a wide range of ratings from 1 micron to 1200 microns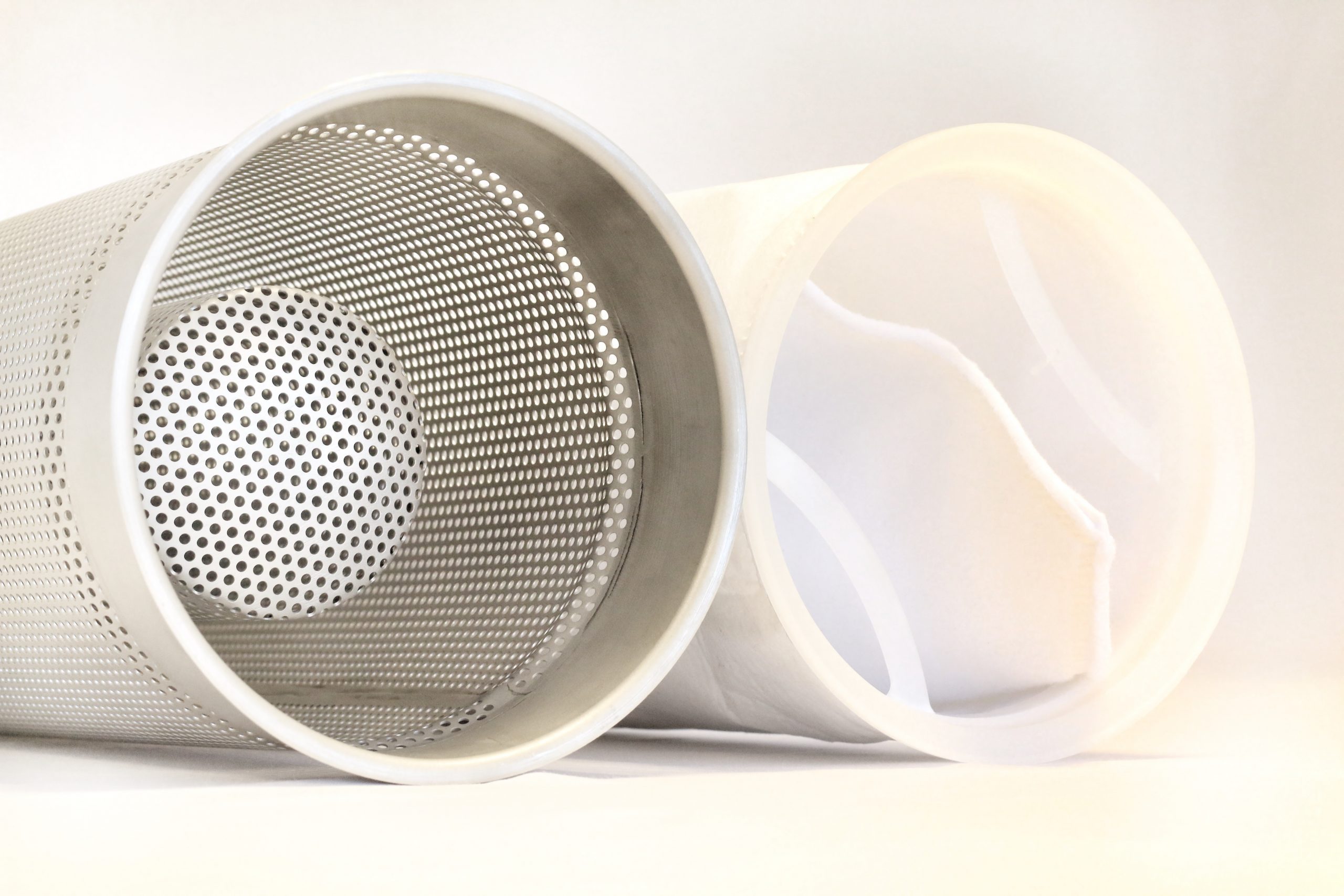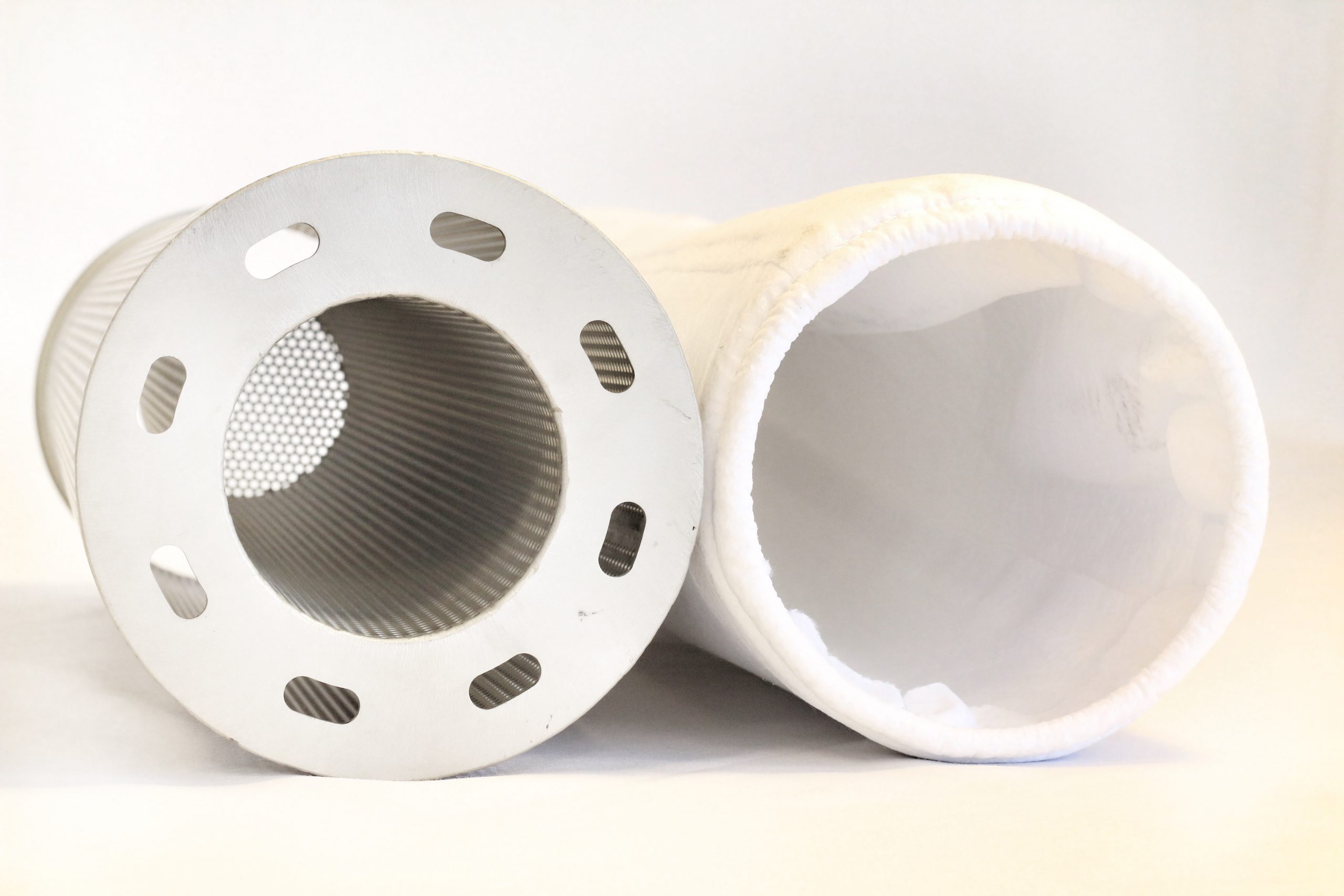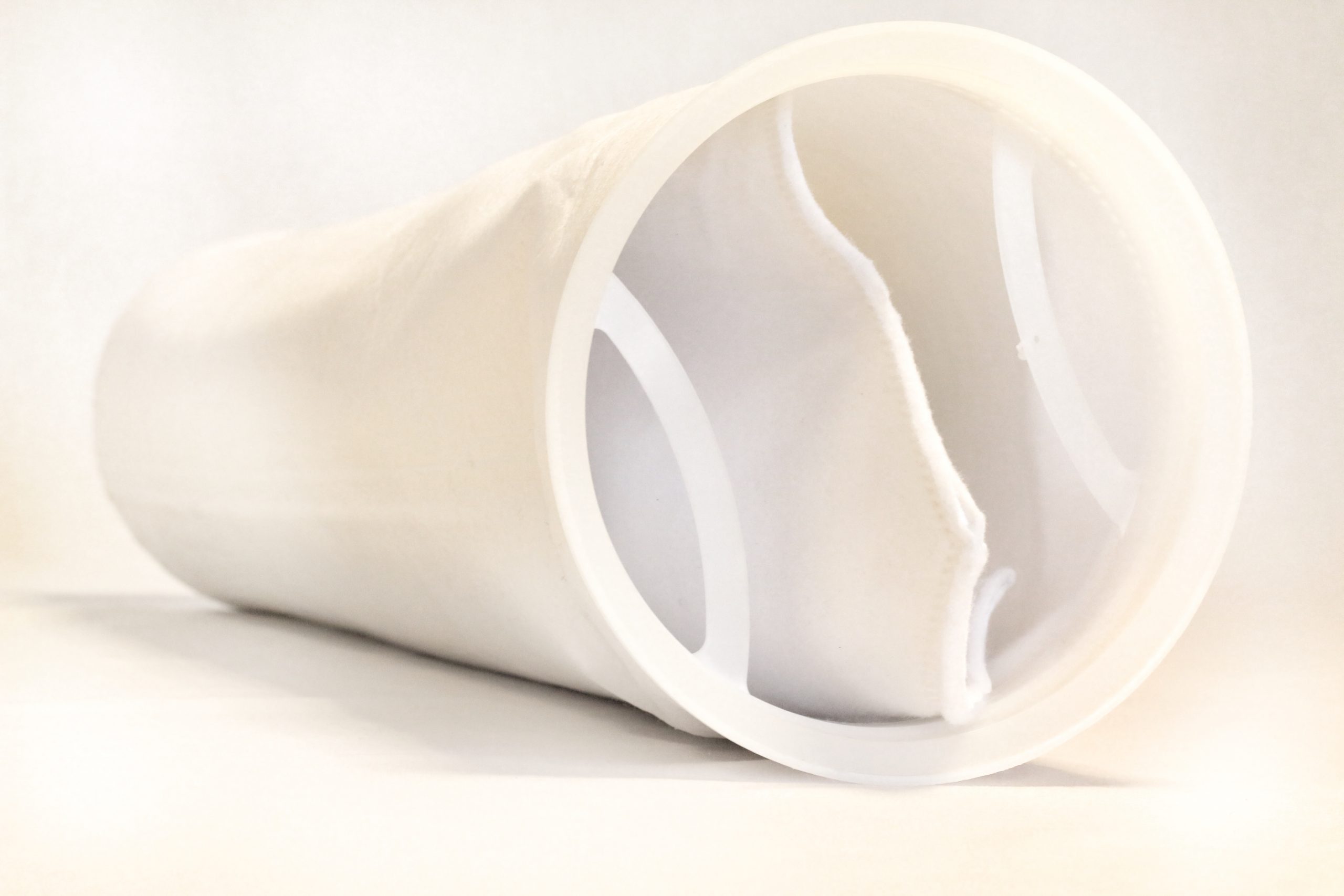 How do high capacity filter bags work?
Liquid enters the high capacity filter bag, flowing through both the outer surface and the central core and enabling higher flow rates to be achieved when compared to the equivalent standard filter bag. The increased filtration surface area provides greater dirt holding capacity and prolongs service life, with recommended change-out at 2.0 bar of pressure.
We take a solutions-based approach to high capacity filter bag selection, understanding your process filtration goals and giving expert advice on the bag filters, bag filter housings and consumables packages that best meet your needs.
Fluxflo high capacity filter bags are available in a variety of filter media such as needle felt, monofilament mesh and multifilament mesh and in a variety of materials, including:
Polypropylene
Polyester
Nylon
Polytetrafluoroethylene (PTFE)
Every filter bag is manufactured from 100% virgin fibres for consistent, high-quality performance.
Sealing materials
We offer a range of sealing rings for our filter bags including:
Galvanised steel
Stainless steel 316
Moulded polypropylene
Moulded polyester
Bespoke mouldings for compatibility with specialised filter bags
Bag
filter
material
Maximum
working
temperature (°C)
Aromatic
solvents
Aliphatic
solvents
Water
solutions
Acids
Strong
acids
Alkalis
Strong
alkalis
Vegetable /
animal oils
Polypropylene
90
 
✓
✓
✓
✓
✓
✓
✓
Polyester
150
✓
✓
✓
✓
✓
✓
 
✓
Nylon
135
✓
✓
✓
 
 
✓
✓
 
PTFE
260
 
 
✓
✓
✓
✓
 
✓
Our high capacity filter bags are manufactured to ISO 9001 quality standards, under food safe and silicone-free conditions to minimise contamination. In addition, our nylon multifilament filter media are compliant with the European Regulation (EC) No 1935/2004 and Commission Regulation (EU) No 10/2011 on plastic materials and articles intended to come into contact with food.
Note: the high capacity filter bag is situated within a stainless-steel filter basket with an inner support core. Baskets can be supplied and retrofitted to existing standard-size filter bag housings.
Tailored filtration solutions to meet your needs
Selecting the right high capacity filter bags for your application will depend on the flow rate and viscosity of the liquid, the size and type of the particles to be removed, the required retention efficiency and the chemical and temperature compatibility of the media. We also supply baskets, gaskets, magnetic inserts, bag retainers and liquid displacers as auxiliaries.
Our team of process experts recommend solutions to maximise the effectiveness of your filtration process, enabling you to hit production and quality targets with a low total cost of ownership