Our range of depth filter cartridges provides high-quality results throughout filtration processes, from pre-filter to final filtration. Nominal progression and absolute versions of our depth filter cartridges deliver retention ratings from 0.3µm to 1000µm. Unlike some other filtration technologies, depth filter cartridges can catch and retain a large volume of particles before they become saturated, providing true progressive retention and long life, especially in applications with waxy, jelly-like or deformable particles. This is due to the highly fibrous and dense construction, capturing unwanted particles throughout the depth and thickness of the filter media.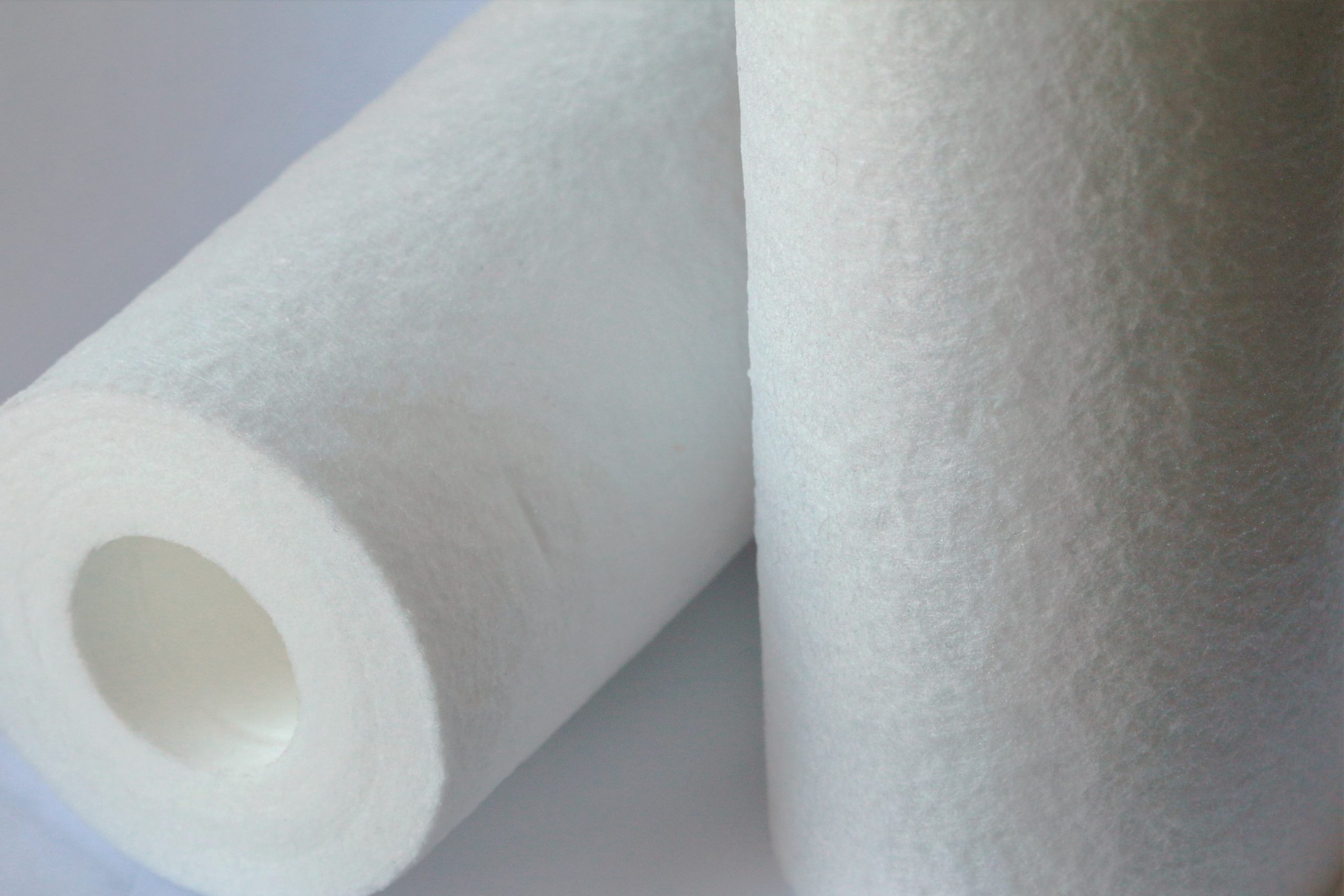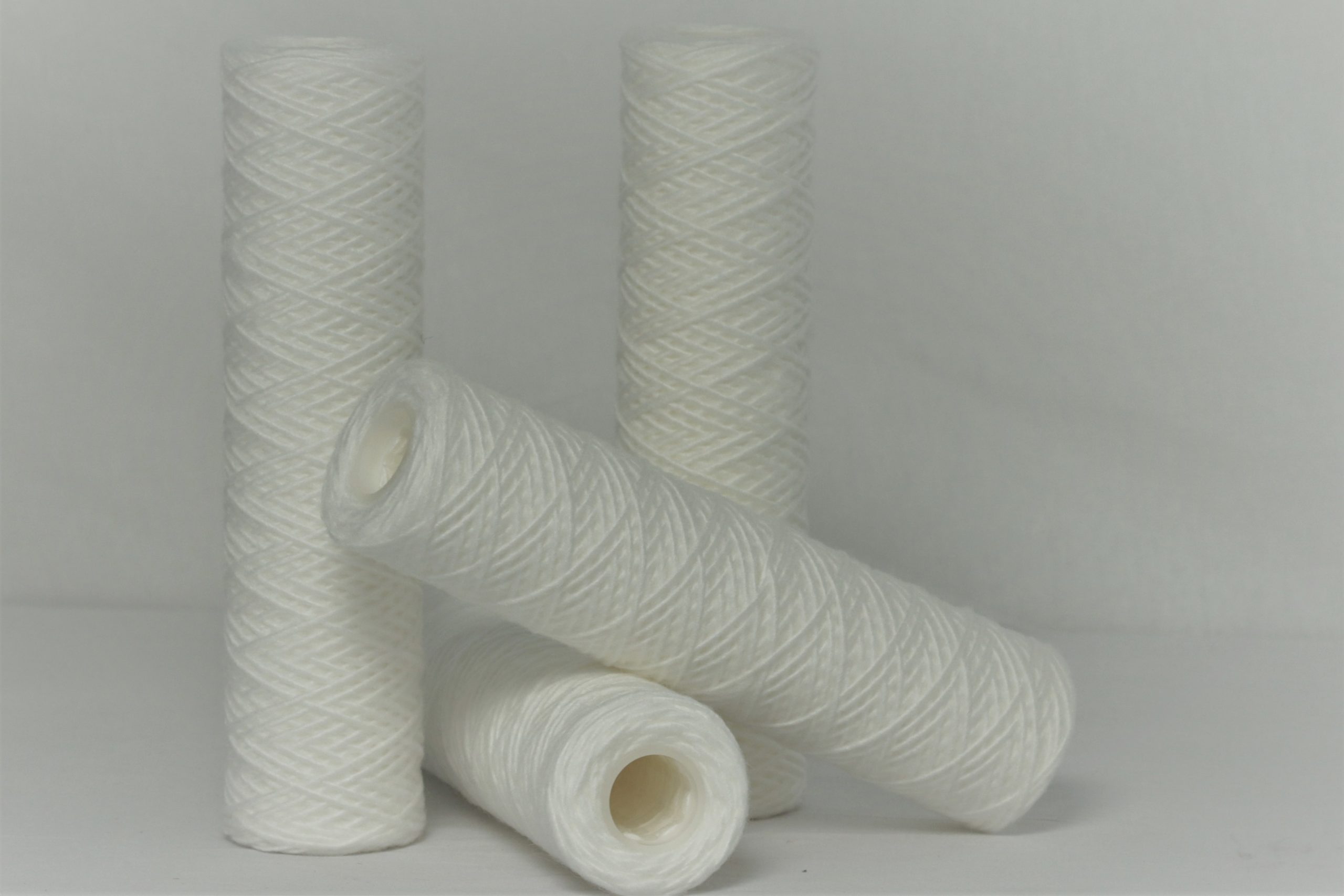 Our range of depth filter cartridges includes:
Tailored filtration solutions and depth filter cartridges to meet your needs
With so many filtration options, it can be difficult to choose the depth filter cartridges and filter housings for your application.
Choosing the right solution depends on:
Process temperature
Type of liquid or gas medium
Type and percentage of solids
Operating and design pressures
Desired particle removal size
Size and micron ratings
Viscosity of the fluid
Available space
Approvals process and regulatory requirements
Other factors linked to your process/application
At Envirogen, we take a solutions-based approach to filter selection, we discuss your process filtration goals, understand your desired outcomes and give expert advice on depth filter cartridges, filter housings and consumables packages that best meet your needs.
Our team of process experts recommend solutions to maximise the effectiveness of your filtration process, enabling you to hit production and quality targets with a low total cost of ownership