Filter bags are versatile, cost-effective solutions for a wide range of surface and depth filtration applications. They can be used for pre-filtration, end-filtration or as polishing stages to clarify or separate liquids. Filter bags sit within filter bag housings and can handle a wide range of flow rates, from 0.01 m3/hr to 1000 m3/hr.
Envirogen supplies a wide range of single and multi-bag filter housing (holding up to 14 filter bags) and a wide range of filter bags, including options that can be used with or without bag filter housings.
Our filter bags are available in a range of industry-standard sizes, micron ratings, media types and configurations, such as single or multi-layer. A wide assortment of collar and ring types ensures compatibility with most bag filter housings. For added versatility, our filter bags can be used for oil adsorption and water absorption, as well as particle capture, and we provide a range of auxiliary products, including baskets, gaskets, magnetic inserts, bag retainers and liquid displacers.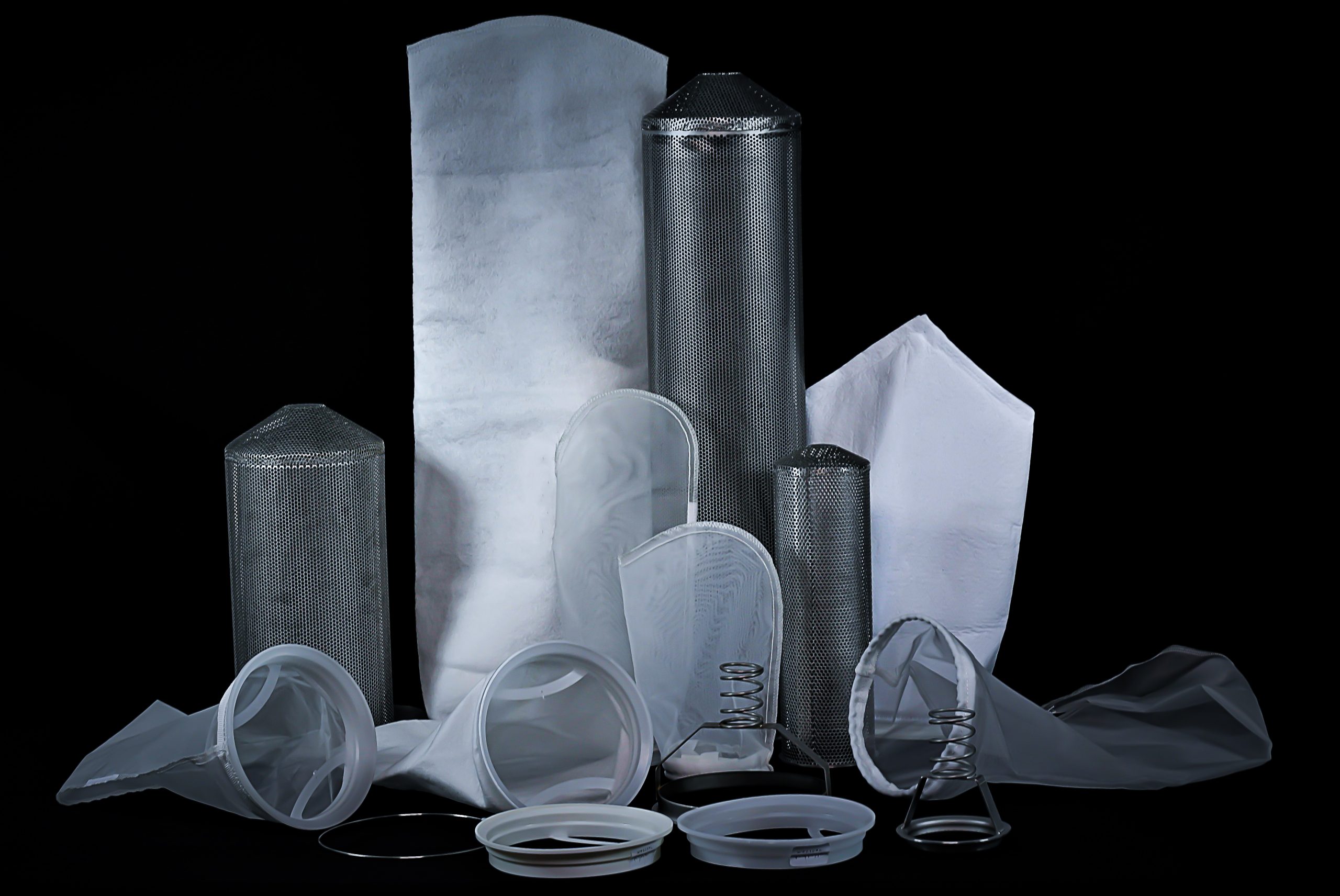 How does a filter bag work?
The filter bag is fitted in a basket to support the filter media and a seal is made by a compression ring. The fluid flows through the filter bag from the inside to the outside and solids are captured inside. As the filter bag collects more solids, the differential pressure grows until it reaches a recommended limit, at which point the filter bag must be changed.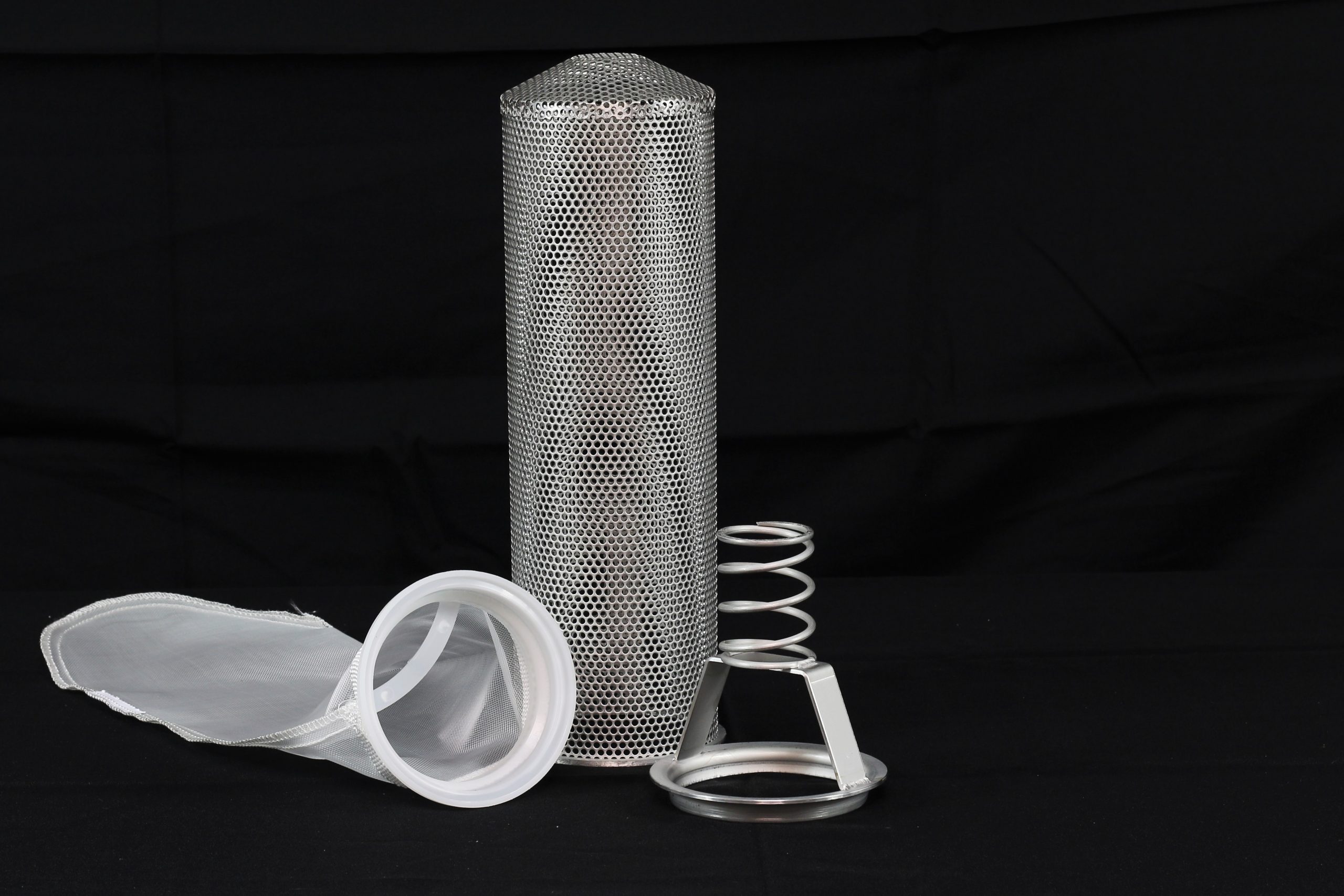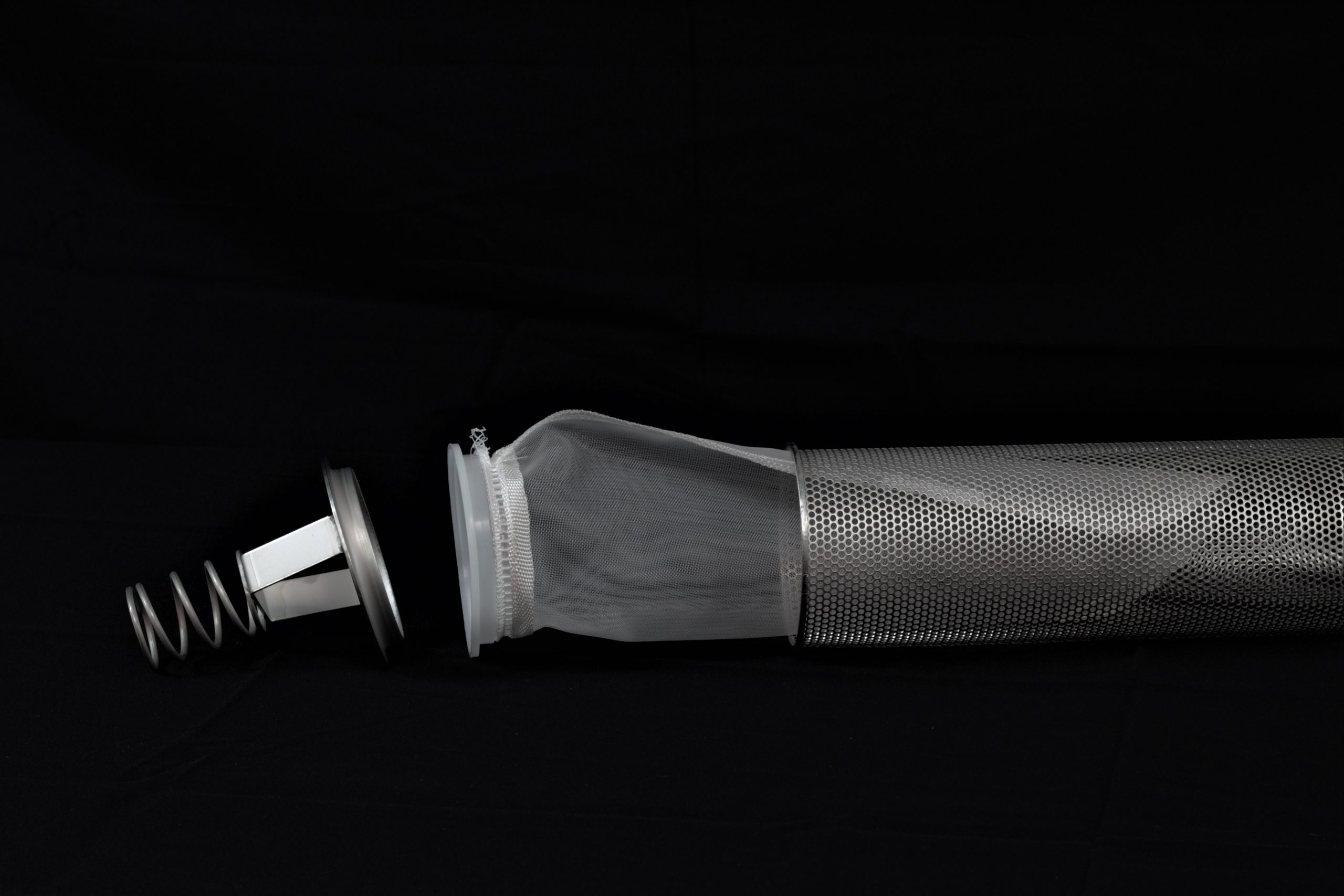 Envirogen Fluxflo filter bags are suitable for a range of industries and applications
We take a solutions-based approach to filter bag selection, understanding your process filtration goals and giving expert advice on the bag filters, bag filter housings and consumables packages that best meet your needs.
Our Fluxflo bag filters include:
Our versatile Fluxflo filter bags range suit a range of industries and applications and include polypropylene, polyester, polytetrafluoroethylene (PTFE), nylon and Nomex® versions. Our filter bags are available in various ratings from 0.2 microns to 1200 microns, fitting most bag filter housings.
Tailored filtration solutions to meet your needs
Selecting the ideal filter bag material for your application will depend on the flow rate and viscosity of the liquid, the size and type of the particles to be removed, the required retention efficiency and the chemical and temperature compatibility of the media.
Our team of process experts recommend solutions to maximise the effectiveness of your filtration process, enabling you to hit production and quality targets with a low total cost of ownership