Filterzakken zijn vaak goede en economische oplossing voor een breed scala aan oppervlakte- en dieptefiltratie toepassingen. Ze worden gebruikt voor voorfiltratie, eindfiltratie of als polijststap om vaste stoffen te verwijderen uit vloeistoffen . Filterzakken worden veelal geplaatst in zakkenfilterhuizen en worden ingezet voor diverse capaciteiten van 0,01 m3/uur tot 1000 m3/uur.
Envirogen levert een breed scala aan zakkenfilterhuizen voorzien van één of meerdere filterzakken (maximaal 14 filterzakken). De range filterzakken voor deze filterhuizen is zeer breed en afhankelijk van de toepassing worden verschillende materialen en uitvoeringen ingezet. Daarnaast is het ook mogelijk deze filterhuizen zonder filterzak te gebruiken en te voorzien van een filterkorf.Deze filterkorven zijn eveneens verkrijgbaar in diverse selectiviteiten.
De filterzakken zijn verkrijgbaar in diverse industrie maatvoeringen, selectiviteit ( micron rating), filtermedia en configuraties, zoals enkel- of meerlaags filterzakken. Een breed assortiment kraag- en ringtypes zorgt voor compatibiliteit met de meeste Zakkenfilter behuizingen. Filterzakken worden o.a. gebruikt voor afvangen van deeltjes, olie-adsorptie en waterabsorptie, en bieden we een scala aan hulpproducten, waaronder korven, pakkingen, magnetische inzetstukken, terugspoelkorven en dompellichamen.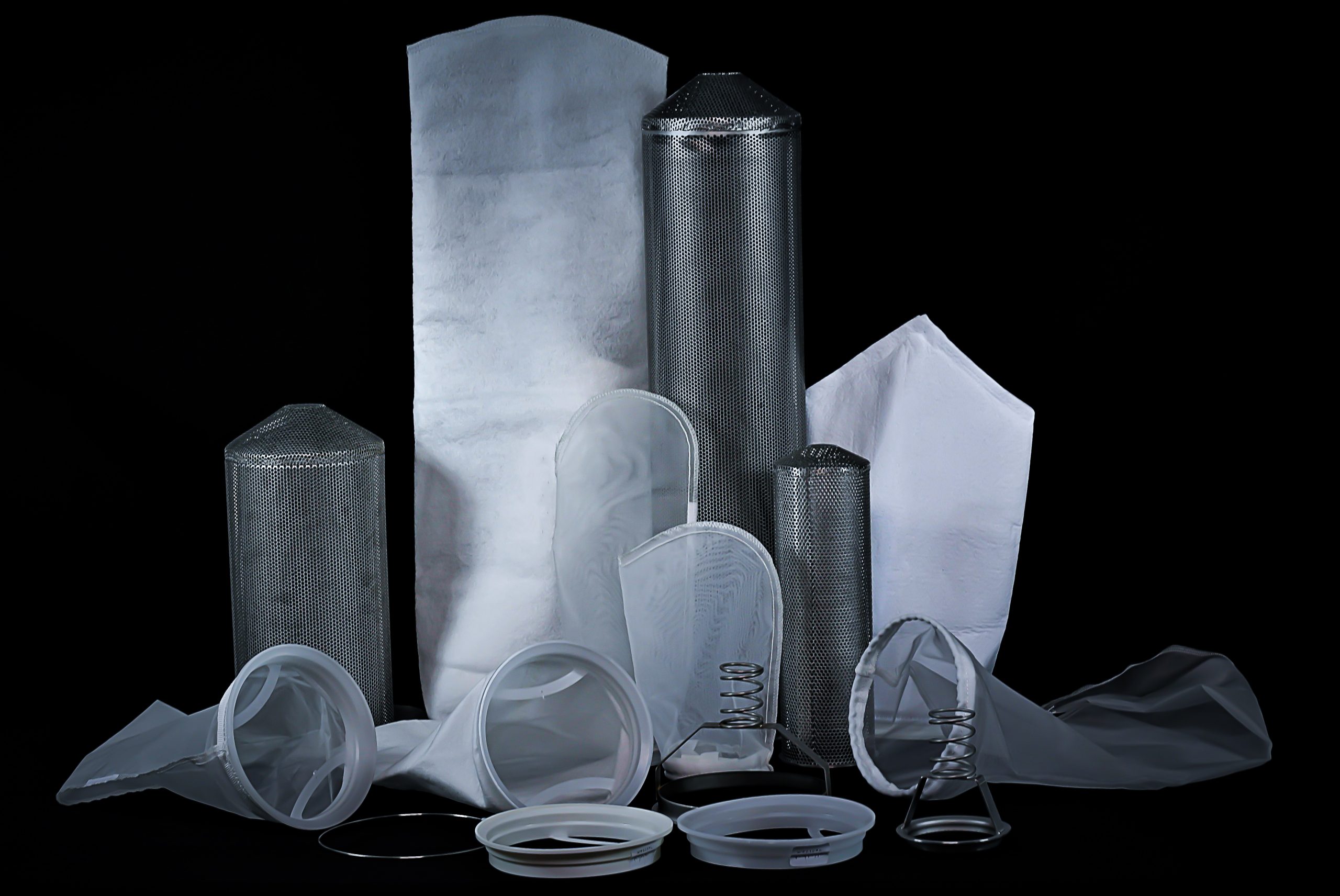 Hoe werkt een filterzak?
De filterzak wordt in een filterkorf gemonteerd om de filtermedia te ondersteunen en een afdichting wordt gemaakt door een aandrukstuk (compressie-ring). De vloeistof stroomt door de filterzak van binnen naar buiten en vaste stoffen worden in of op het filtermedium opgevangen. Naarmate de filterzak meer vaste stoffen verzamelt, neemt de drukverschil toe totdat deze een aanbevolen limiet bereikt, waarna de filterzak dient te worden vervangen.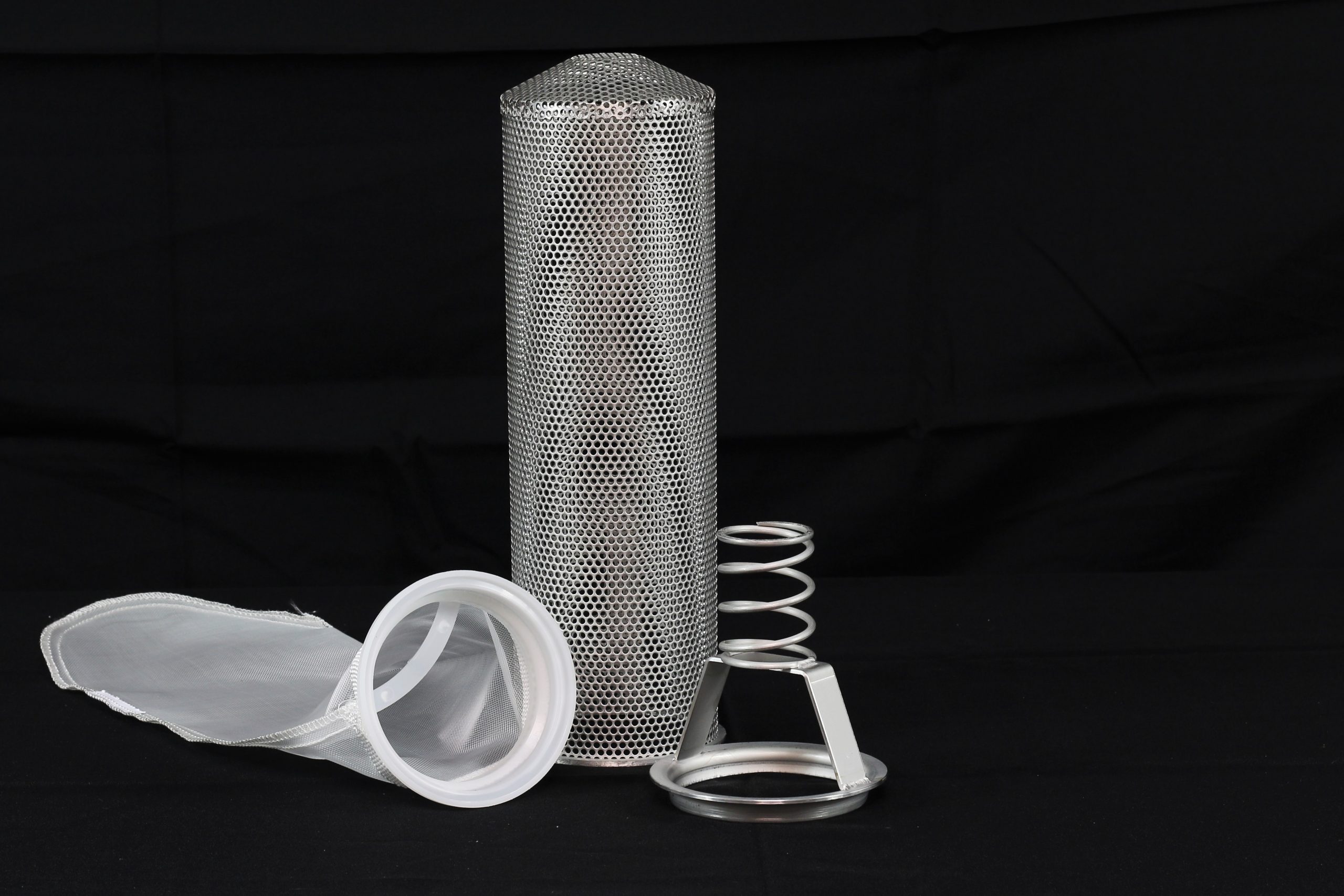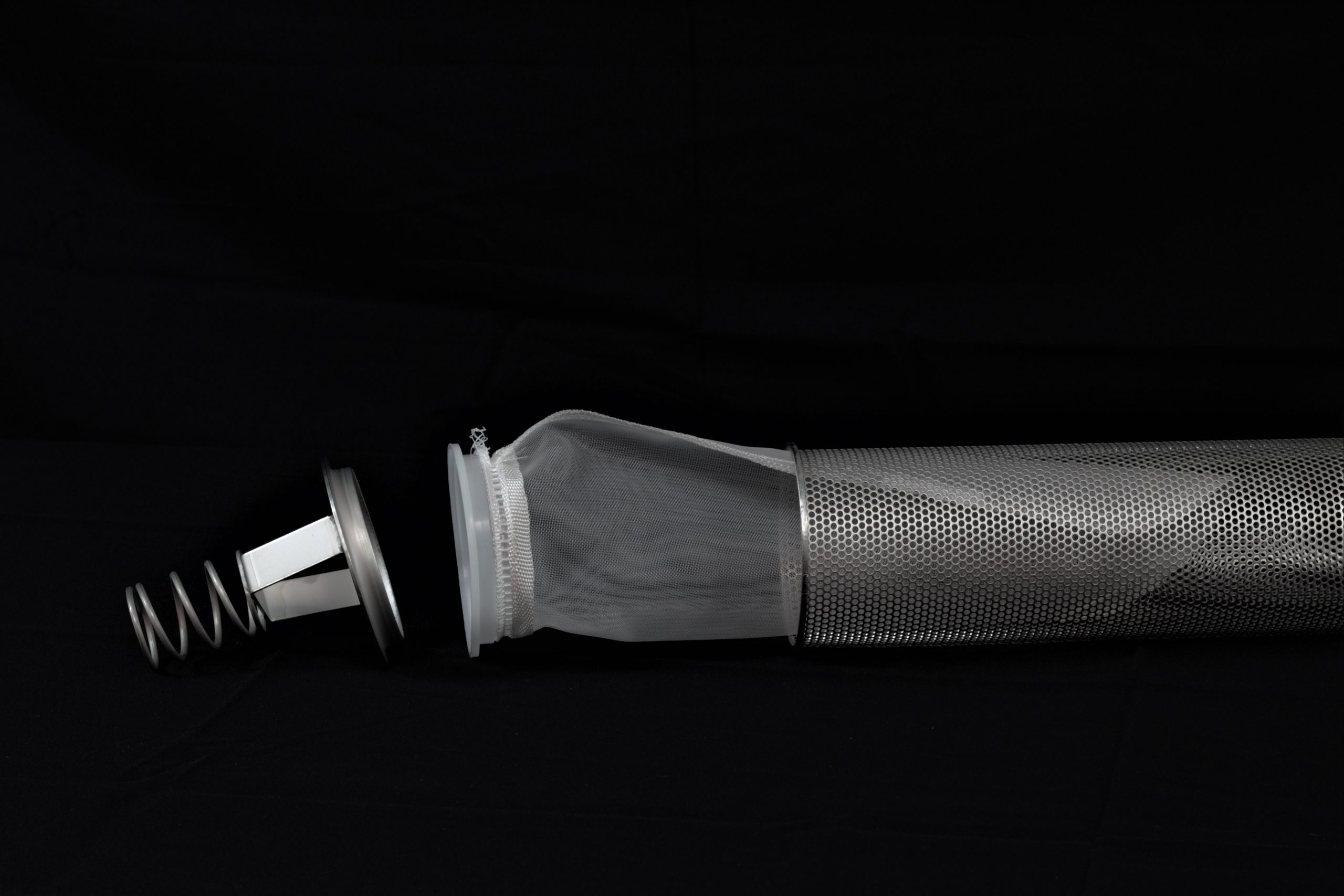 Envirogen Fluxflo filterzakken zijn geschikt voor diverse industrieën en toepassingen
We hanteren een oplossingsgerichte aanpak om de juiste filterzak te selecteren. Samen met u bepalen we de proces filtratie doelen zodat wij u een deskundig advies kunnen geven over de toe te passen filterzakken en zakkenfilters evenals de benodigde aanvullende hulpproducten om uw doelstellingen te behalen.
Onze Fluxflo filterzakken serie bestaat onder andere uit:
Siliconen vrije naaldvilt filterzakken
Monofilament mesh filterzakken
Multifilament mesh filterzakken
Hoog rendement filterzakken
Filterzakken met langere levensduur
Filterzakken met hoge capaciteit
Olie adsorptie filterzakken
Water absorberende filterzakken
Accessoires en hulpapparatuur voor zakkenfilters
De Fluxflo filterzakken zijn geschikt voor verschillende industrieën en toepassingen en omvatten polypropyleen, polyester, polytetrafluorethyleen (PTFE), nylon en Nomex® versies. Onze filterzakken zijn verkrijgbaar in verschillende selectiviteiten (micron ratings) van 0,2 micron tot 1200 micron en passen in de meeste zakenfilterhuizen.
Filtratieoplossingen op maat
Het selecteren van de ideale filterzak voor uw toepassing hangt af van het debiet en de viscositeit van de vloeistof, de grootte en het type van de te verwijderen deeltjes, de vereiste retentie-efficiëntie en de chemische en temperatuur bestendigheid van de filtermedia.
Ons team van procesexperts helpt u met het vinden van oplossingen om de effectiviteit van uw filtratieproces te maximaliseren, zodat u productie- en kwaliteitsdoelstellingen realiseert tegen de laagste operationele kosten.