Envirogen is a leading international provider of industrial water treatment solutions and process filtration. We work across sectors to solve process and manufacturing challenges, designing, installing, servicing and maintaining high-quality solutions for a low total cost of ownership.
Our water treatment and process filtration solutions are designed to:
Increase productivity – using the latest water treatment and process filtration innovations
Improve quality – using proven technology to deliver consistent results
Drive sustainability – saving water, energy and consumables while reducing waste
Reduce operating costs – with solutions focused on a low total cost of ownership
Maximise efficiencies – through tailored technology that meets exact site requirements
Could water treatment solutions and process filtration drive performance improvements in your business?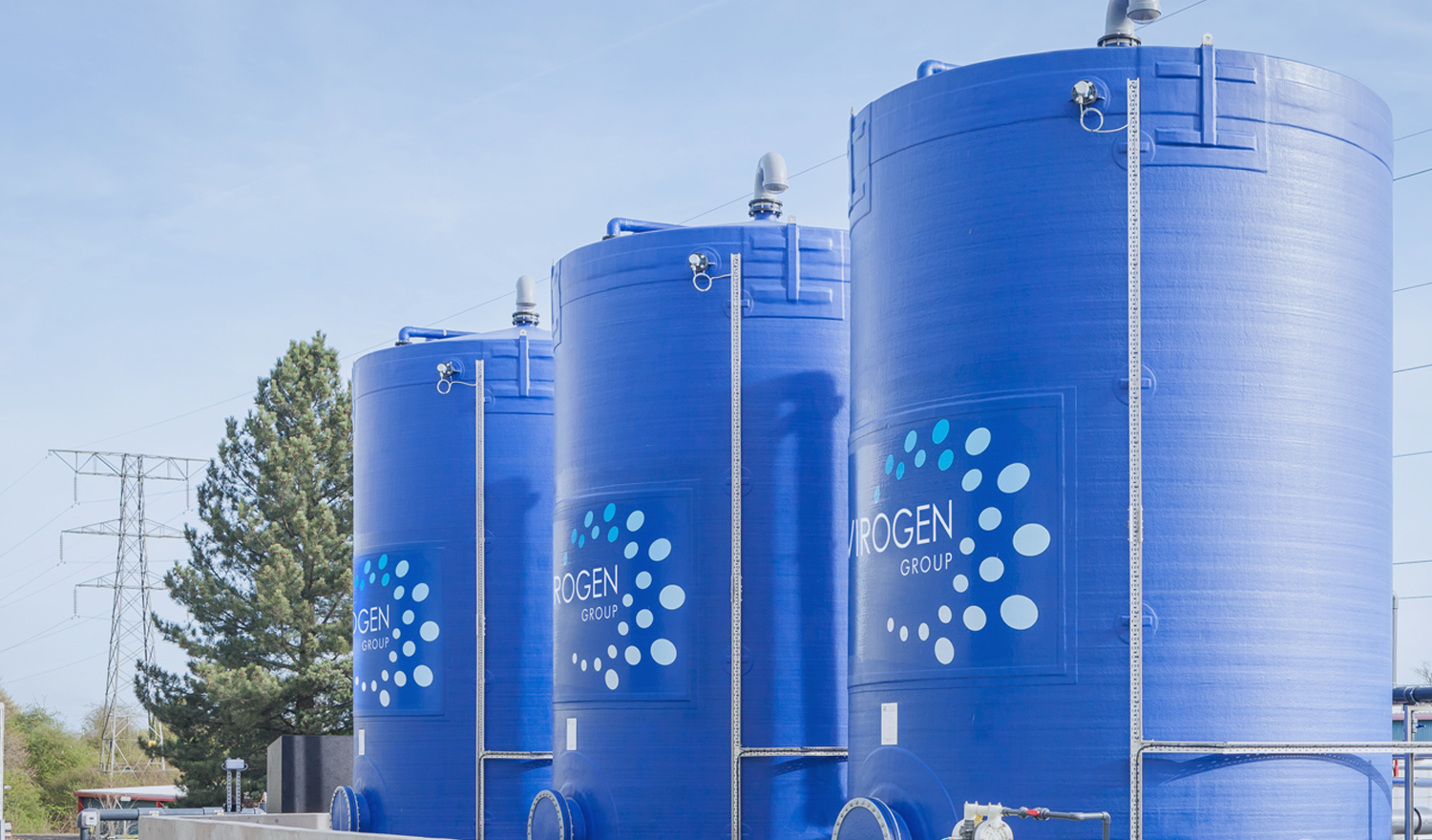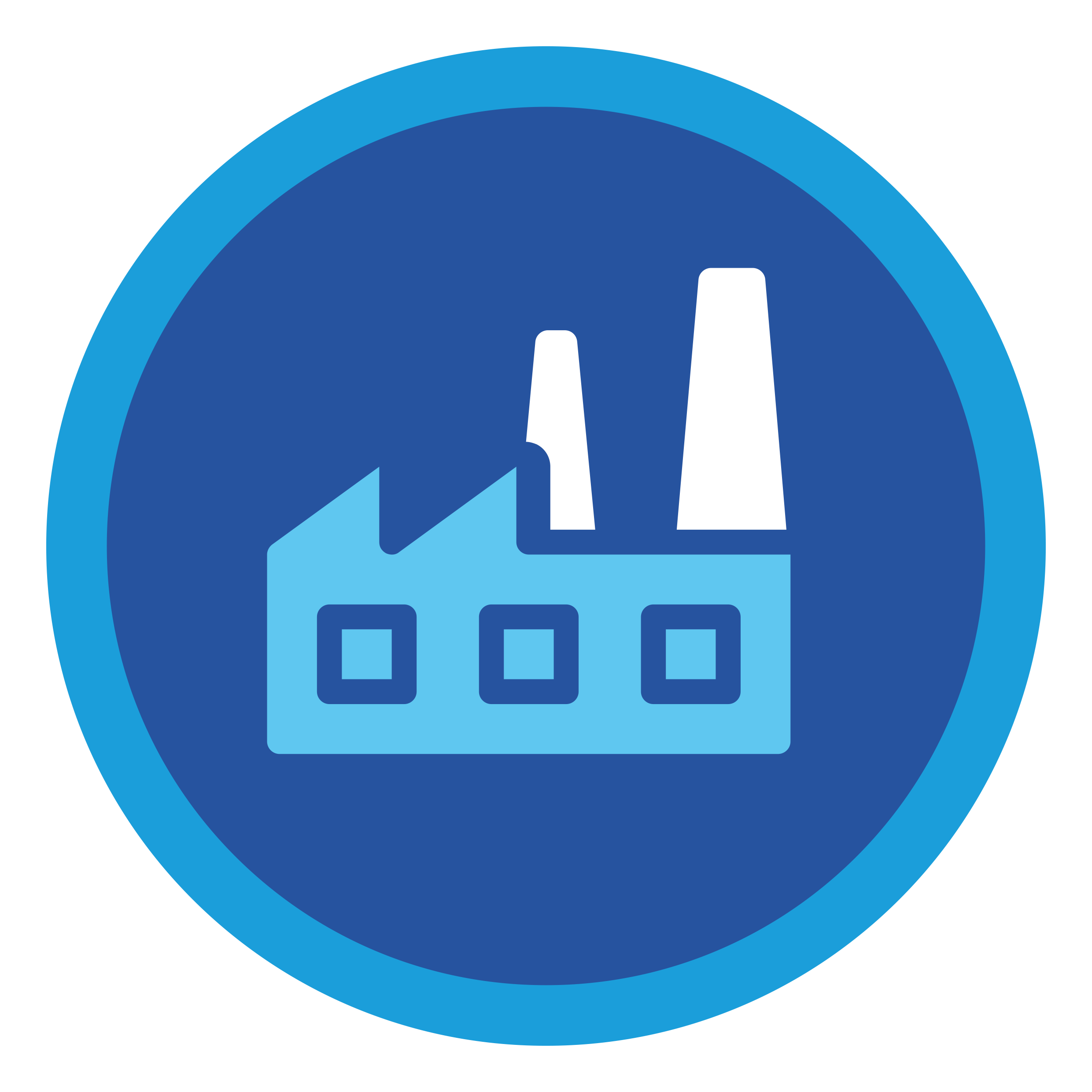 INDUSTRIAL
We provide water treatment solutions and process filtration for some of the biggest industrial, utility and energy, and municipal water treatment (DWI) sectors, including automotive and aerospace manufacturers, power and energy suppliers and chemical and petrochemical processors. From incoming water purification to product and process filtration and recycling streams, Envirogen technologies harness the value in water. Our solutions deliver efficiencies, help meet sustainability targets and protect the bottom line.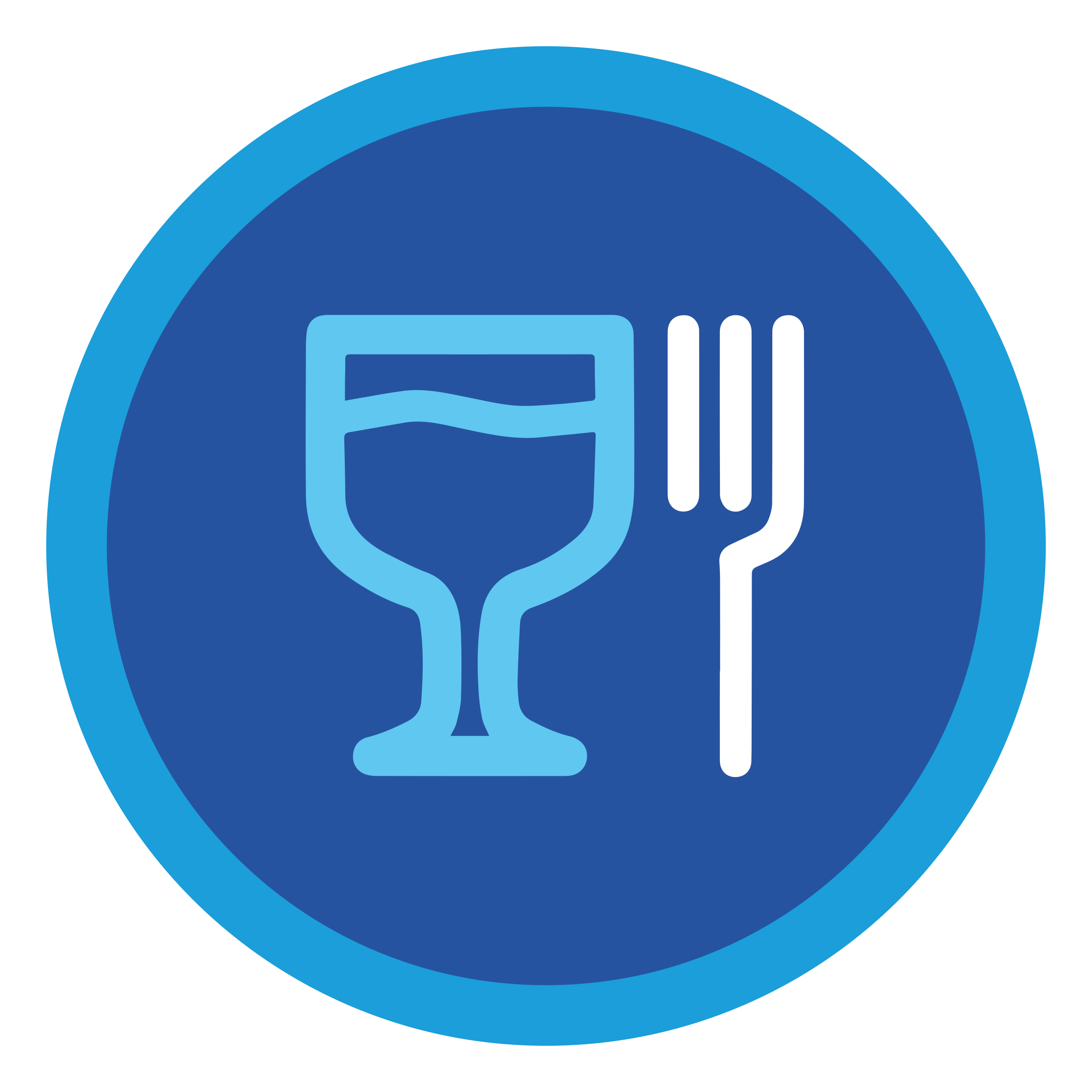 FOOD AND BEVERAGE
We work in key sectors, such as brewing, soft drinks and edible oils, partnering with global brands, such as Unilever, Coca Cola European Partnerships (CCEP) and Heineken. We help our partners to achieve new, high standards in product quality while reducing waste and achieving sustainability targets. Our hygienic solutions, including product and process filtration, are applied throughout the manufacturing process, protecting heating systems from scale build-up, providing ingredient water, removing contaminants and recycling waste streams.