Join our team
As a leading international provider of water and wastewater treatment solutions, we solve complex challenges relating to water availability and quality and help our customers to increase productivity, reduce costs and meet environmental and sustainability targets.
We are always on the lookout for talented individuals who can add value for our customers and to our business. In return, we provide stimulating challenges, competitive benefits, and the opportunity to be an integral part of an industry-leading team.
Some of the benefits we provide: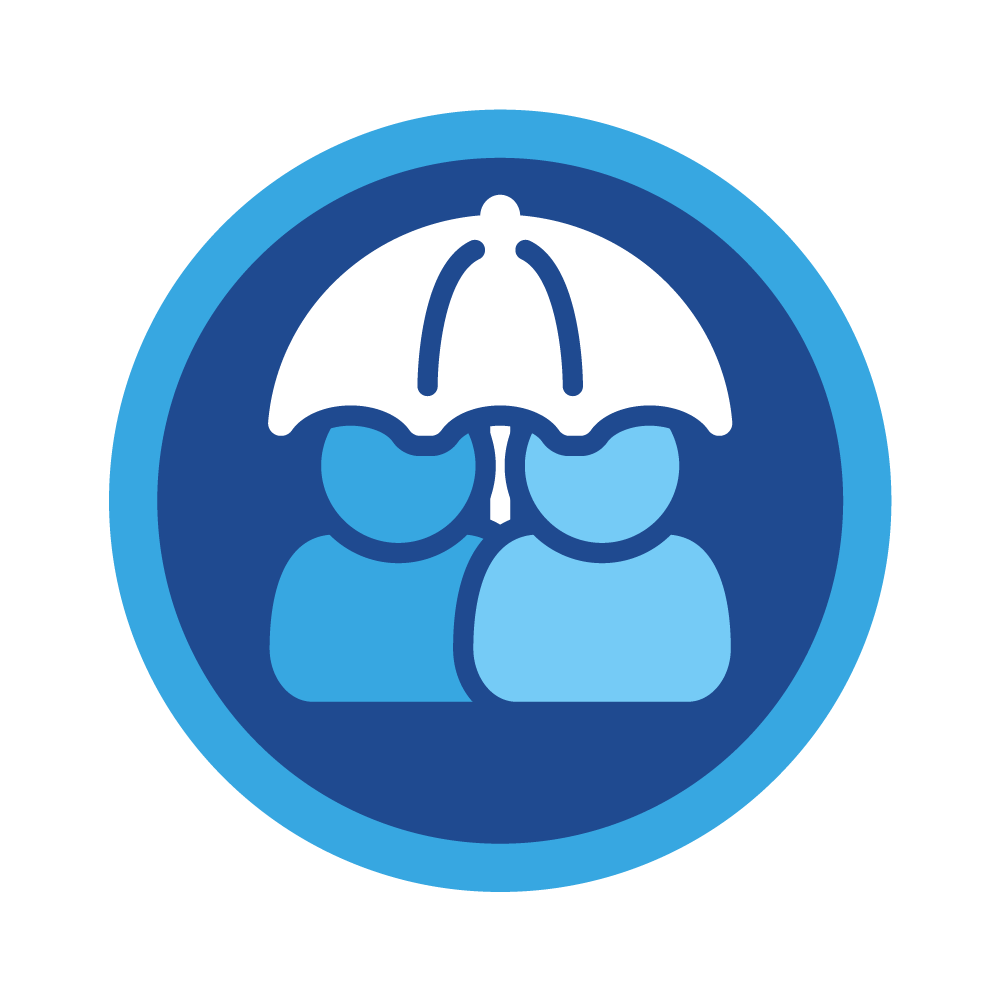 Life Assurance 3 x Salary
(UK)
24/7 online GP Access
(UK)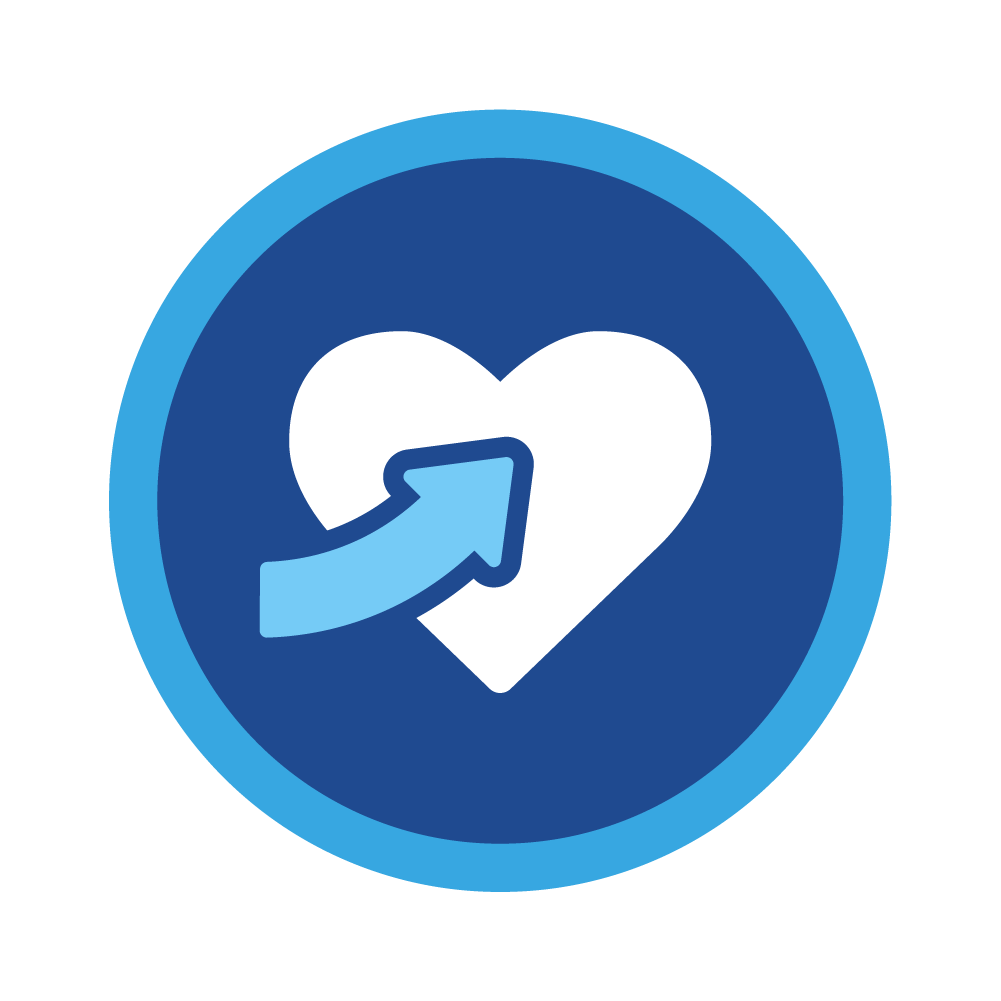 Health & Wellbeing services
(UK)
Cycle to Work Scheme
(UK)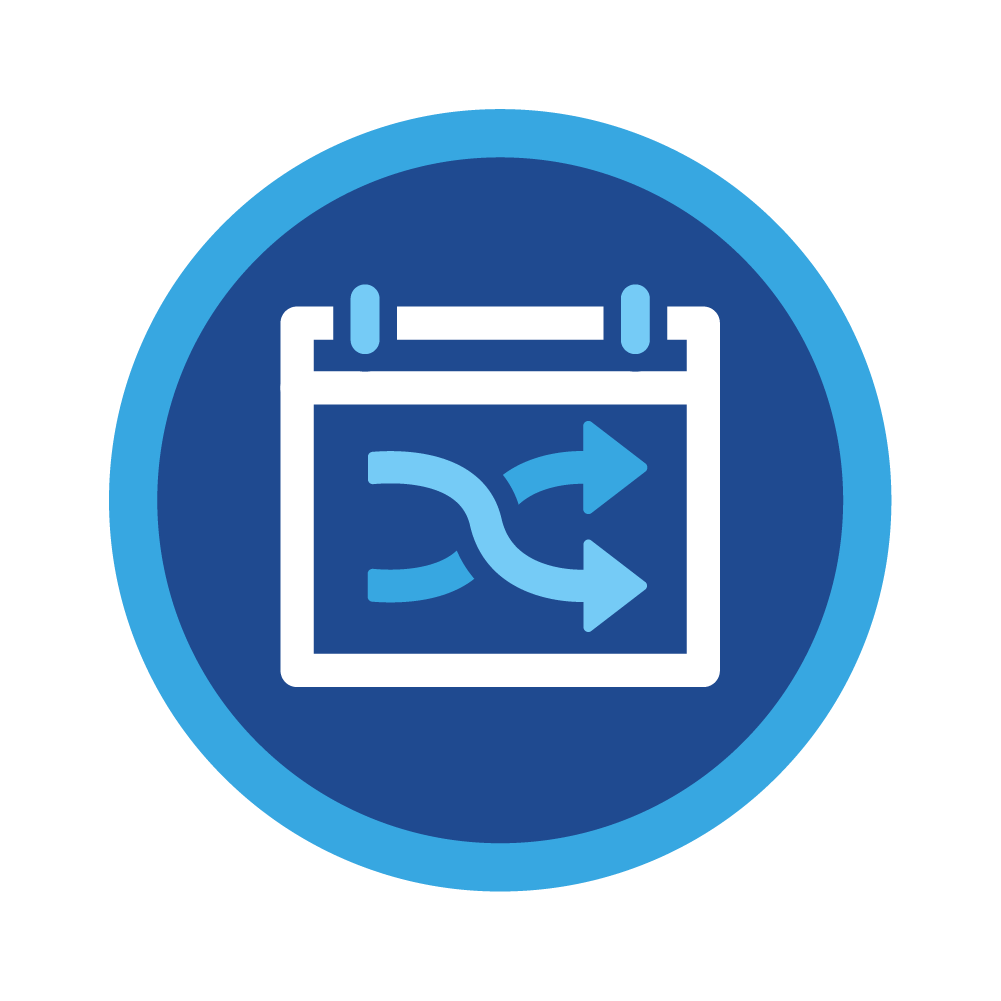 Flexible Holiday Purchase/Sell Scheme (UK)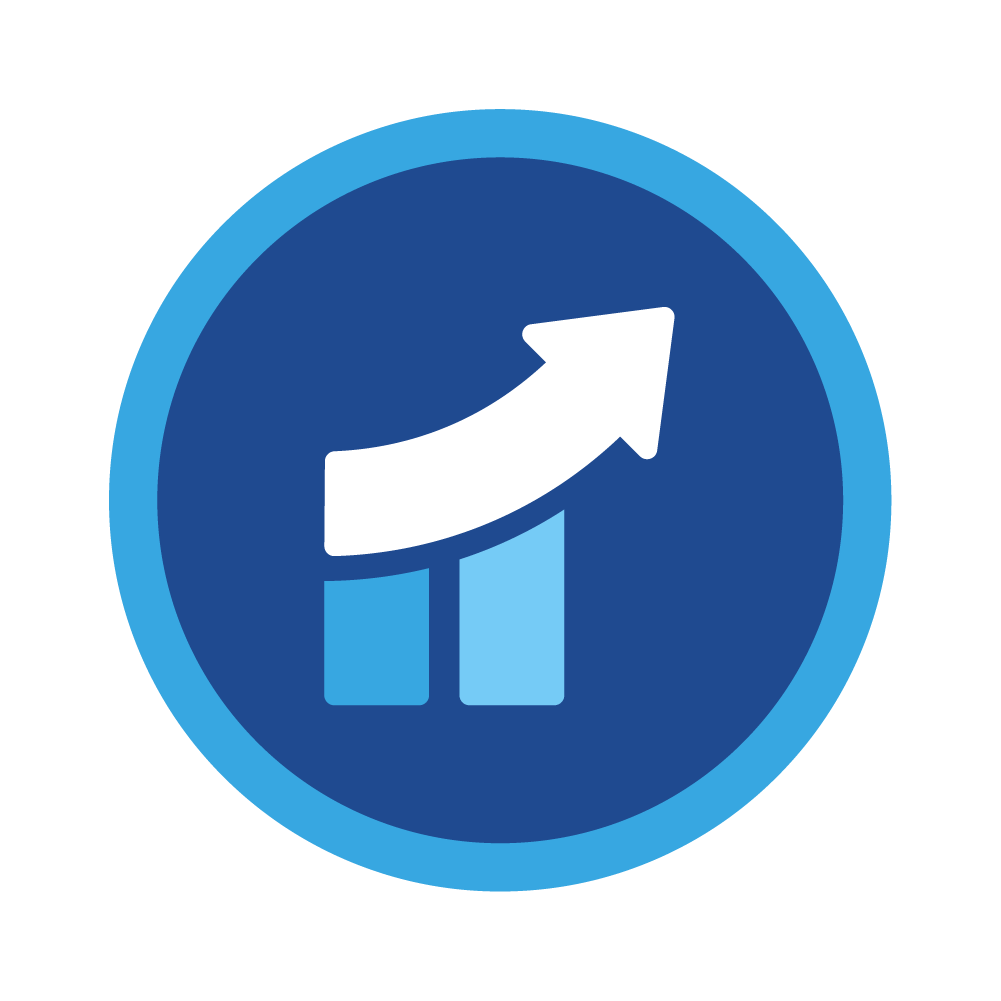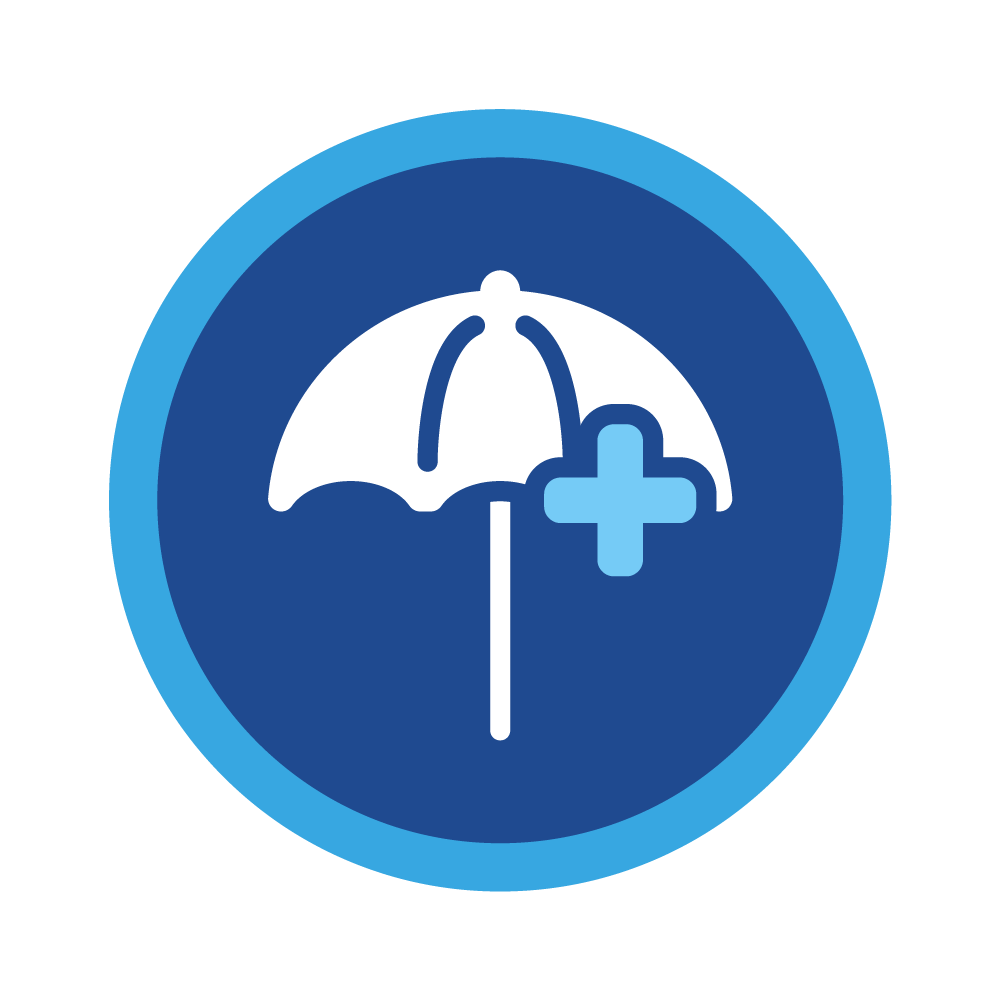 Generous holiday allowance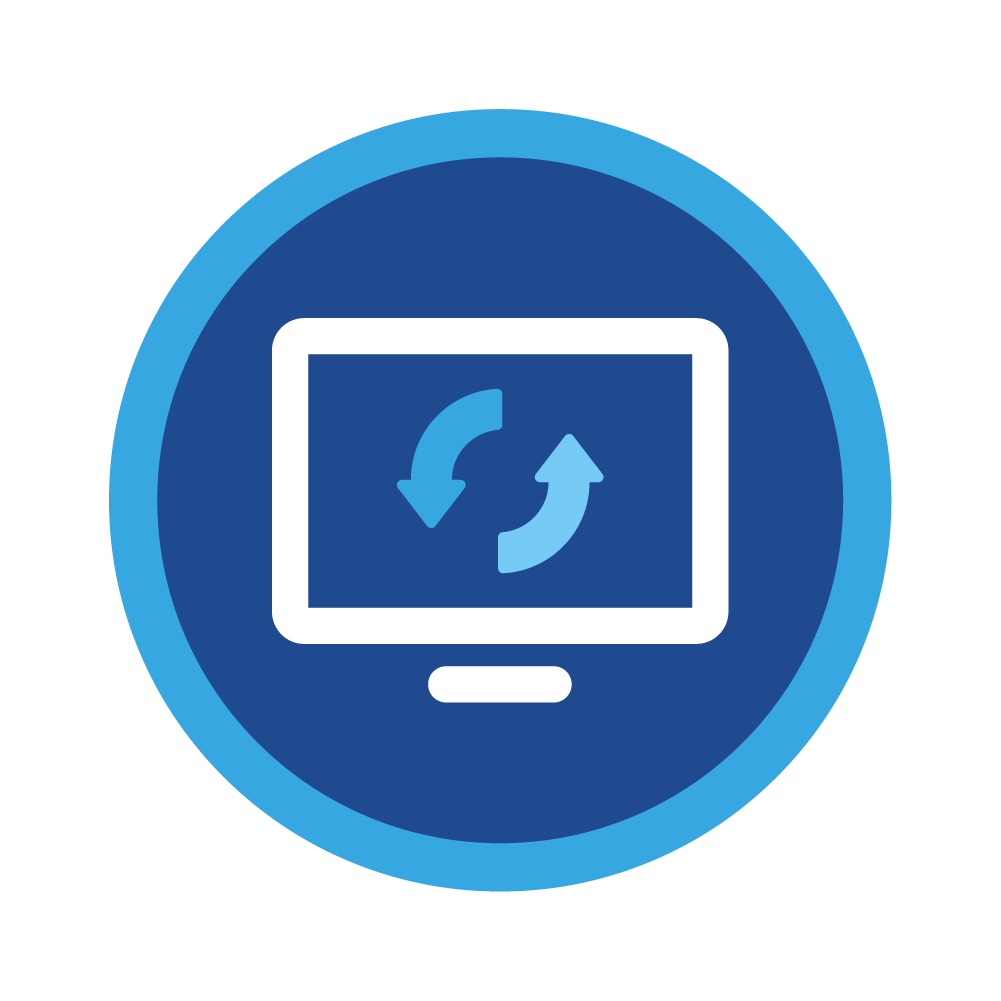 Opportunities for hybrid Working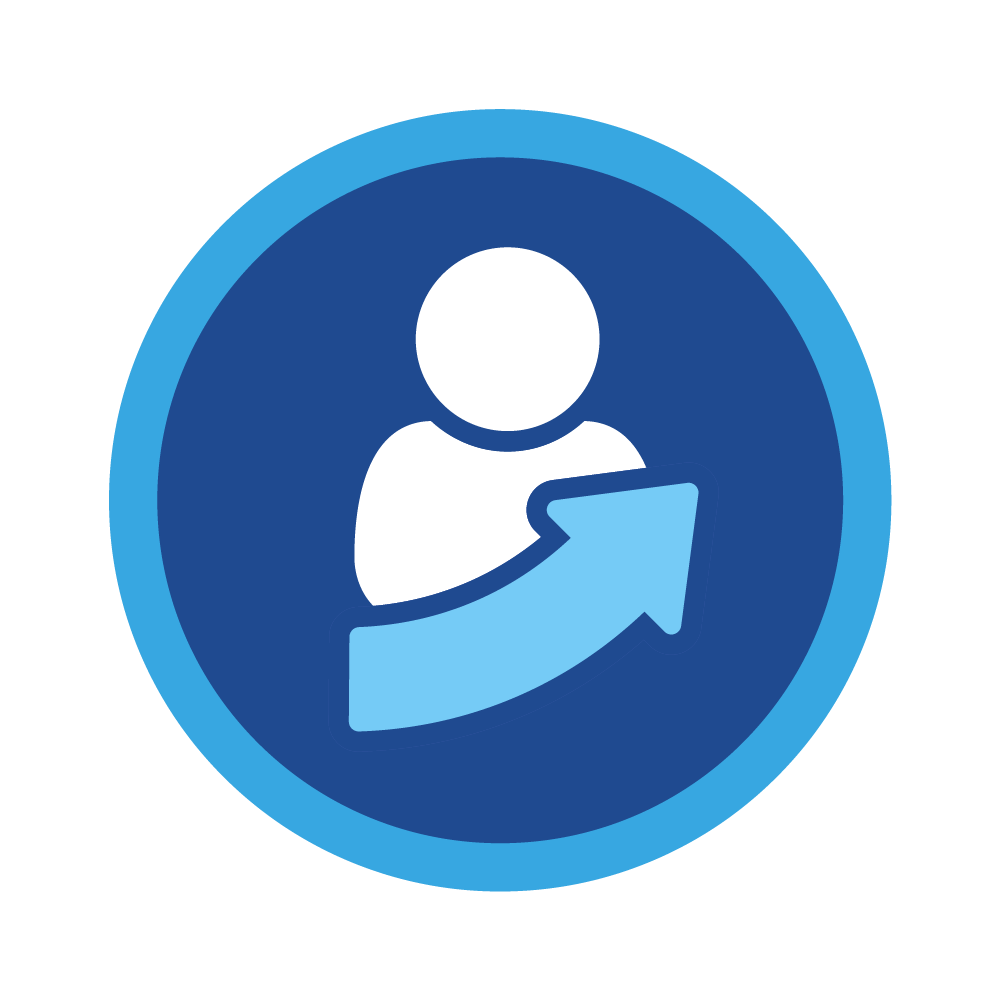 Opportunities for career
development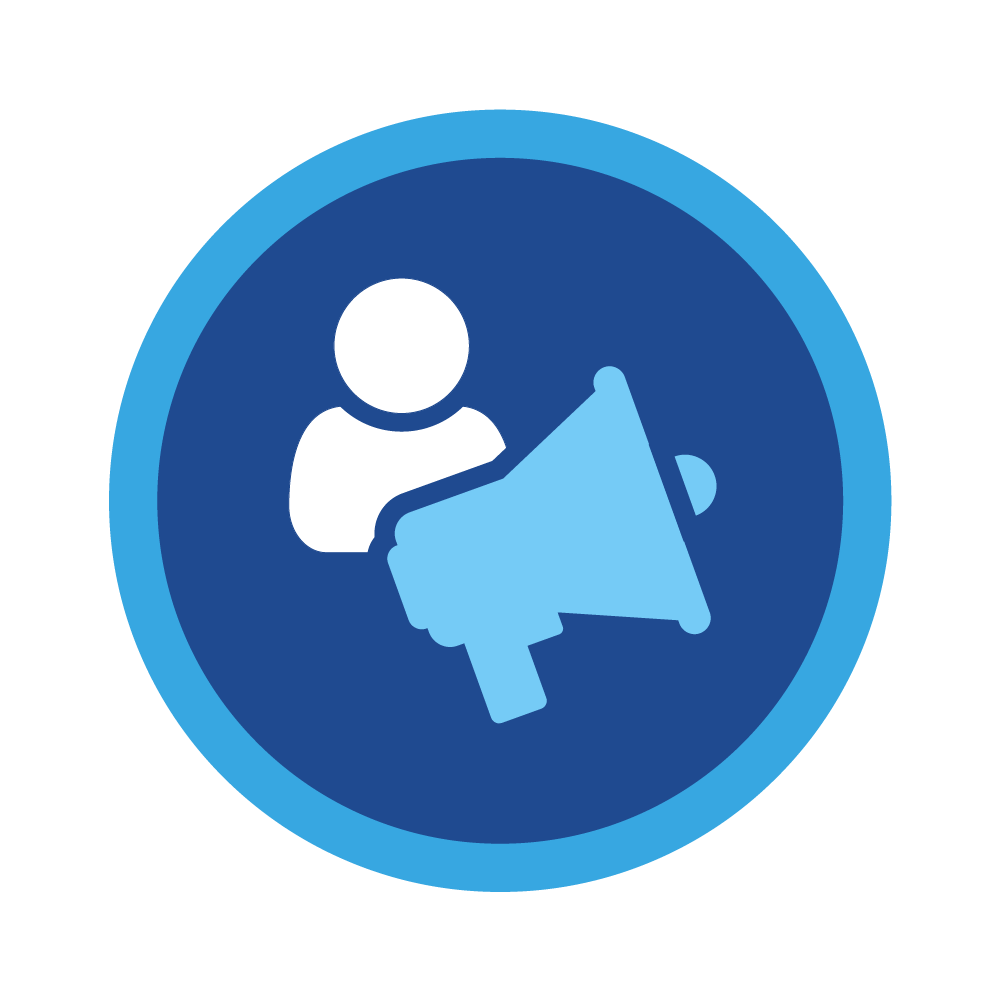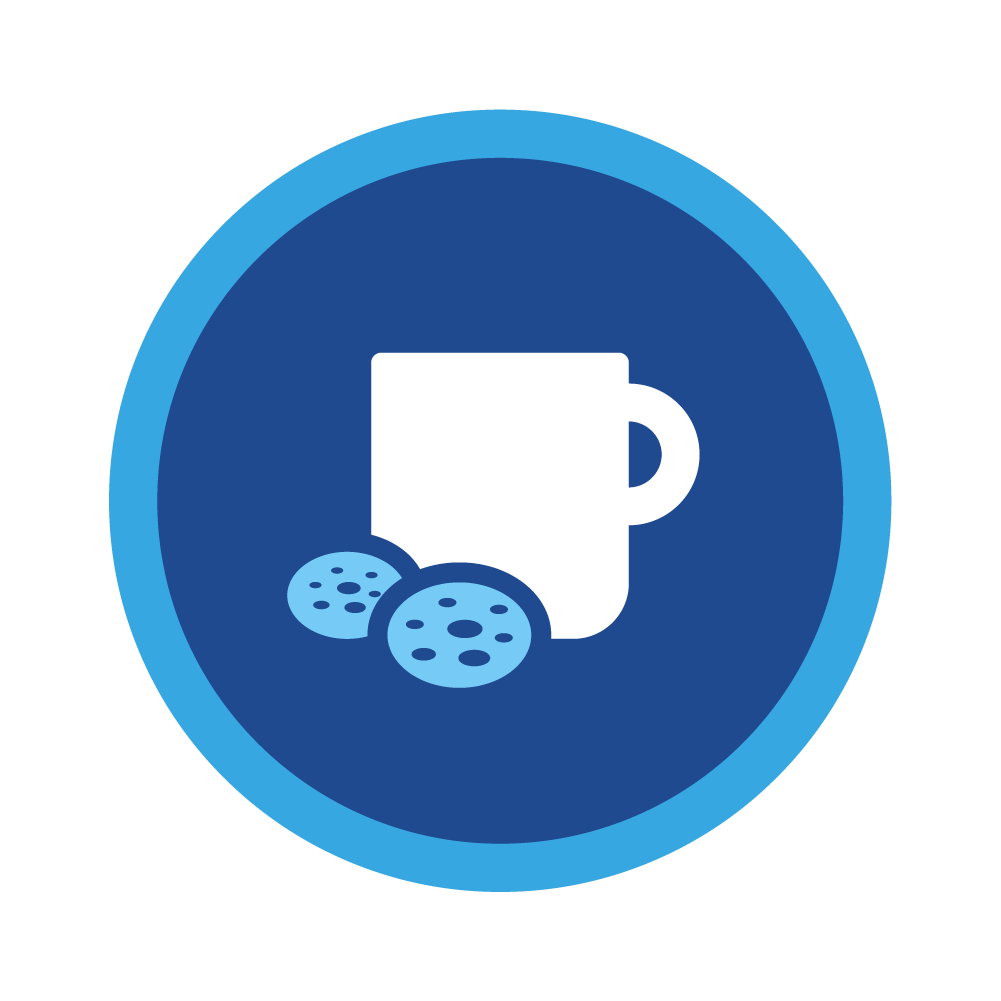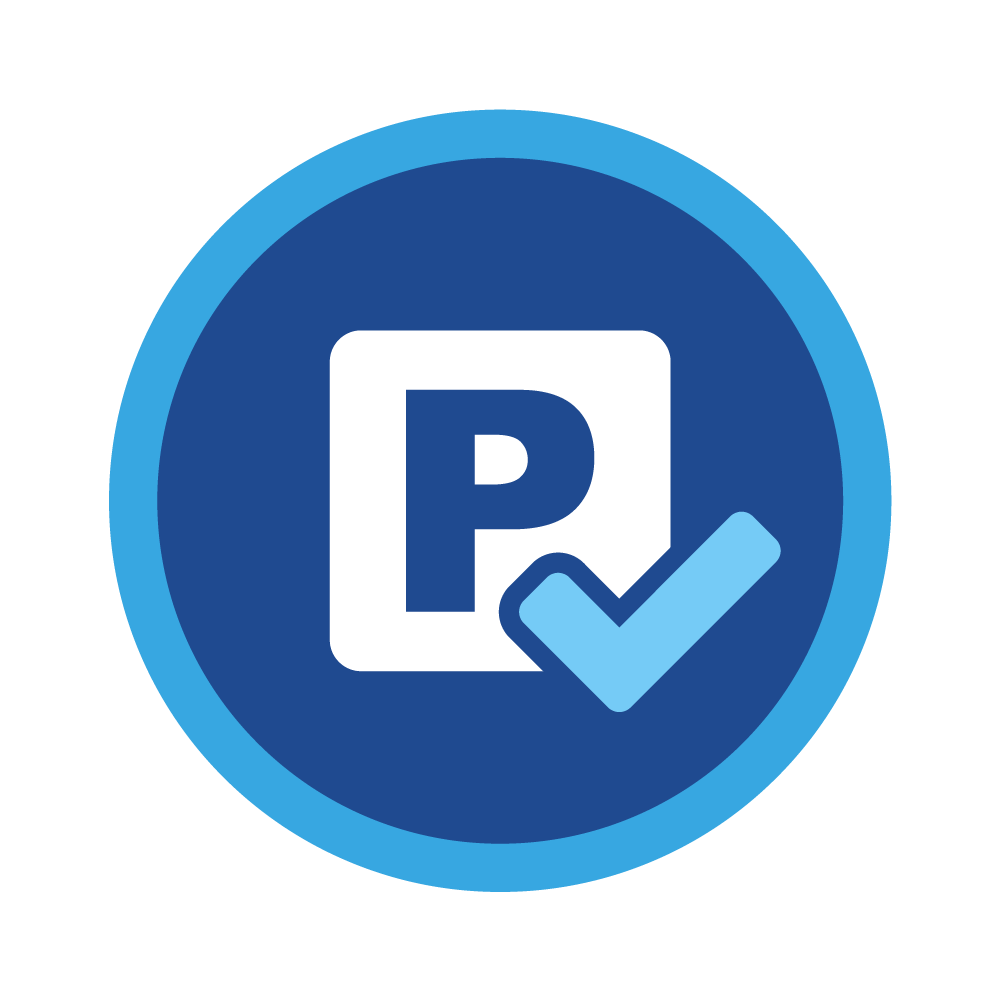 Free Parking
(Head Office)
Our employees tell us what makes Envirogen an attractive employer:
"Envirogen is a company that believes in its people. The work is challenging and rewarding. We work across a range of markets and through the application of a range of technologies, we help our clients realise and exceed their goals."
"It's exciting, it's an innovative place to work and we are on a great journey."
"The work I do is valued highly by the customer and I enjoy providing clients with successful project outcomes."
"From my first interview, the team made me feel at home. They are a close-knit team and are experienced in helping apprentices and internship students to learn their craft."
"Being able to combine my technical knowledge from my Chemical Engineering degree, with the ability to focus commercially on clients, was a key factor in my decision to join Envirogen. The company is growing fast which creates all sorts of opportunities to pick up new skills and makes it a great place to develop your career."
We invest in top talent
We're working to identify strong candidates for the opportunities shown below. If you or anyone you know is interested in learning more about these exciting opportunities, please submit your latest CV, showing relevant experience tojoinus@envirogengroup.com.
Group Project Accountant (UK)
To support Group Finance and the North American, UK and Europe Business units in delivering the Group's medium term plan objectives. You will be expected to proactively identify opportunities for business performance improvement and ensure that the Group develops and maintains high standards of accounting and operational procedures and controls.
Regional Sales Manager (Scotland/North-East)
Responsible for securing and developing new business primarily new equipment sales and ensuring that existing customers are supported and managed in line with the direction and strategy of Envirogen.
The site manager will be responsible for all aspects of project(s) including scheduling, financial and contractual control, client interfaces and internal coordination by the project manager during the site implementation phase.
US Sales and Support Engineer (UK based with travel to US)
Provide applications engineering and sales support for the development of small to medium sized industrial water treatment/purification systems from our UK Product portfolio for our US Business Unit, under the supervision of the COO, Service and Products.
Responsible for the direction, coordination, implementation, executive control and completion of project, while remaining aligned with strategy, commitments and goals of the organisation.
Responsible for all technical aspects on projects in the execution phase and ensuring all projects fulfil the technical, time and budget deliverables whilst ensuring they are suitable for the process requirements.
Field Service Engineer (UK)
Responsible for planning and executing day to day Service tasks of installation, maintenance, servicing, and commissioning of various equipment in accordance with current industry legislation and within contract and budget.