Filter bag accessories can be used to help meet application requirements and improve filtration processes. We provide a range of bag filter accessories and auxiliaries for all filtration needs, including bag filter magnetic inserts to extend filter bag life in applications where metal particles are encountered.
Our filter bag accessories and auxiliaries include:
High capacity filter baskets
Filter bag retainers
Bag filter magnets
Liquid displacers and volume reducers
High capacity filter baskets
Depending on the application, both standard filter and high capacity filter baskets can be used in most standard size 1 and 2 filter housings.  High capacity filter baskets offer increased support, particularly for extra-long filters. When used with the specially designed retainer, the filter bag is positioned correctly for maximum retention.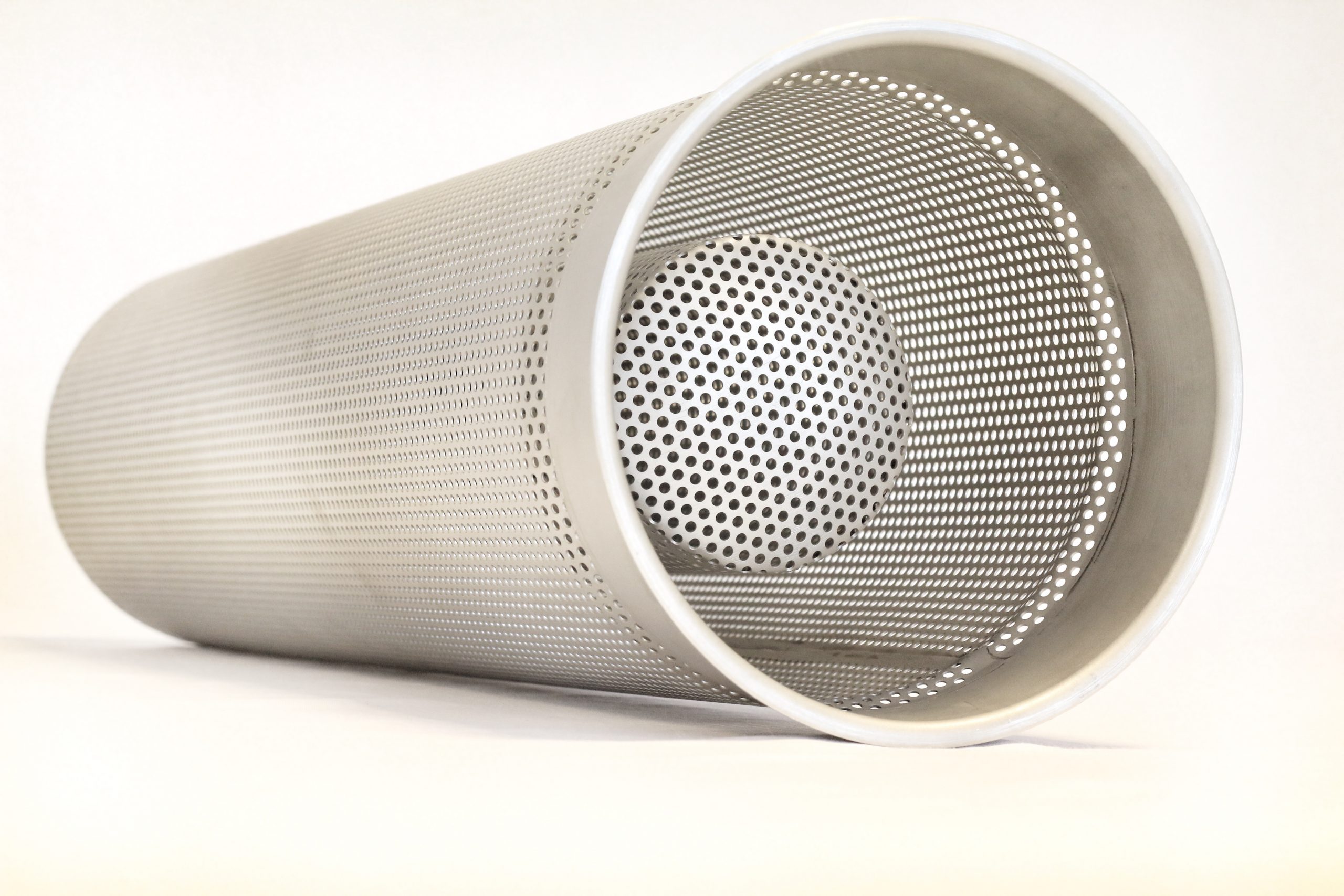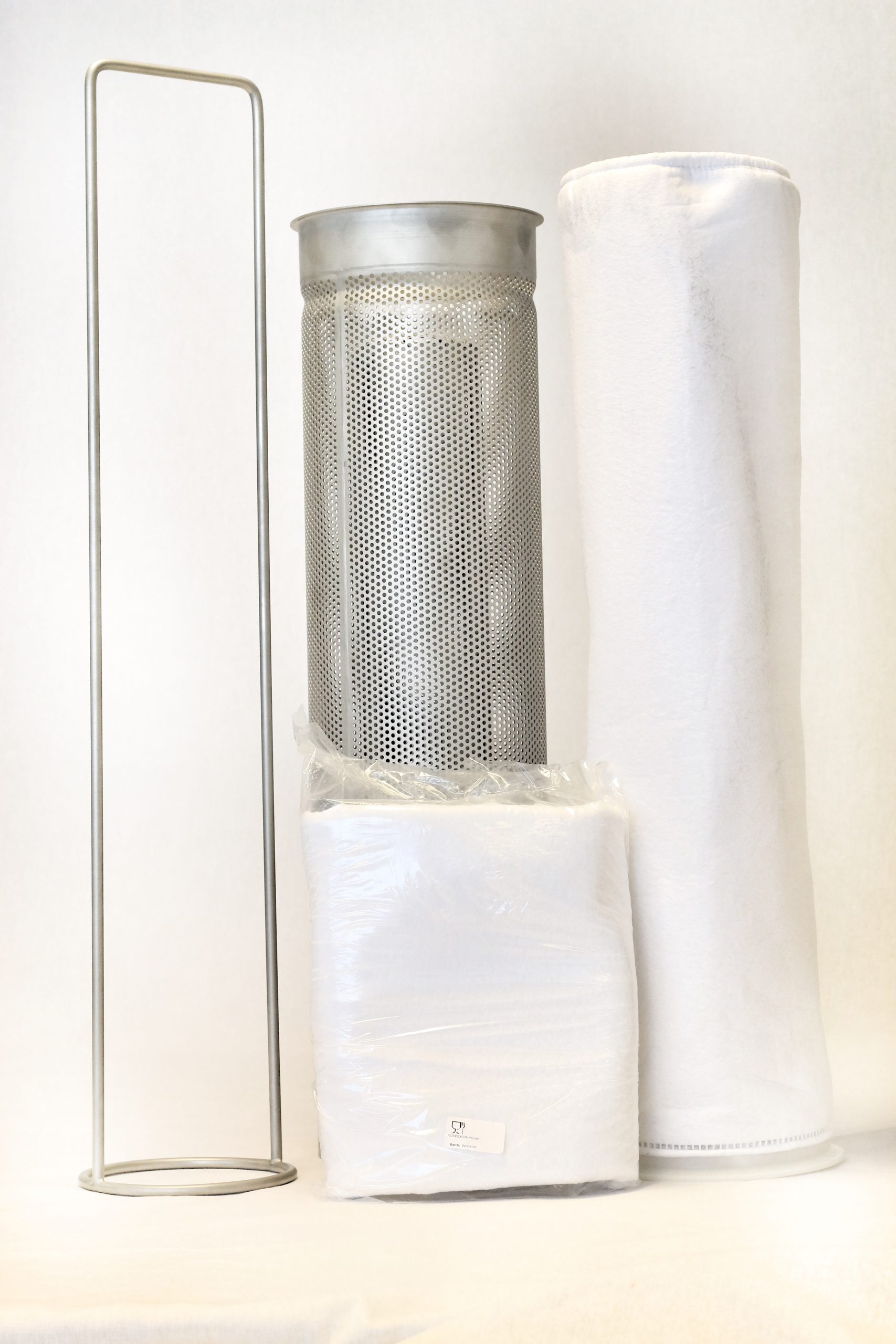 Filter bag retainer
Filter bag retainers are crucial for achieving the correct positioning for filter bags within housings, but our filter bag retainers are also designed to support filter bags in case of a reverse flow. By reducing operator contact with liquids, filter bag retainers also provide an added safety element.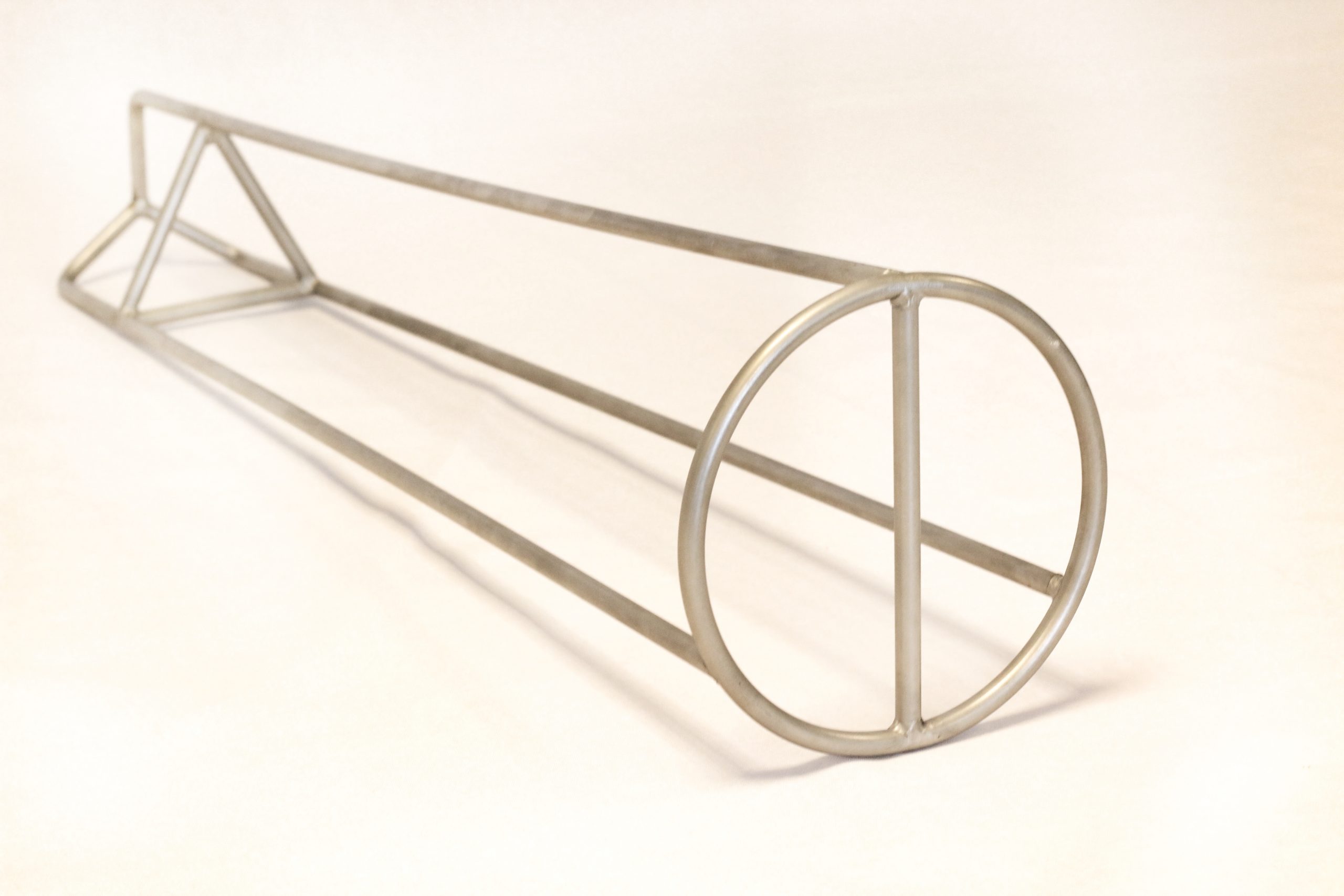 Bag filter magnets
In some applications, where metal particles need to be removed, installing one or more magnets inside the bag filter housings can provide cost-effective, efficient and fast removal from liquid streams. The filter media still removes other particles but the magnet acts as an extra separation step. Our versatile magnetic inserts are easy to clean, can be filled with up to five magnets and are available for all standard size filter baskets.
Liquid displacement/volume reducer
The liquid displacement/volume reducer is placed inside the bag filter housing basket, reducing the total liquid volume. This system is perfect for applications where bag changes result in high volumes of product wastage and where operators are looking to reduce waste and complete fast and easy changeouts.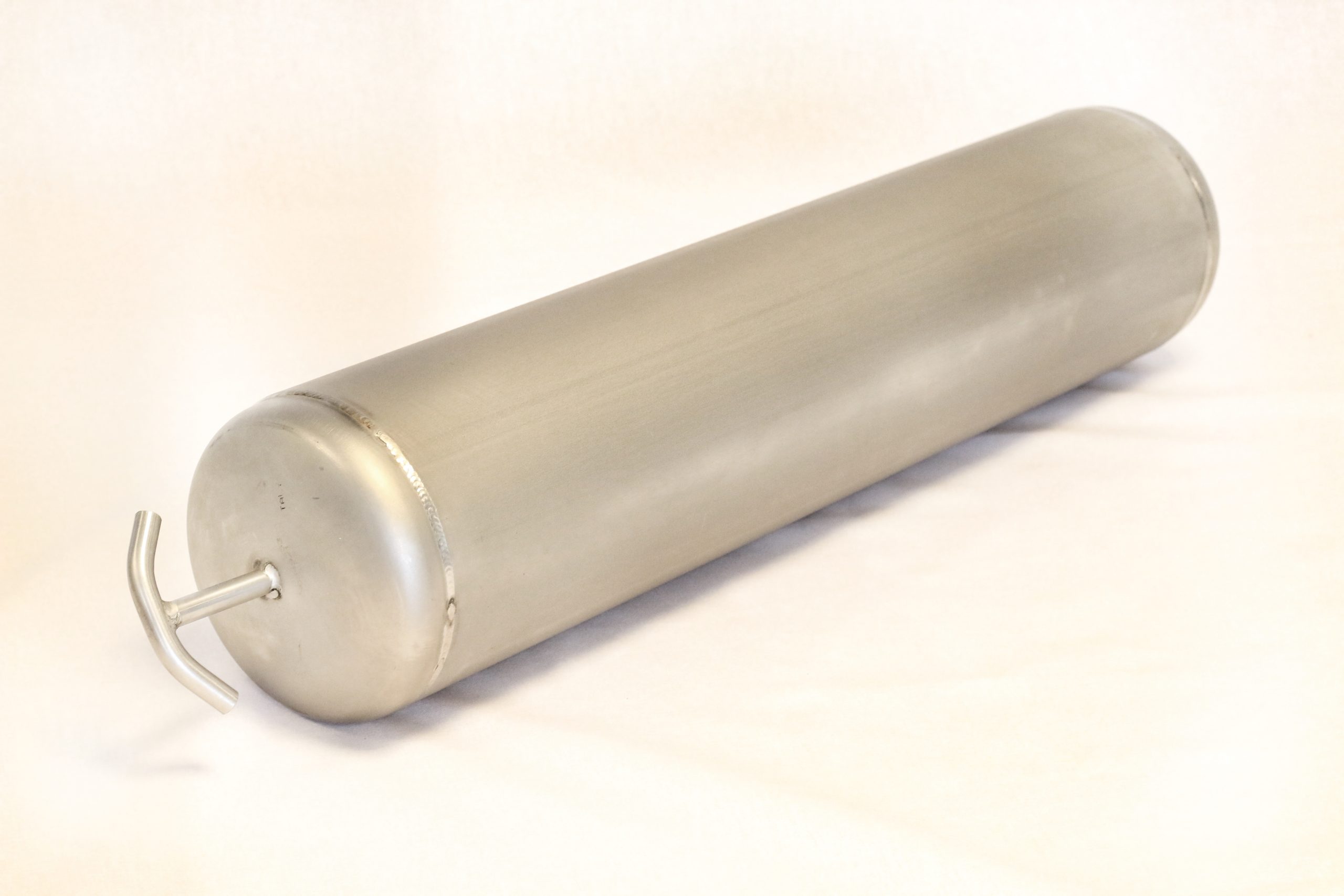 Tailored filtration solutions to meet your needs
Choosing the filter bags and bag filter accessories for your filtration needs will depend on the application and is determined by many factors, including:
• The filtration liquid and its temperature and viscosity
• The safety parameters needed on-site
• Waste reduction goals
• Rest volumes and handling costs
• Whether batch or continuous filtration is needed.
Our team of process experts recommend solutions to maximise the effectiveness of your filtration process, enabling you to hit production and quality targets with a low total cost of ownership