Filterzak accessoires kunnen worden gebruikt om te voldoen aan de toepassingsvereisten en om filtratieprocessen te verbeteren. We bieden een reeks zakkenfilter accessoires en hulpstukken voor diverse filtratiebehoeften, inclusief magneet inzetstukken om de levensduur van een filterzak te verlengen in toepassingen waar metaaldeeltjes worden aangetroffen.
Onze filterzak accessoires en hulpmiddelen voor filterzakken omvatten:
Filterkorven (incl.High capacity korven)
Filterzak terugspoelkorven / positioners
Zakkenfilter magneetinzetstukken
Dompellichaam
Filterkorven voor high capacity filterzakken
Afhankelijk van de toepassing kunnen zowel standaard filterkorven als high capacity filterkorven worden gebruikt in de meeste standaard zakkenfilterhuizen van maat 1 en 2. Filterkorven voor de High capacity filterzakken bieden meer filtrerend oppervlak. Bij gebruik met de speciaal ontworpen bag positioner is de filterzak correct te positioneren t.b.v. maximale retentie.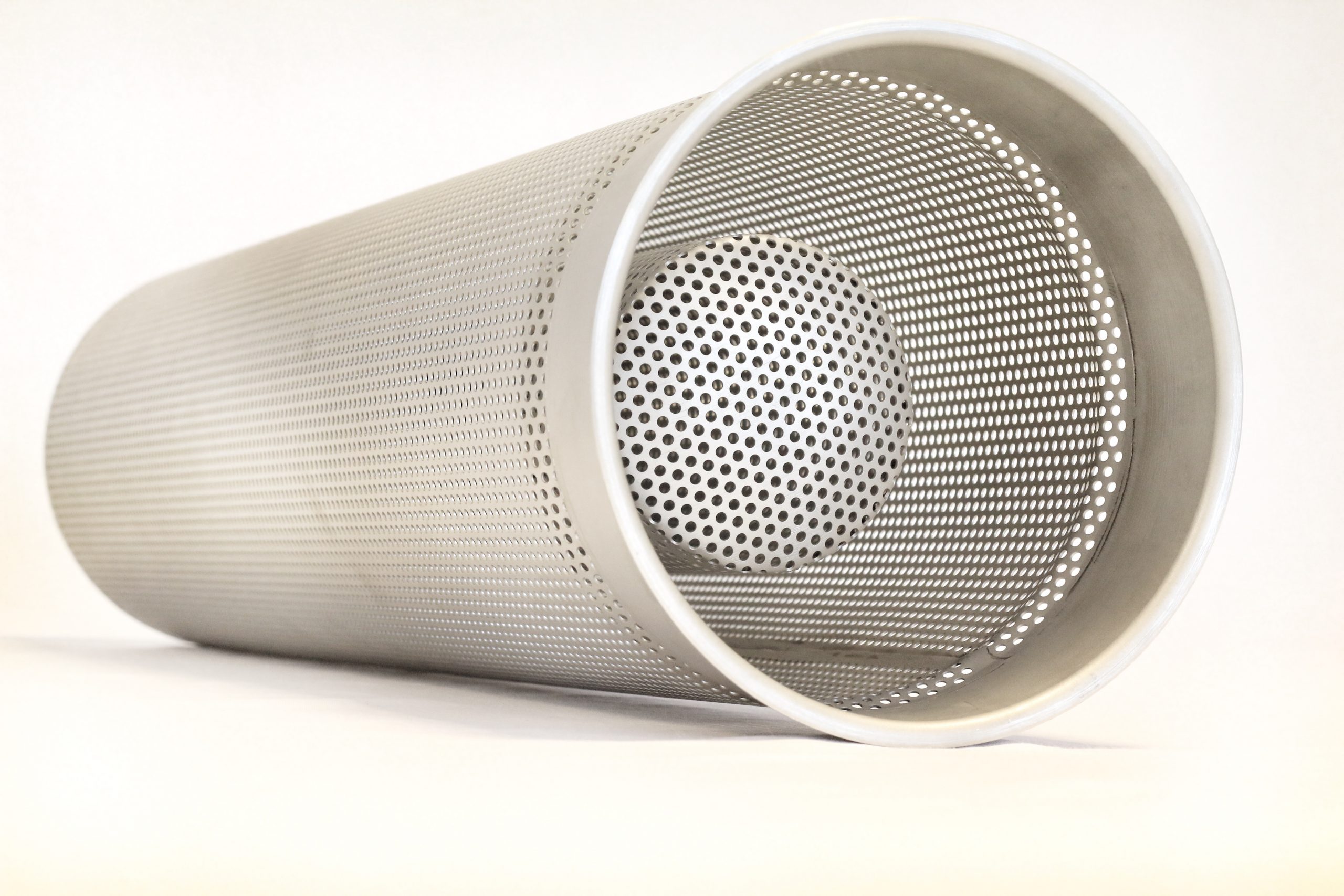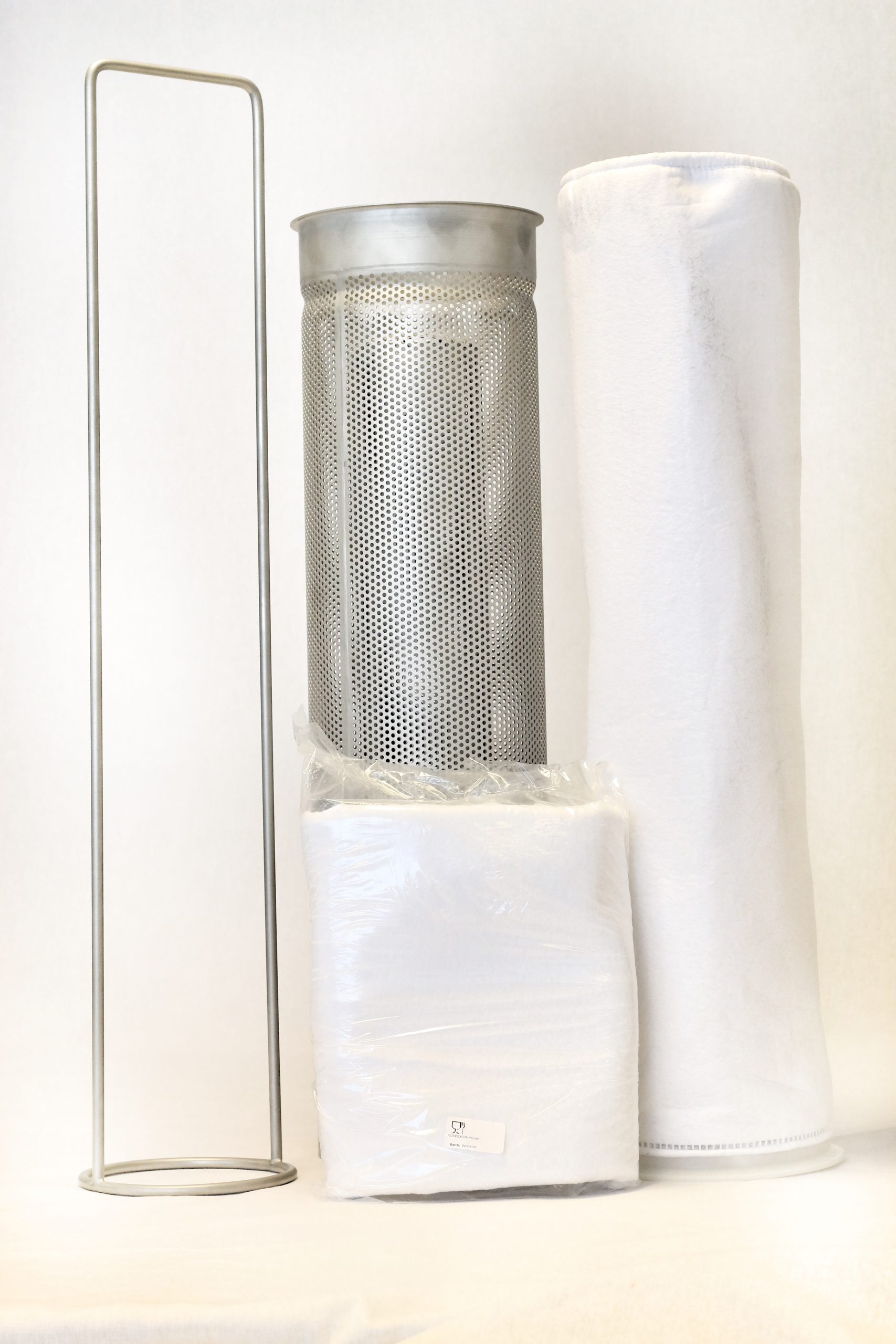 Terugspoelkorven / positioners
Terugspoelkorven zijn ideaal voor de juiste positionering van de filterzak in het zakkenfilterhuis. Bij de langere filterzakken kan het lastig zijn de filterzak goed te laten aansluiten op de bodem van de korf. Het niet goed aansluiten van de filterzak kan als gevolg hebben dat deze scheurt. Daarnaast zijn deze terugspoelkorven ideaal in geval van een plotseling omgekeerde stroom. Als laatste maar misschien wel heb belangrijkste voordeel is dat het contact van de operator met vloeistoffen wordt vermindert, kortom ook voor de veiligheid van uw medewerkers adviseren wij het gebruik hiervan.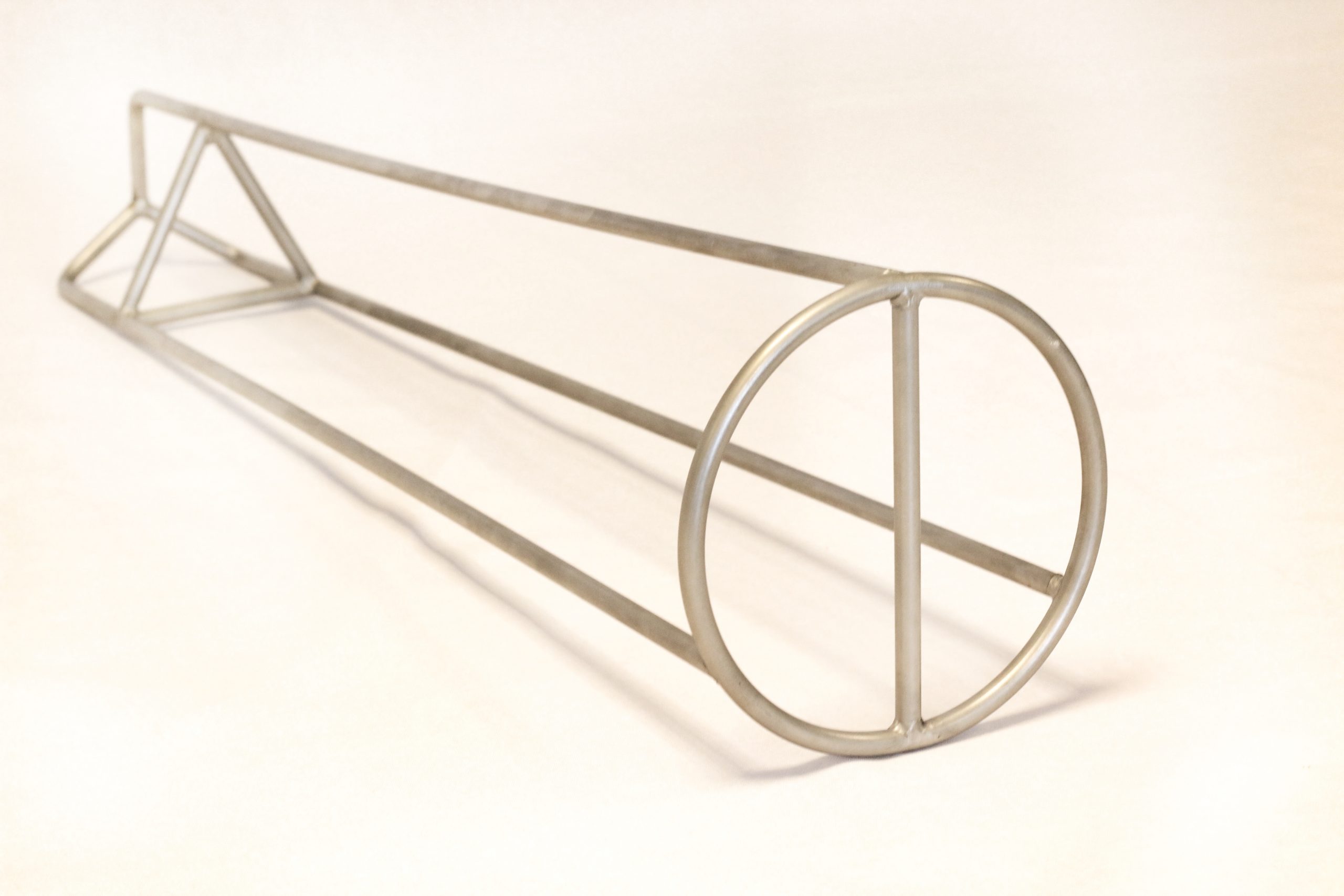 Zakkenfilter magneet inzetstukken
In sommige toepassingen, waar metaaldeeltjes moeten worden verwijderd, kan het installeren van een of meerdere magneten in de zakfilterbehuizingen een kosteneffectieve, efficiënte en snelle verwijdering opleveren. Het filtermedium verwijdert nog steeds andere deeltjes, maar de magneet werkt als een extra scheidingsstap. Onze veelzijdige magnetische inzetstukken zijn gemakkelijk schoon te maken, kunnen worden gevuld met maximaal vijf magneten en zijn beschikbaar voor alle standaardafmetingen filterkorven.
Dompellichaam
Het dompel lichaam zorgt voor vloeistof verplaatsing en/of een volumereductie en wordt in de filterkorf van het zakkenfilterhuis geplaatst, waardoor het totale vloeistofvolume wordt verminderd. Dit systeem is perfect voor toepassingen waar het wisselen van zakken resulteert in grote hoeveelheden productverspilling en waar operators afval willen verminderen en snelle en gemakkelijke verwisselingen willen voltooien.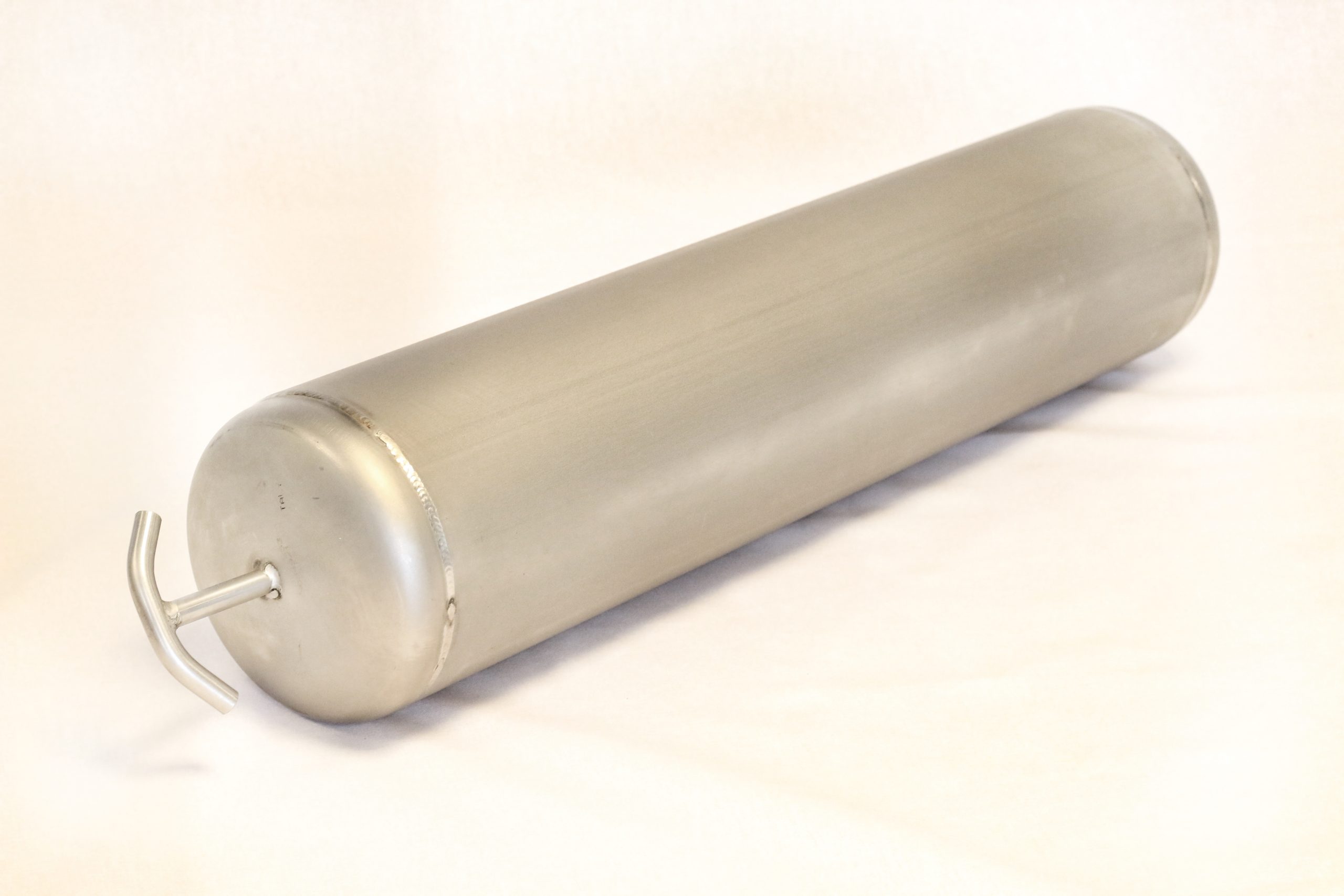 Filtratieoplossingen op maat om aan uw behoeften te voldoen
De keuze van de filterzakken en zakkenfilter accessoires voor uw filtratiebehoeften hangt af van de toepassing en wordt bepaald door vele factoren, waaronder:
De te filtreren vloeistof (medium), temperatuur en viscositeit
De veiligheidsparameters die ter plaatse nodig zijn
Afvalverminderingsdoelstellingen
Restvolumes en afhandelingskosten
Of batch- of continue filtratie nodig is.
Ons team van procesexperts helpt u met het vinden van oplossingen  om de effectiviteit van uw filtratieproces te maximaliseren, zodat u productie- en kwaliteitsdoelstellingen realiseert tegen de laagste operationele kosten.