Our pulse filters are automatic filters comprised of a cylindrical metal element (pulse tube) covered with a specific type of fabric filter cloth, depending on the application. The pulse filter elements are either mounted on stainless-steel septum plates and clamped between the filter housing vessel and the cover or hung from manifolds in larger filters.
Pulse filters usually have a low micron rating, depending on the type of filter cloth used, making the initial cake formation (bridging) easier. The use of filter aids to form a precoat layer can often be avoided altogether, resulting in lower product losses and decreased operational costs. Both dry and wet cake discharge is possible using back-pulsing with air or nitrogen to clean the filter elements and cloth.
Smaller models are also available for use as self-cleaning filters, heel filters, polish filters or as an alternative to bag filters. Instead of removing and replacing filter bags, pulse filters can be cleaned using a pulse of air or nitrogen, depending on the type of application. Back-pulsing is a safe procedure, avoiding toxic liquids or other harmful process fluids and reducing the number of times that the filter housing needs to be opened. This creates a safer environment for operators and reduces the additional consumable cost and time needed to change filter bags.
We provide a wide range of pulse filters for every application, including:
Edible oil
Sugar solutions
Oleochemicals
Gelatine
Cocoa
Plating industry
Water treatment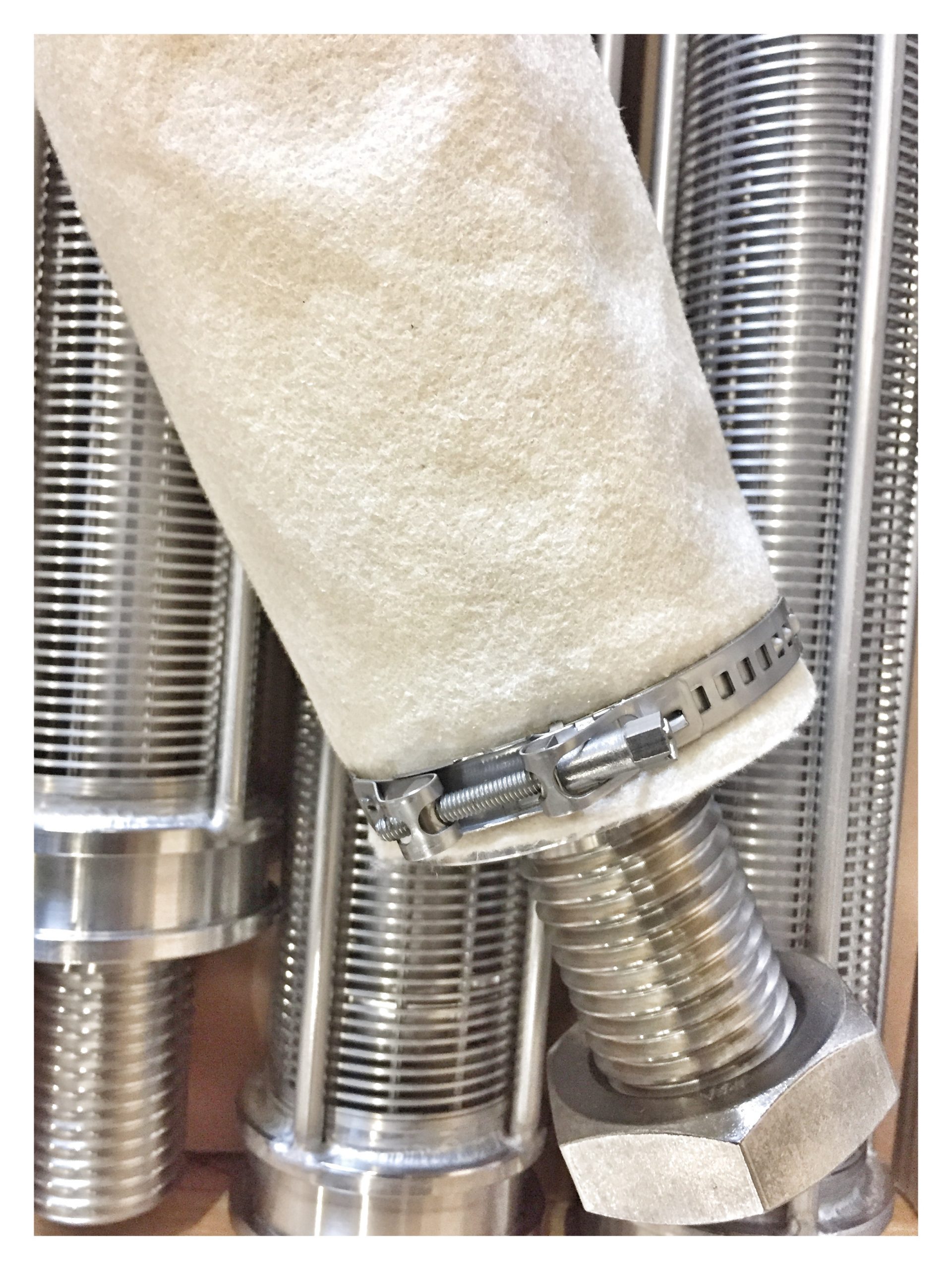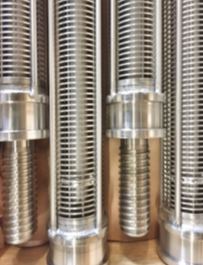 Pulse filters (pulse tubes) with filter cloth
Top and bottom view of elements in pulse filters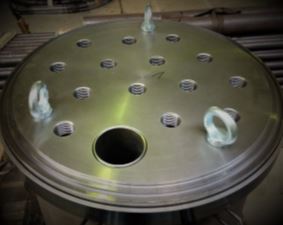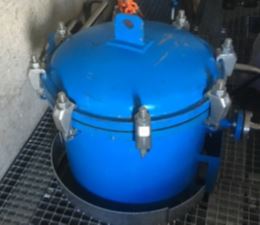 Top-side view of septum plate dry cake discharge
Pulse filters contained within filter housing vessel
Order pulse filters and spare parts with our flexible stocking programme
A safe and secure supply of spare parts and replacements is an essential part of any manufacturing operation. With our flexible stocking programmes and technical expertise and advice, we'll ensure delivery of spare parts and replacements when you need them, minimising interruption to your production cycle. We will work with you to develop a stocking system to meet your needs. Spare parts for pulse filters can be held on your site or we can provide immediate dispatch from our warehouses for fast delivery.
Tailored filtration solutions to meet your needs
Selecting the right pulse filters for your application will depend on many factors like the flow rate, continuous or batch processing, the type and amount of solid load, the nature of the liquid, the temperature and the liquid viscosity.
Our team of process experts recommend solutions to maximise the effectiveness of your filtration process, enabling you to hit production and quality targets with a low total cost of ownership