Onze pulsefilters zijn automatische filters die bestaan uit een cilindrisch metalen element (pulse tube) bedekt met een specifiek type filterdoek, afhankelijk van de toepassing. De pulsfilter elementen zijn ofwel gemonteerd op een roestvrijstalen septumplaat en geklemd tussen het filterhuis en het deksel of worden opgehangen aan verdeelstukken bij inzet in grotere filters.
Pulsefilters worden meestal voorzien van een filterdoek met een een lage selectiviteit (micron-rating), hierdoor wordt de eerste koekvorming (zgn. brugvorming) die essentieel is voor een koekfilter tot stand gebracht. De keus van dit filterdoek is o.a. afhankelijk van de applicatie en procesomstandigheden. Wanneer het juiste filterdoek gebruikt wordt kan het gebruik van filterhulpmiddelen om een precoatlaag te vormen soms zelfs worden vermeden, wat resulteert in minder productverlies en daarnaast lagere operationele kosten. Zowel droge als natte koekafvoer is mogelijk door terug pulsen met lucht of stikstof om de filterelementen en de doek te reinigen.
Kleinere modellen pulsefilters worden vaak ingezet als zelfreinigende filters, restfiltratie filters, polijstfilters of als alternatief voor zakkenfilters. In plaats van filterzakken te verwijderen en te vervangen, kunnen pulsefilters worden gereinigd met een puls van lucht of stikstof, afhankelijk van het type toepassing. Terugpulsen is een veilige procedure, waarbij giftige vloeistoffen of andere schadelijke procesvloeistoffen worden vermeden en het aantal keren dat het filterhuis moet worden geopend, wordt verminderd. Dit creëert een veiligere omgeving voor operators en vermindert de extra verbruikskosten en de tijd die nodig is om filterzakken te vervangen.
We bieden een breed scala aan pulsefilters voor elke toepassing, waaronder:
Eetbare olie
Suikeroplossingen
Ole chemie
Gelatine
Cacao
Galvano industrie
Waterbehandeling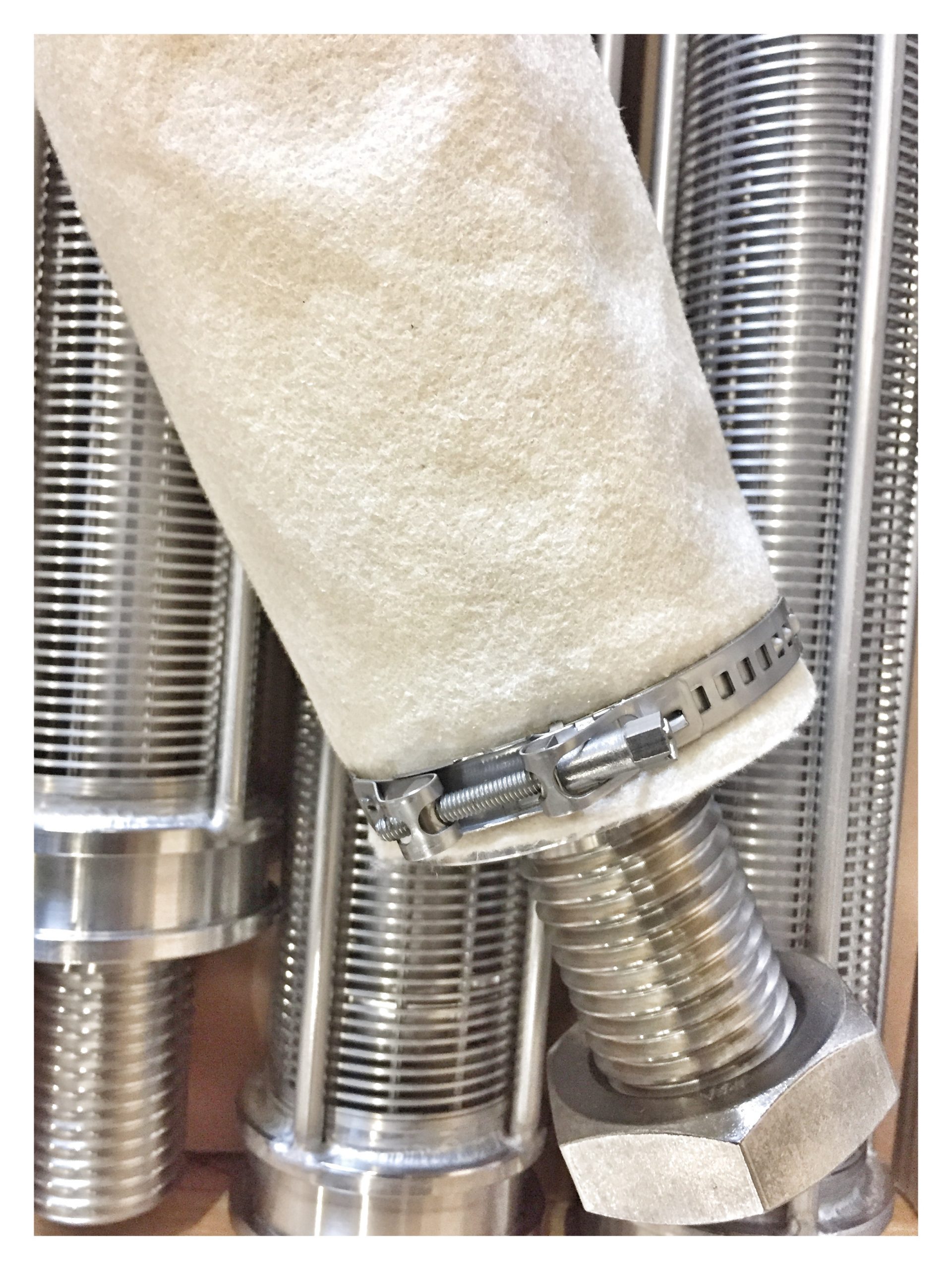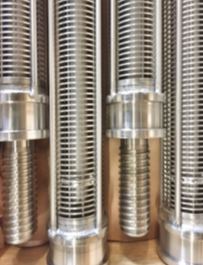 Pulsefilters (pulsetube) met filterdoek
Boven- en onderaanzicht van elementen in pulsefilters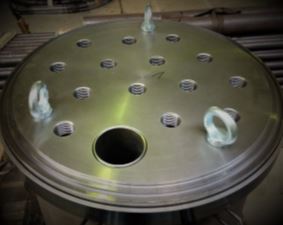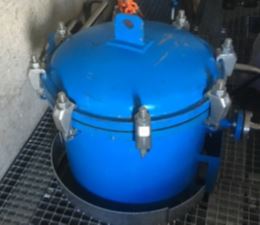 Bovenaanzicht van een pulsefilter voorzien van een septumplaat voor droge koeklossing
Pulsefilters in het vat van het filterhuis
Reservedelen voor uw Pulsefilter eenvoudig bestellen met ons flexibele voorraadprogramma
Een betrouwbare levering van reserveonderdelen is essentieel voor iedere productie proces. Dankzij onze flexibele voorraadprogramma's, technische expertise en advies zorgen we ervoor dat reserveonderdelen worden geleverd wanneer u ze nodig hebt. Hierdoor worden onderbrekingen in uw productiecyclus tot een minimum beperkt. Samen zorgen we voor een optimaal voorraadsysteem dat aan uw behoeften voldoet. De reserveonderdelen voor pulsefilters kunnen op uw locatie worden bewaard of worden verzonden vanuit een van onze magazijnen in Europa, UK of de USA.
Filtratieoplossingen op maat
Het selecteren van de juiste koekfiltratie technologie voor uw toepassing hangt af van vele factoren, zoals het debiet, continue of batch proces, het type en de hoeveelheid vaste stof, de aard van de vloeistof, de temperatuur en de viscositeit.