Envirogen supply a range of high-performance straining and sieving products that are designed for industrial and agricultural filtration applications. Strainers and sieves are often used for coarse and fine filtration processes with devices used for filtering out impurities of certain substances, as well as solid debris and materials in a process flow to protect critical downstream equipment – such as pumps, flow meters, heat exchangers, steam traps and control valves.
Strainers and sieves are typically used for filtration in the following applications:
Process water, sea water, oil, diesel, acids, lye, solvents, cathodic dip paint
Water intake such as a river, lake, or sea
Pipeline and pump protection
Protection of heat exchangers
Nozzle protection
Cooling water
Injection water
Medium or higher viscosity liquid such as honey, glue and paints
Prefiltration and protection of downstream (water treatment) systems
Resin trap
Our range of strainers and sieves include: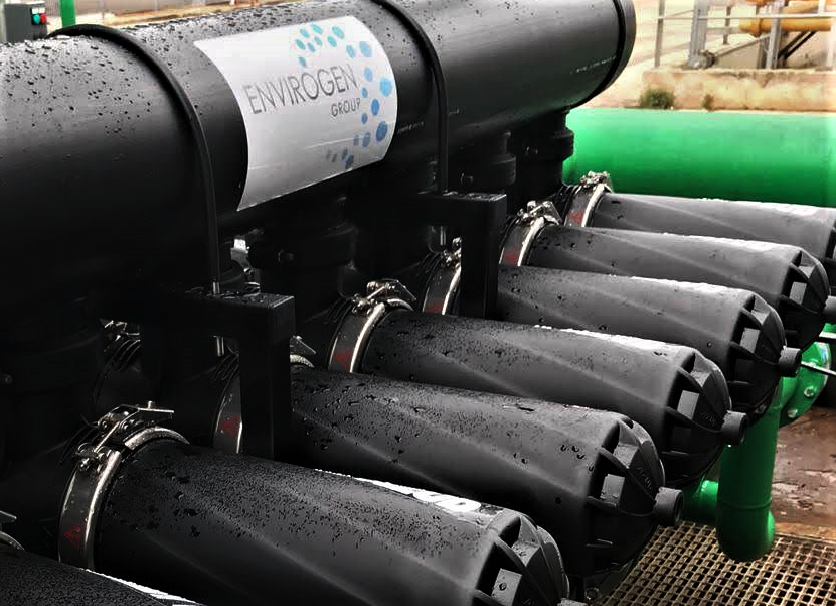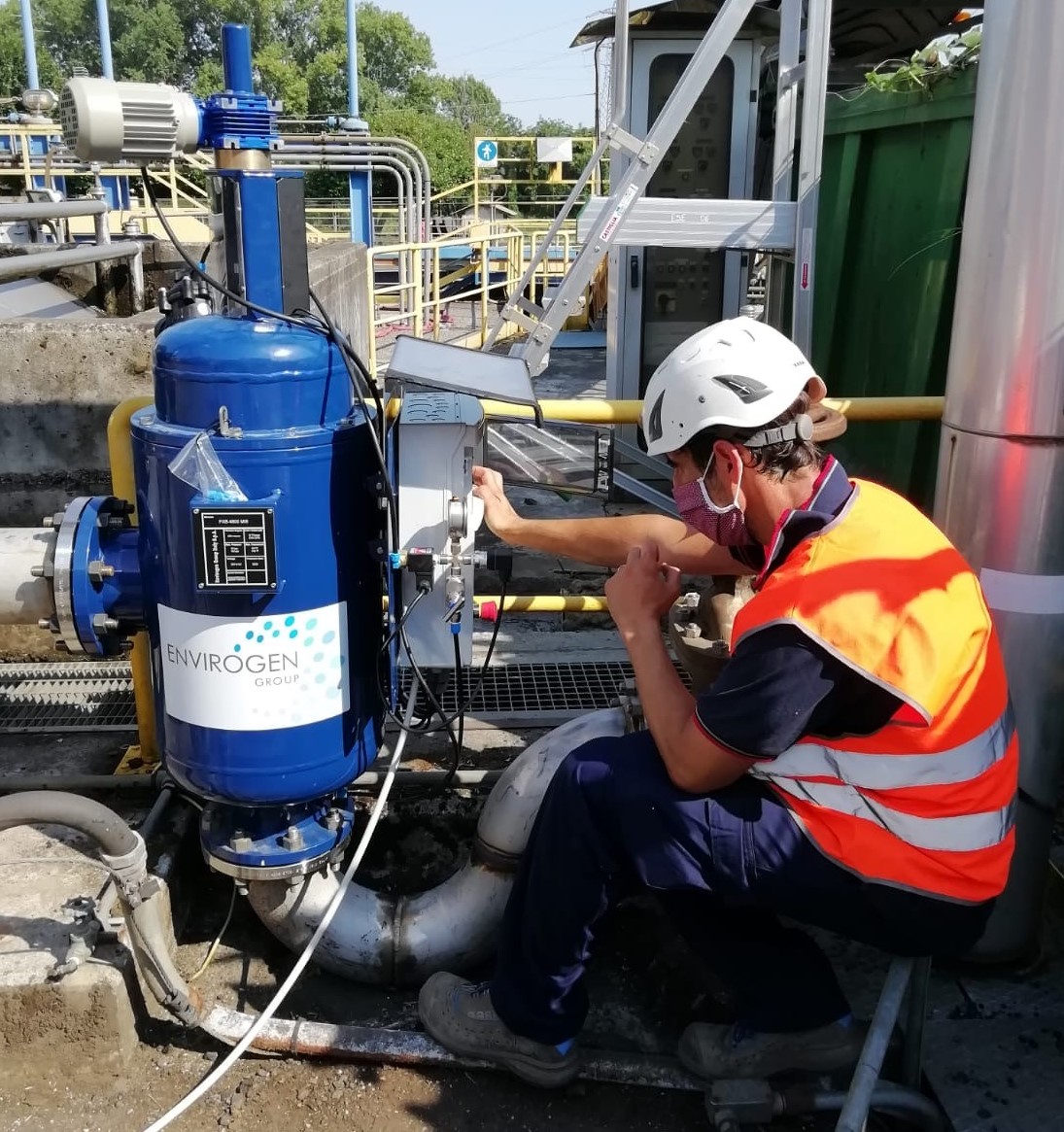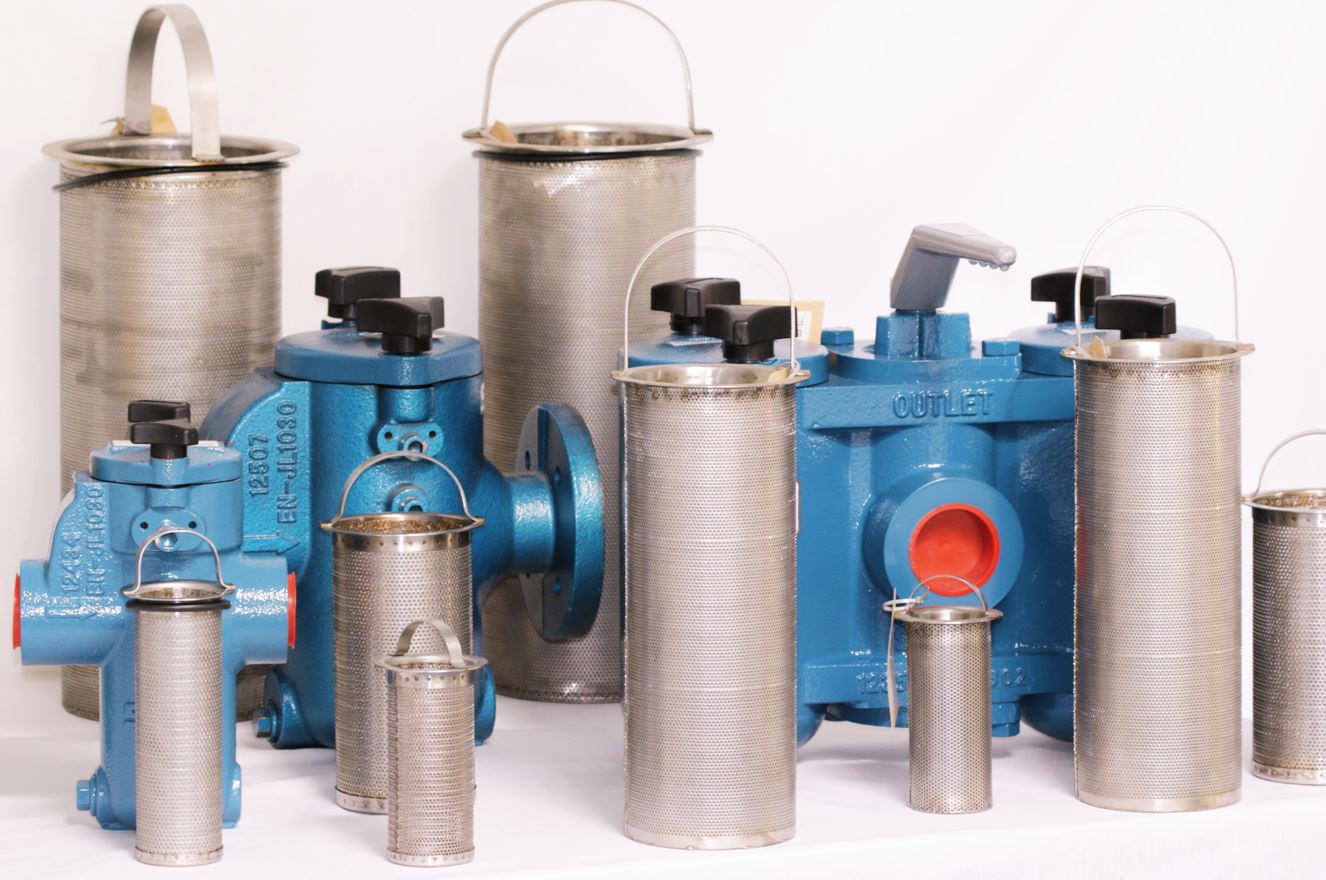 Tailored filtration solutions to meet your needs
Selecting the right strainers for your application will depend on many factors, such as the flow rate, type and viscosity of the liquid, the size and type of the particles to be removed, the required retention efficiency, the pressure, and the chemical and temperature compatibility of the media.
Our team of process experts recommend solutions to maximise the effectiveness of your filtration process, enabling you to hit production and quality targets with a low total cost of ownership