Envirogen levert een reeks hoogwaardige strainers die zijn ontworpen voor industriële en agrarische filtratietoepassingen. Strainers en zeven worden gebruikt voor het verwijderen van zowel grove als fijne vervuiling in diverse filtratieprocessen.
Afhankelijk van het soort vuil en de vuil last in een processtroom worden dit soort filters ingezet om o.a. kritieke downstreamapparatuur te beschermen – zoals pompen, flowmeters, warmtewisselaars en regelkleppen.
Strainers worden o.a. gebruikt voor filtratie in de volgende toepassingen:
Proceswater, zeewater, olie, diesel, zuren, logen, oplosmiddelen, kathodische dipverf
Waterinname uit bijvoorbeeld een rivier, een kanaal of de zee
Leiding- en pompbescherming
Bescherming van warmtewisselaars
Bescherming van sproeiers / nozzels
Koelwater
Injectiewater
Vloeistoffen met een medium of hoge viscositeit, zoals honing, lijm en verven
Voorfiltratie en bescherming van downstream (waterbehandelings)systemen
Harsvanger (achter mediafilter)
Ons assortiment strainers omvat: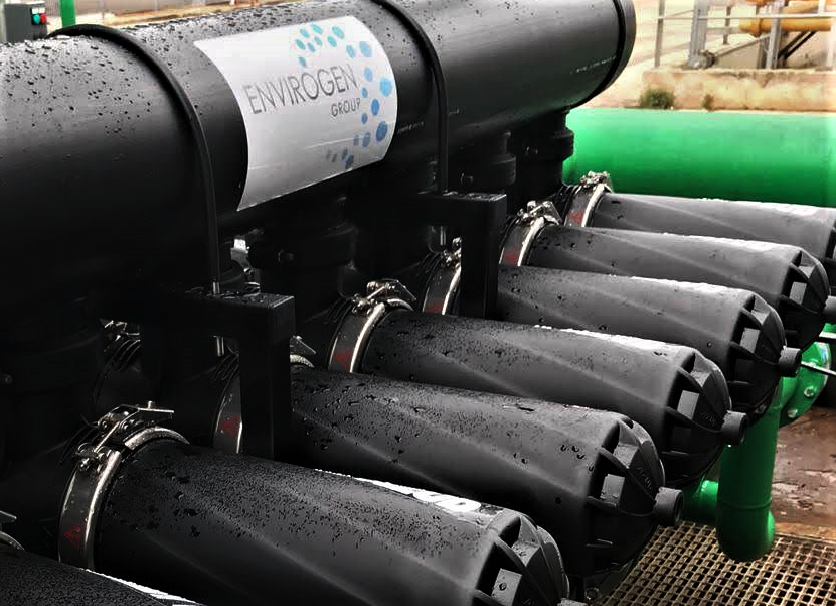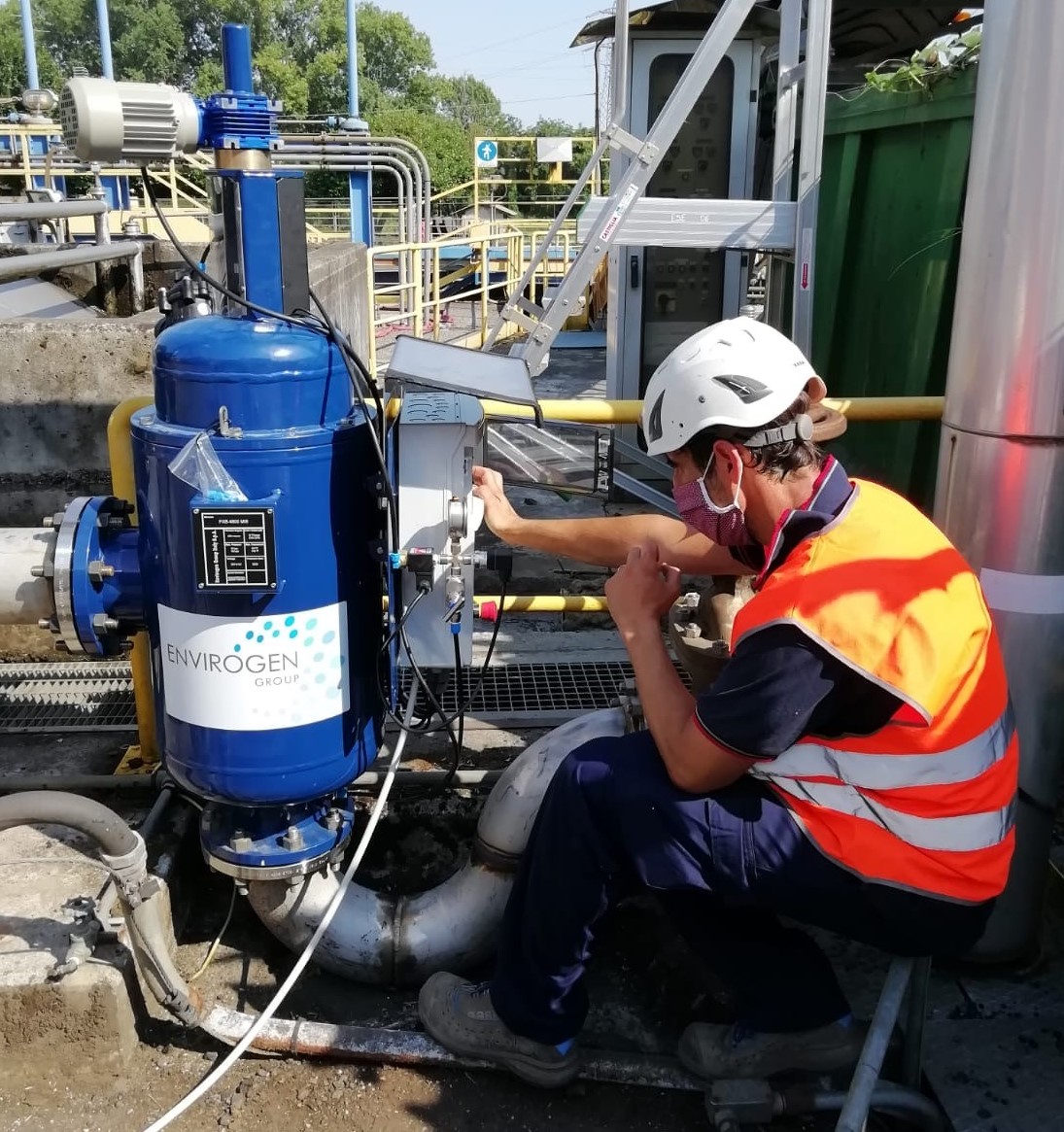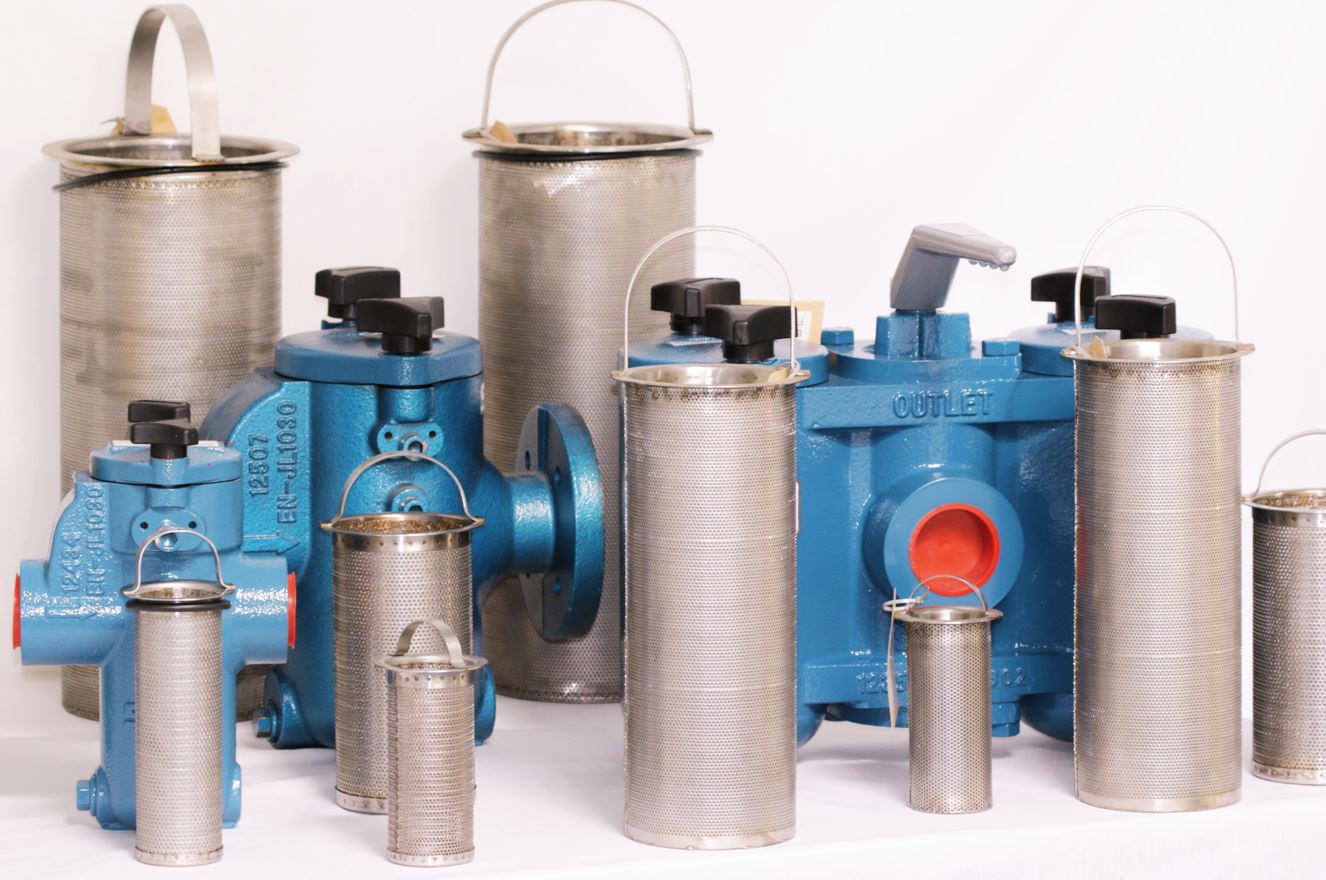 Filtratieoplossingen op maat om aan uw behoeften te voldoen
Het selecteren van de juiste strainer voor uw toepassing hangt af van vele factoren, zoals het debiet, het type en de viscositeit van de vloeistof, de grootte en het type van de te verwijderen deeltjes, de vereiste retentie-efficiëntie, de druk en de chemische en temperatuurbestendigheid van de media.
Ons team van procesexperts helpt u met het vinden van oplossingen om de effectiviteit van uw filtratieproces te maximaliseren, zodat u de gewenste productie- en kwaliteitsdoelstellingen kunt behalen tegen de laagste operationele kosten.