Envirogen fornisce una gamma di prodotti di filtrazione e setacciatura ad alte prestazioni progettati per applicazioni di filtrazione nel settore industriale e agricolo. Il filtro a setaccio è spesso utilizzati per processi di filtrazione grossolana e fine con dispositivi utilizzati per filtrare le impurità di determinate sostanze, nonché detriti solidi e materiali presenti in una corrente di processo per proteggere apparecchiature critiche a valle, come pompe, misuratori di portata, scambiatori di calore, scaricatori di condensa e valvole di controllo.
I filtri e setacci vengono generalmente utilizzati per la filtrazione nelle seguenti applicazioni:
Acqua di processo, acqua di mare, olio, diesel, acidi, liscivia, solventi, vernice catodica
Presa d'acqua come fiume, lago o mare
Protezione di condutture e pompe
Protezione degli scambiatori di calore
Protezione degli ugelli
Acqua di raffreddamento
Acqua di iniezione
Liquido a media o alta viscosità come miele, colla e vernici
Pre-filtrazione e protezione dei sistemi a valle (trattamento dell'acqua)
Intrappolamento resinaOur range of strainers and sieves include:
La nostra gamma di filtri e setacci comprende: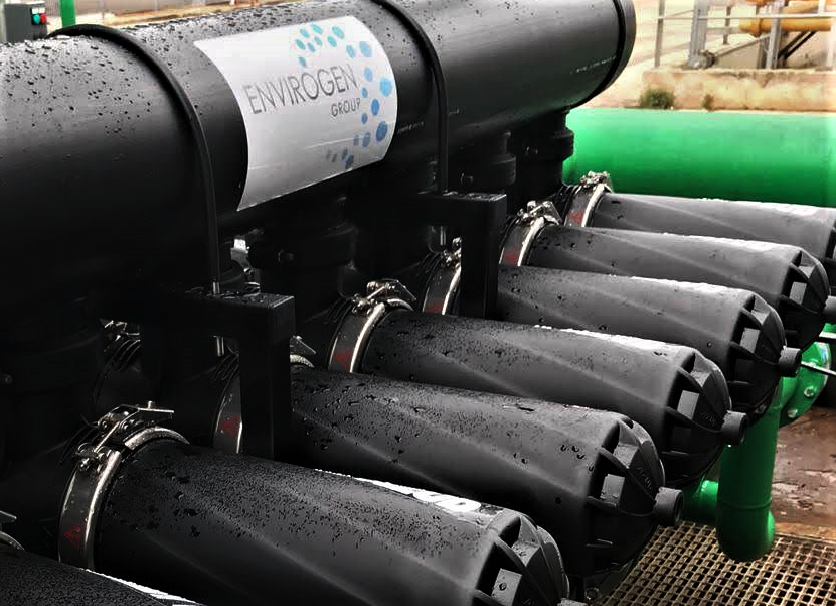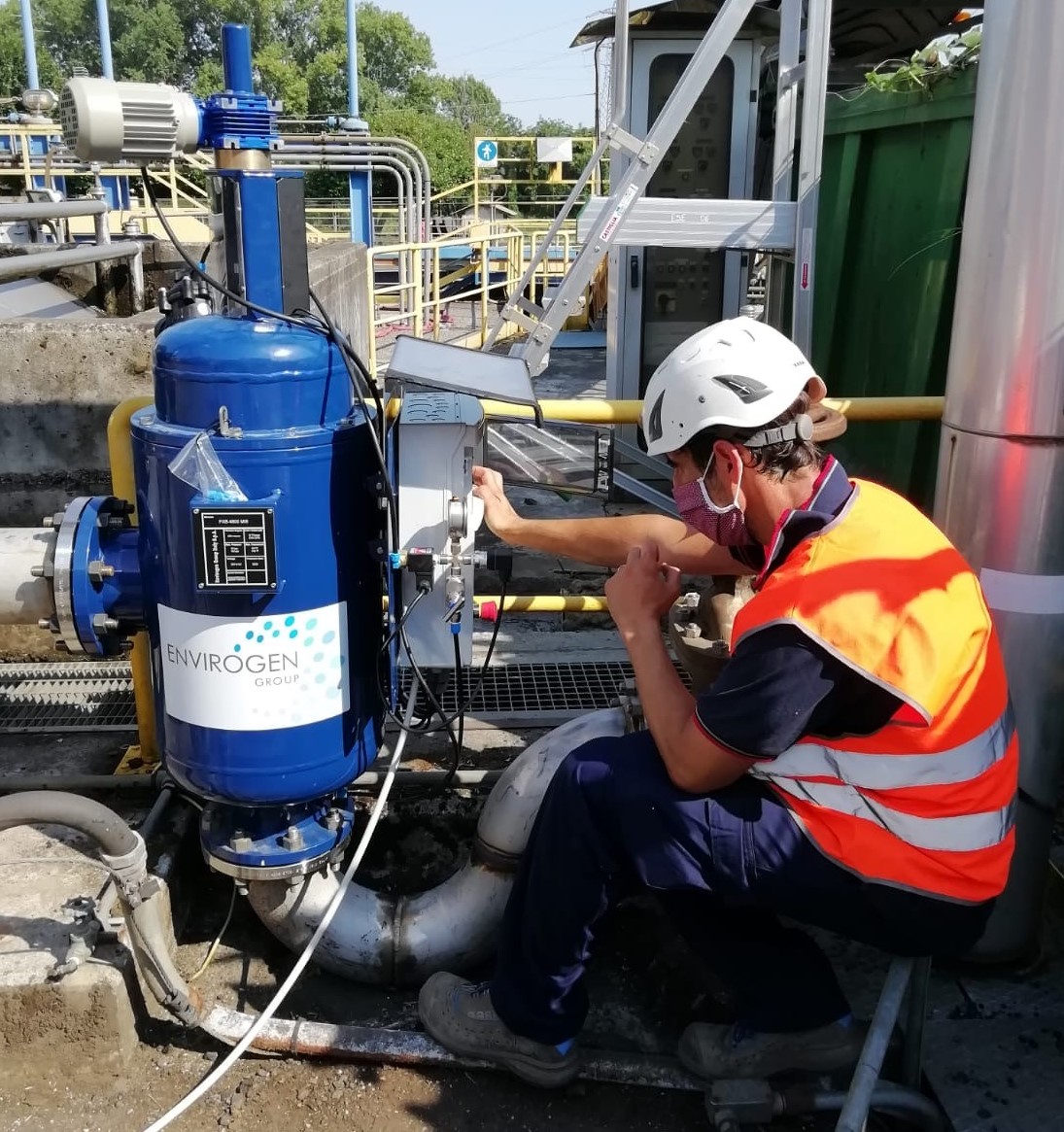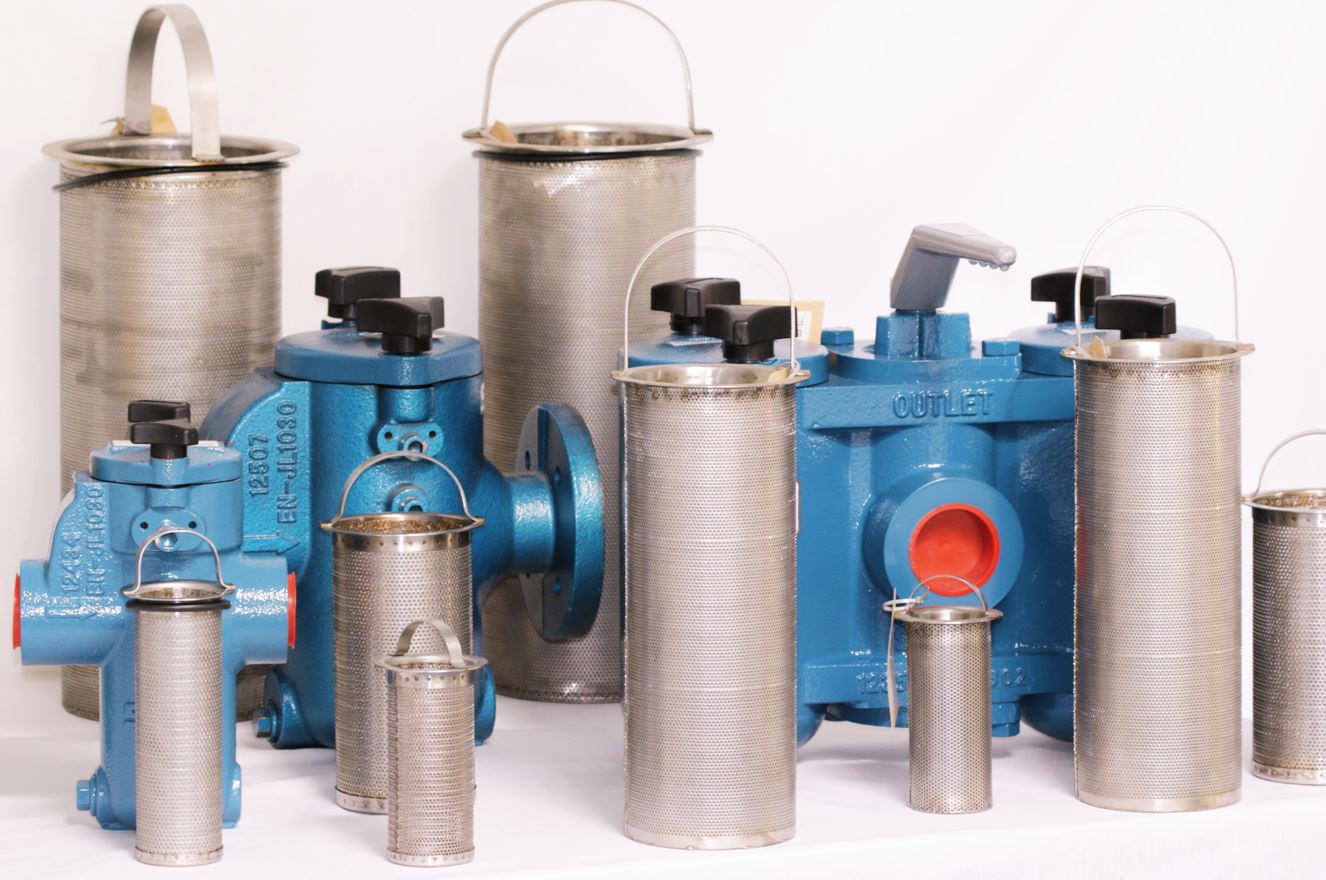 Soluzioni di filtrazione su misura per qualsiasi esigenza
La selezione dei filtri giusti per ogni specifica applicazione dipenderà da molti fattori, come la portata, il tipo e la viscosità del liquido, la dimensione e il tipo di particelle da rimuovere, l'efficienza di ritenzione richiesta, la pressione, la compatibilità chimica e di temperatura dei media.
Il nostro team di esperti di processo consiglia soluzioni per massimizzare l'efficacia di qualsiasi processo di filtrazione, permettendo di raggiungere gli obiettivi di produzione e qualità con un basso costo totale di proprietà.