In today's industrial landscape, sustainability and responsible resource management are becoming increasingly important. Among the crucial considerations for manufacturing companies is the effective management of water resources. To achieve this, it can be beneficial for manufacturing companies to establish partnerships with industrial water treatment companies.
The specialised role of industrial water treatment companies
An industrial water treatment company can play a significant role in supporting firms in achieving their manufacturing objectives. At Envirogen, we offer a wealth of expertise, experience, state-of-the-art water treatment technology and systems tailored to your company's exact requirements. Our partnership ensures access to a variety of standard and custom build industrial water treatment solutions, all aligned with your specific business requirements. Furthermore, our comprehensive approach encompasses site visits and audits, providing valuable insights and tailored solutions to enhance responsible resource management and further bolster sustainability efforts.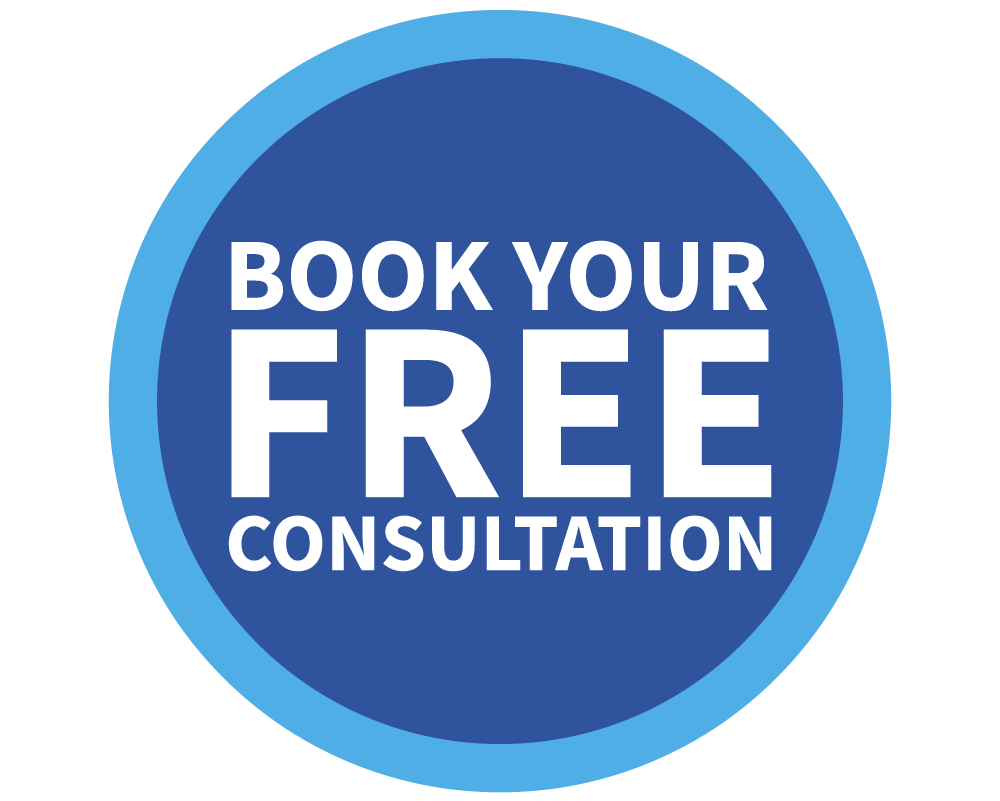 For a free assessment to evaluate your water treatment process and filtration requirements at your site,  please contact our team of expert engineers via our online form.
Importance of partnership
Cost efficiency
Industrial water treatment companies, such as Envirogen, bring a wealth of knowledge regarding water management techniques, enabling manufacturers to identify areas of inefficiency and reduce water consumption. Through optimisation of water usage and recycling processes, manufacturing companies can significantly lower their operational costs. Additionally, effective treatment of wastewater may result in the recovery of valuable resources, such as energy or materials, further contributing to cost savings.
Environmental stewardship
Saving water is not only a wise financial decision but also an environmentally and socially responsible choice. To unlock the full potential of cost-effective water management strategies, we invite you to explore our latest article, 'Water recycling and reuse technology can help industry meet water usage goals.' This informative post delves into innovative approaches to water recycling, demonstrating how they can bolster industrial sectors in meeting their water usage objectives and bolstering sustainability efforts. Moreover, it offers valuable insights into the questions we'll address during your assessment process.
Envirogen's pilot plants for water treatment and filtration trials offer an eco-friendly way to assess industrial water recycling systems. In a recent case study, our nanofiltration technology saved £800,000 annually, with an 18-month payback and 89% wastewater recovery. We're committed to your financial success and environmental stewardship.
Regulatory compliance and success stories
Stringent environmental regulations and water quality standards exist to safeguard public health and the environment. Compliance with these regulations is not only a legal requirement but also essential for maintaining a company's reputation. Industrial water treatment companies, like Envirogen, specialise in navigating these complex regulatory frameworks to ensure compliance.
As a testament to our expertise, Envirogen recently collaborated with a prominent UK food manufacturer to implement a comprehensive borehole water treatment system. This system was designed to meet the stringent requirements of the UK's Drinking Water Inspectorate (DWI) Private Water Supplies Regulations. The results of this partnership have been remarkable. The increased plant efficiency and the resulting water and energy savings are so substantial that the project is expected to achieve payback in just three years.
Unlock the benefits: why you should want a free assessment?
Free assessments or consultations offered by the water treatment company at the start of a project provide manufacturers with several invaluable benefits:
Customised solutions:
Receive personalised recommendations based on your unique needs and challenges.
Total solutions – we take a comprehensive approach, addressing your water treatment equipment needs and process filtration consumables, such as filter bags, filter cartridges, filter housings and vessels.
Assessment of the full water footprint, covering incoming water sources, process water usage, and wastewater, with the goal of identifying opportunities for optimising the water cycle.
Assessing room layouts, space, and access points to optimise efficiency.
Designing scalable systems to accommodate your business growth and future needs.
Providing post-installation service and plant maintenance for sustained effectiveness.
Cost-effectiveness:
Comprehensive cost-benefit analysis covering both operating costs and capital expenditure payback assessment.
Gain access to established modular water treatment plant technology, such as EcoRange, to ensure a cost-effective total ownership experience.
Achieve cost reduction by optimising manufacturing operations and processes
Joint working and collaboration (one-team approach):
Cultivate robust, trust-based partnerships with industrial water treatment
Gain access to our on-site pilot plant for conducting trials and concept testing of industrial water recycling systems.
Receive continuous support and expert guidance from Envirogen's team of engineers and service professionals, even post-installation.
Worry-free operation:
Choose from a variety of service and maintenance plans designed to ensure uninterrupted operation.
Rest assured with Envirogen's unwavering commitment to your long-term success.
Explore our extensive range of process filtration and water treatment plant maintenance programs, perfectly suited to your operational needs, for a truly worry-free experience.
Taking advantage of a free assessment with Envirogen can lead to improved productivity, cost savings, and a reliable partner in water management for your manufacturing company.
Envirogen: Your partner in total water treatment excellence
In today's industrial landscape, responsible water resource management is crucial, and manufacturing companies are recognising the benefits of partnering with specialist industrial water treatment companies like Envirogen. Our free assessments provide custom solutions, cost-benefit analysis, and access to advanced water treatment technology and process filtration, making us your trusted partner for comprehensive solutions, leading to improved productivity and cost savings.
For a free assessment to evaluate water treatment and process filtration solutions for your site,  contact our team of expert engineers