Ons assortiment diepte filterkaarsen wordt ingezet voor diverse applicaties, waar filtratie een essentieel onderdeel van het proces is. Deze filterkaarsen worden zowel ingezet als voorfilter of (steriele) eindfiltratie. Deze diepte filterkaarsen zijn leverbaar van 0,3 µm tot 1000 µm in zowel nominale als absoluut uitvoering. Dieptefilterkaarsen zijn uitstekend geschikt voor het afvangen en vasthouden van grote volumes aan deeltjes voordat ze verzadigd raken, wat zorgt voor een brede inzetbaarheid en een lange levensduur, vooral bij toepassingen met wasachtige, geleiachtige of vervormbare deeltjes. Dit komt door de vezelachtige en dichte structuur, die ongewenste deeltjes door de diepte en dikte van het filtermedium opvangt.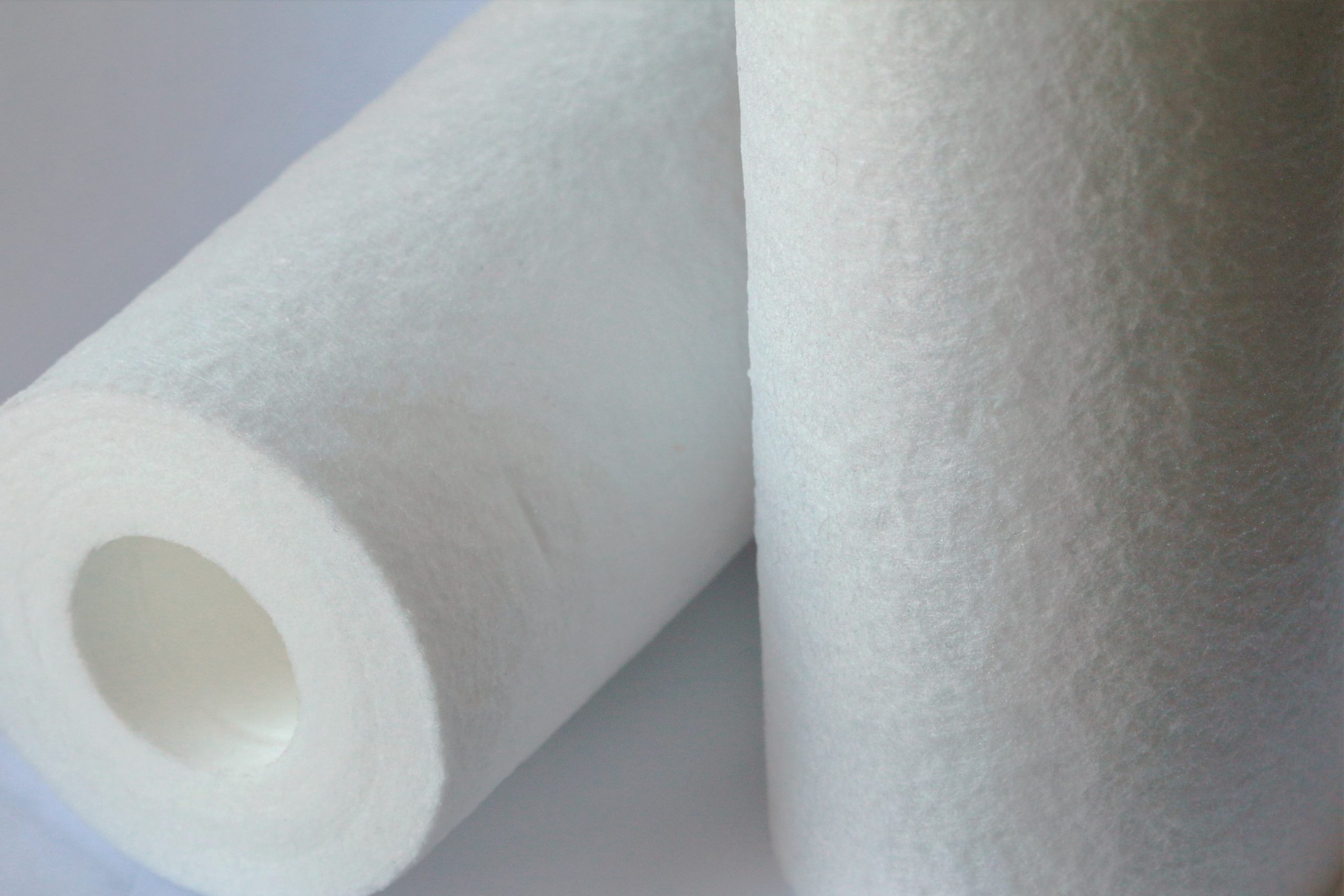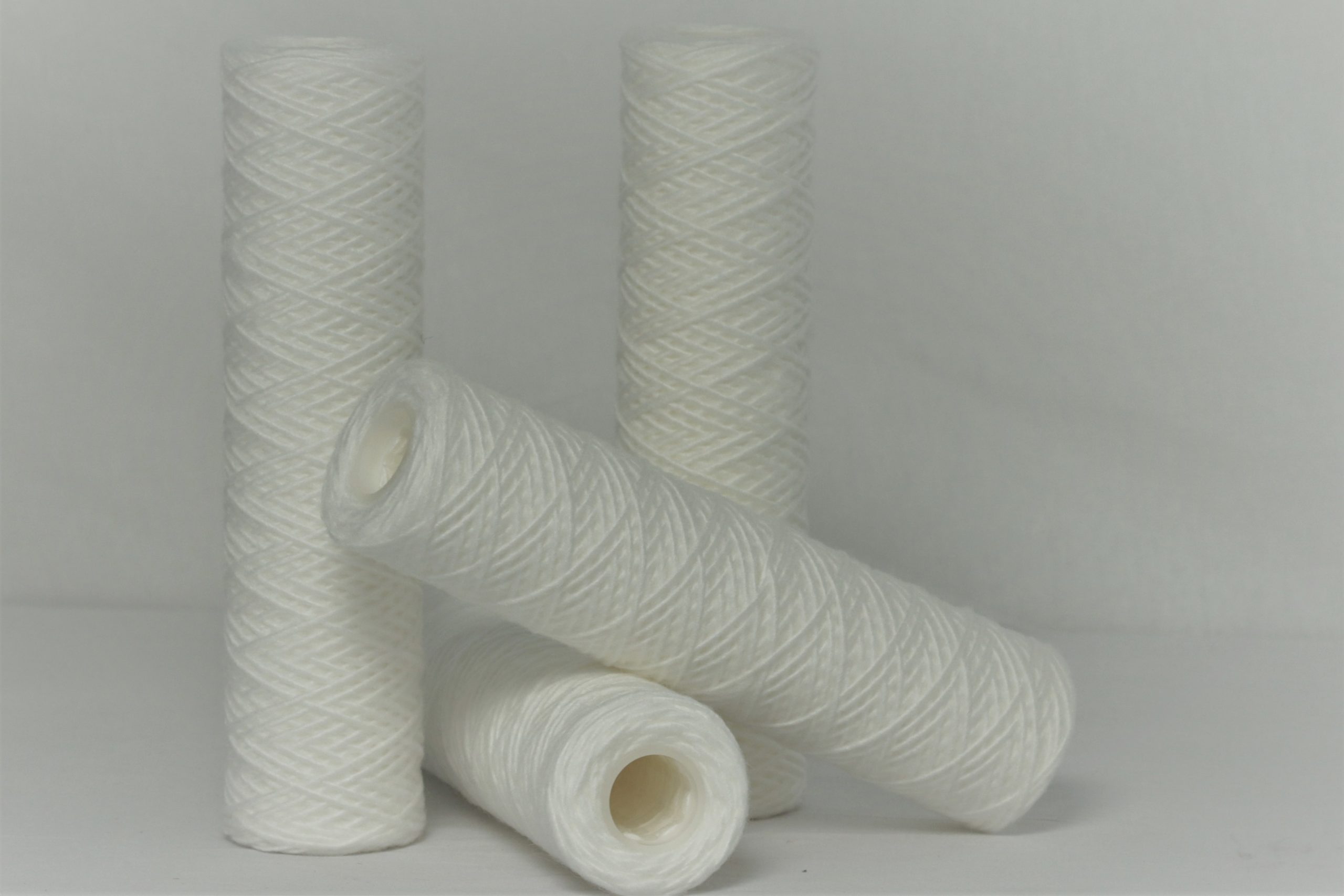 Ons assortiment diepte filterkaarsen omvat:
Filtratieoplossingen op maat
Vanwege de enorme diversiteit aan filters kan het moeilijk zijn om de juiste selectie te maken van diepte filterkaarsen en filterhuizen voor uw toepassing.
Het selecteren van de juiste oplossing hangt af van diverse proces parameters zoals:
Procestemperatuur
Type vloeistof of gas
Type en percentage vaste stoffen
Bedrijfs- en ontwerpdruk
Grootte van de af te vangen deeltjes (Micron)
Viscositeit van de vloeistof
Beschikbare ruimte /hoogte
Goedkeuringsproces en wettelijke vereisten
Andere factoren die verband houden met uw proces / aanvraag
Bij Envirogen hanteren we een oplossingsgerichte benadering, en bespreken we samen uw wensen op het gebied van procesfiltratie, waarna we u een deskundig advies geven over de inzet van de juiste diepte filterkaarsen en filterhuizen.
Ons team van procesexperts helpt u met het vinden van oplossingen om de effectiviteit van uw filtratieproces te maximaliseren, zodat u productie- en kwaliteitsdoelstellingen kunt behalen tegen de laagste operationele kosten.