High-flow filterhuizen zijn ideaal voor toepassingen die hoge stroomsnelheden of een groot filteroppervlak vereisen voor het verzamelen van vaste stoffen, Denk hierbij aan waterbehandeling, pulp- en papierindustrie, voedsel- en drankproductie, energieopwekking, metaalbewerking en olie en gas industrie.
Deze high flow filterhuizen zijn verkrijgbaar in zowel horizontale als verticale oriëntaties om in de meeste ruimtes te passen. Een filterhuis voorzien van één filterkaars, met een met een lengte van 40 inch, kan debieten tot 50 m³ per uur filtreren. Een filterhuis voorzien van meerdere High Flow filterkaarsen uitgerust tot maximaal 19 high flow 60"lengte filterkaarsen kan zelfs vloeistof debieten tot 1000 m³ per uur behandelen. Naast het bereiken van hoge stroomvolumes, zijn deze high flow filterhuizen gemakkelijk in gebruik mede dankzij de snelle vervanging van de speciale High Flow Filterkaarsen wanneer je dit vergelijkt met filterkaarsen van de standaard diameter.
Filterhuizen met enkele patroon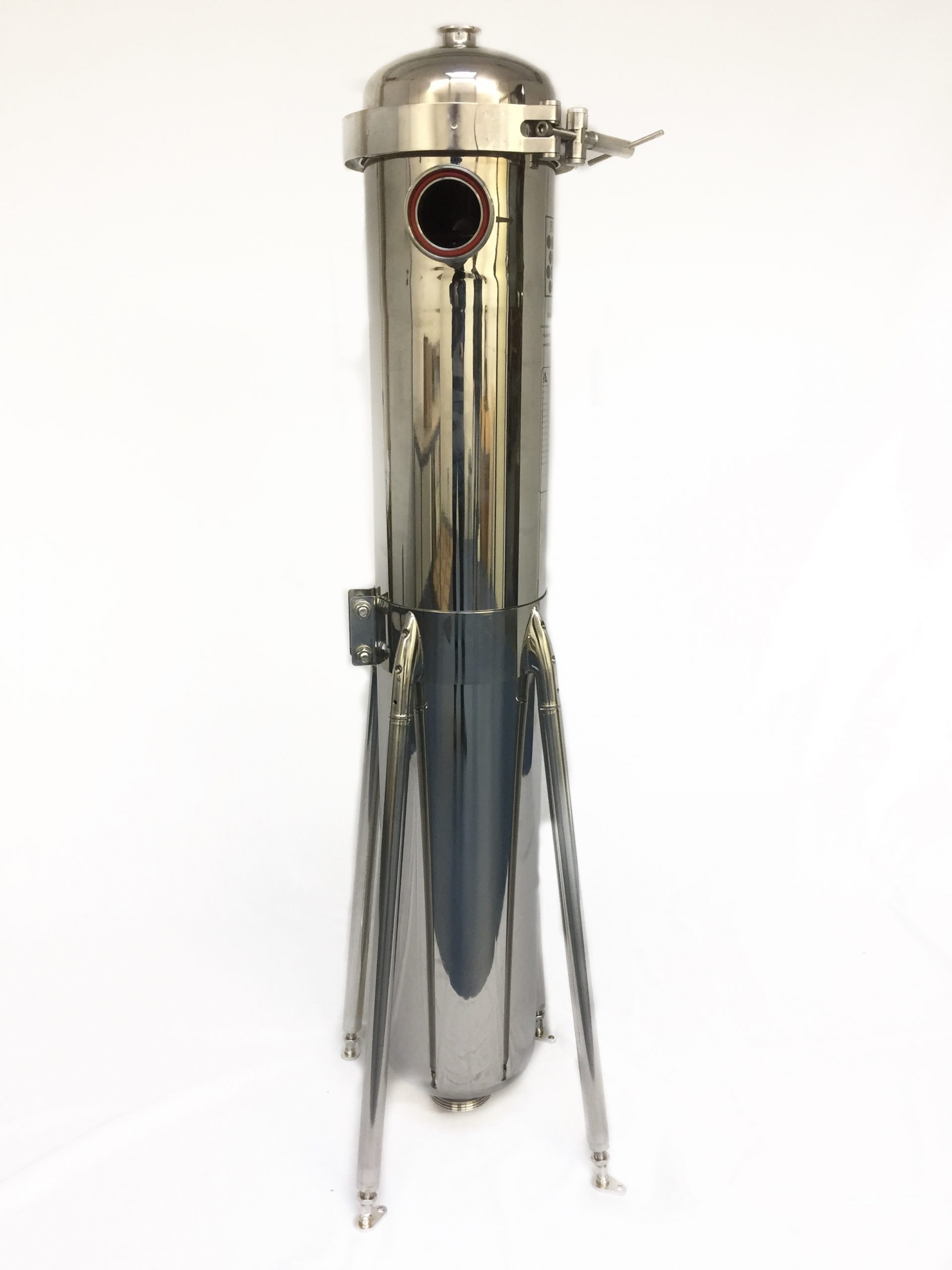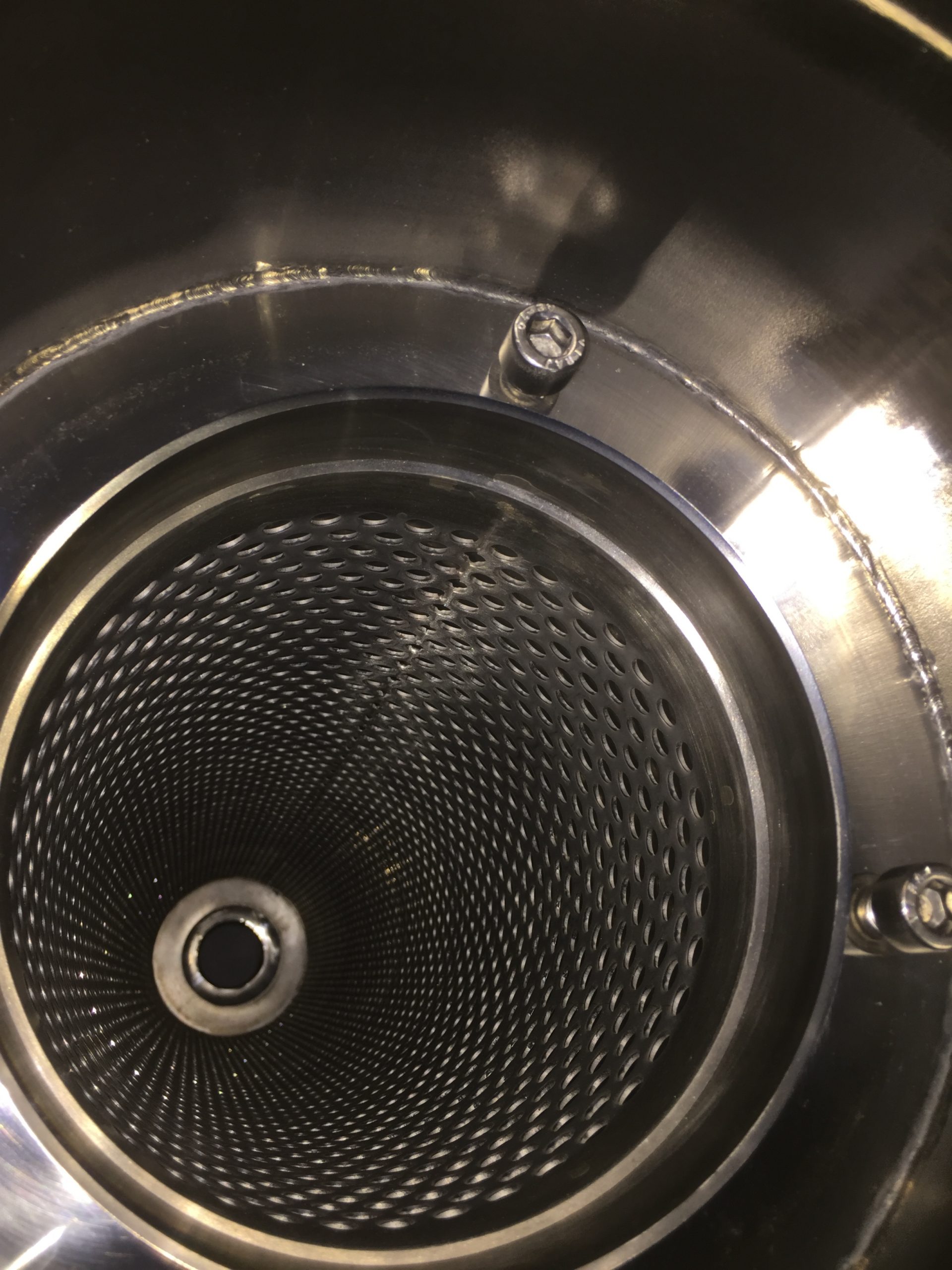 Filterhuizen met meerdere patronen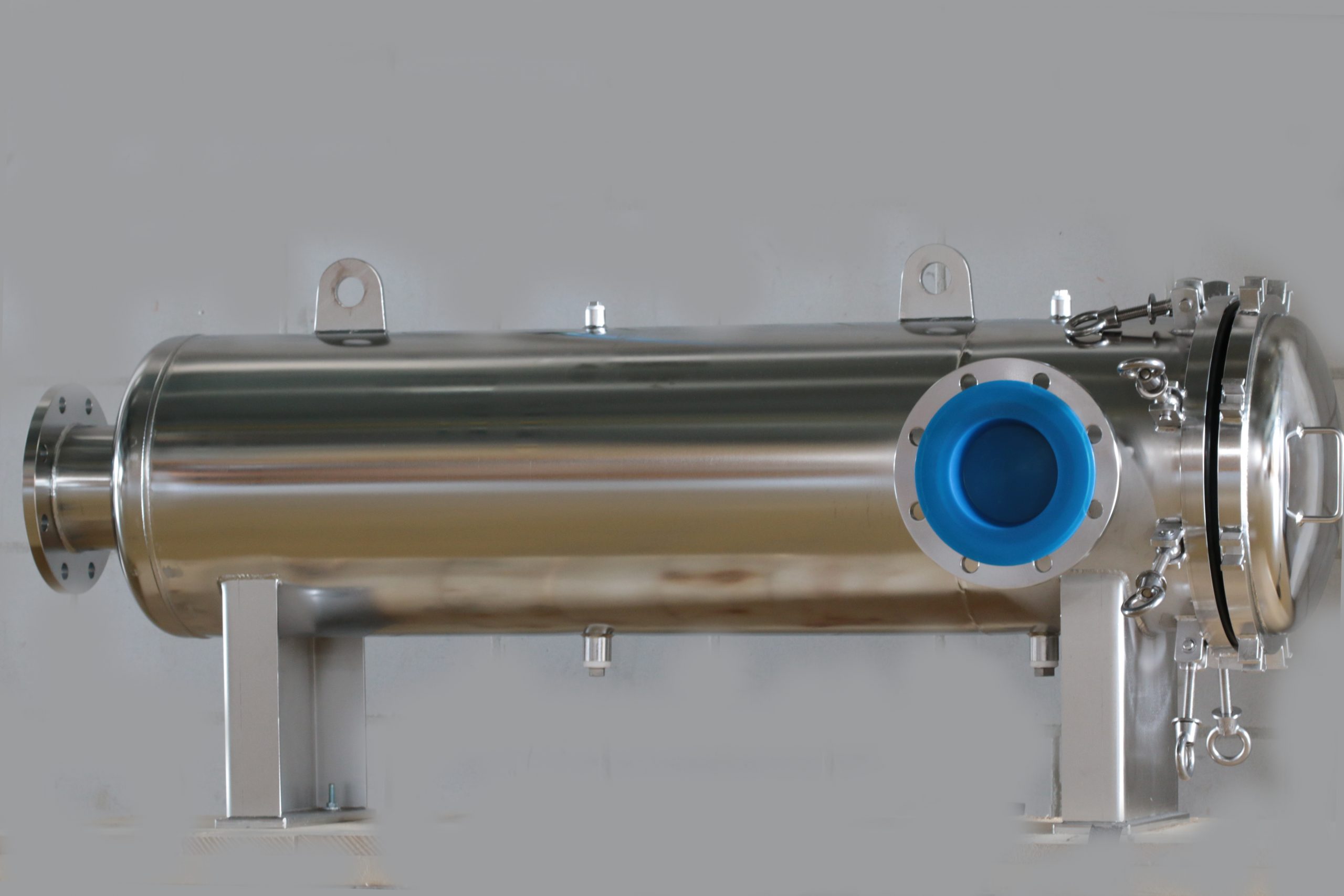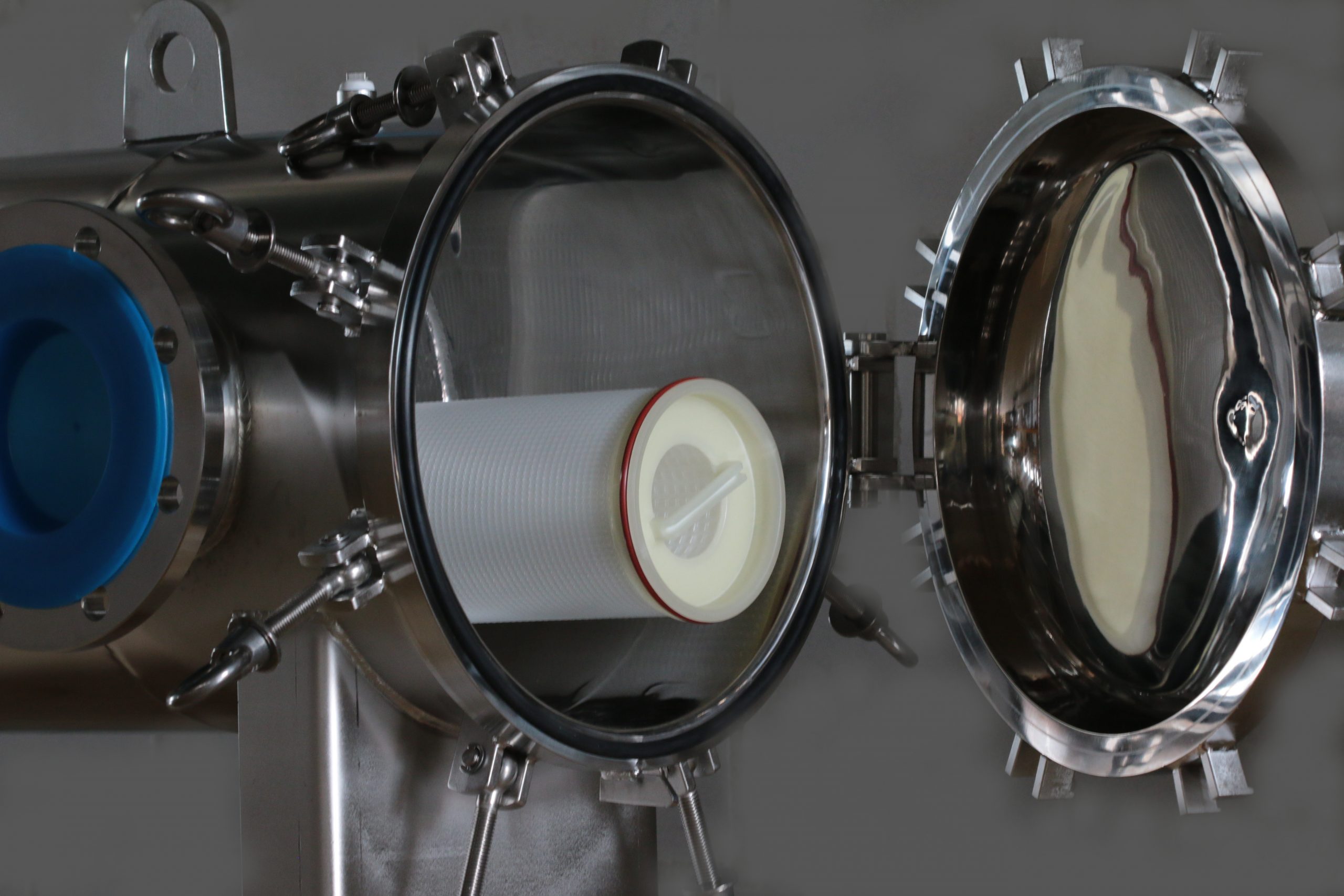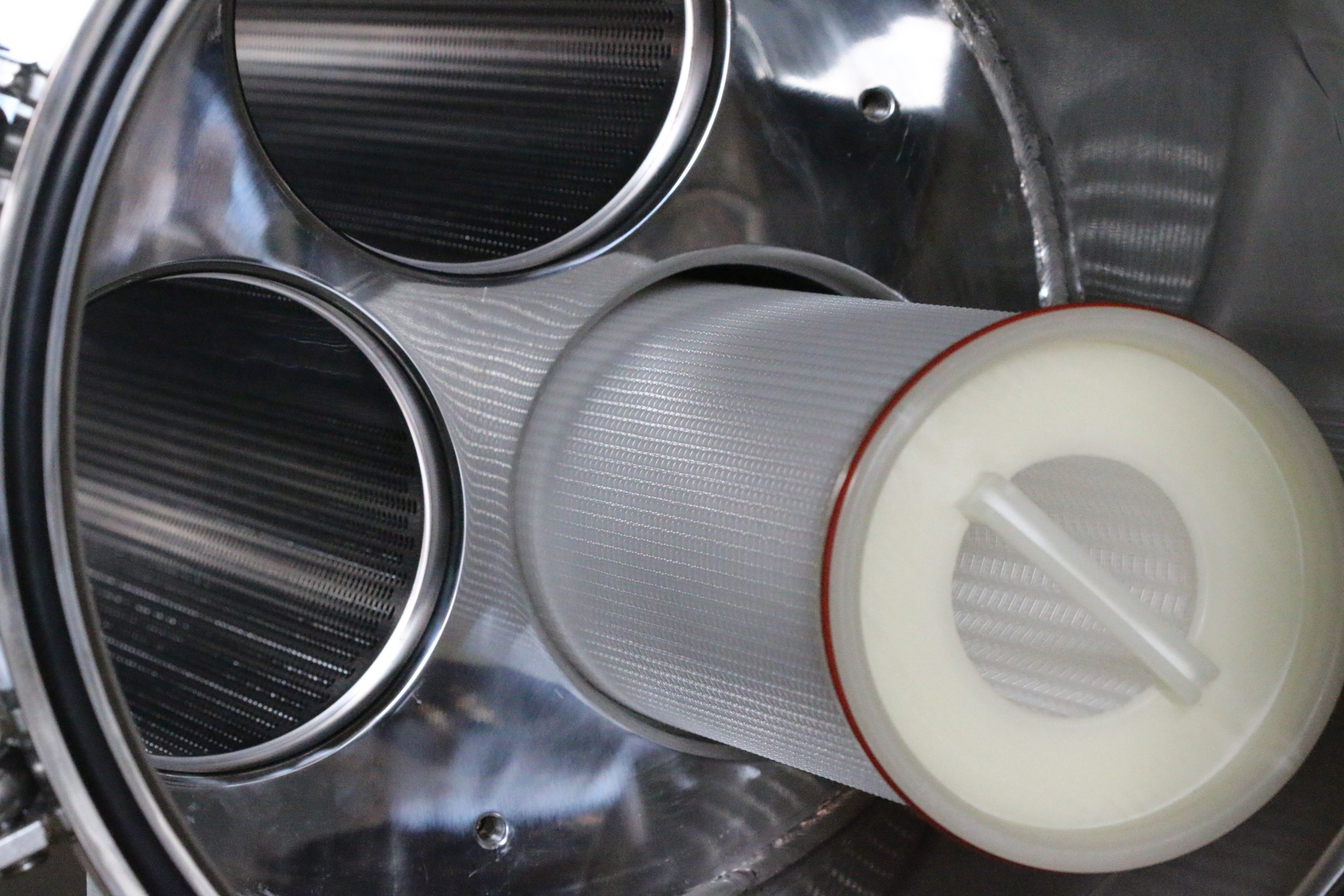 Filtratieoplossingen op maat
Om ervoor te zorgen dat aan de filtratie criteria wordt voldaan, moeten voor elke toepassing en elk proces de juiste filterhuizen worden gekozen. Veel factoren zijn van invloed op deze keuze, waaronder het type vloeistof, temperatuur, stroomsnelheid, werkdruk, micronage, werkingsmodus en specificaties van de filterzak of filterkaars. De filterhuizen van Envirogen zorgen voor een veilige werking en bieden gebruiksvriendelijke sluitingen voor het gemak, evenals verschillende ontwerpen om hoogwaardige, kosteneffectieve, toepassing specifieke resultaten te garanderen.
Ons team van procesexperts helpt u met het vinden van oplossingen om de effectiviteit van uw filtratieproces te maximaliseren, zodat u productie- en kwaliteitsdoelstellingen kunt halen.