Hoogwaardige filterhuizen (ook wel filtervaten genoemd) zijn een essentieel onderdeel van een filterinstallatie. Ze bieden mechanische ondersteuning voor de filter-elementen, zoals filterkaarsen, filterzakken, strainer korven en lenticulairs. De kwaliteit, het ontwerp en de staat van filterhuizen zijn net zo essentieel als de prestaties van de filterkaarsen of filterzakken, en hebben een directe invloed op de efficiëntie van het filtersysteem als geheel. Investeren in de juiste filterhuizen zal bijdragen aan de kwaliteit van het filtraat. Zeker bij kritische processen is het succes van een goedwerkende filterinstallatie de combinatie tussen het juiste filterelement en het juist gekozen filterhuis.
Elke Envirogen-filterhuis is ontworpen en geproduceerd volgens de vereisten van de Richtlijn Drukapparatuur (PED), onze range filterhuizen is inzetbaar voor een breed scala aan toepassingen en bedrijfscondities. Onze filterhuizen zijn verkrijgbaar in koolstofstaal, roestvast staal en kunststof. Daarnaast leveren wij wij ook op maat gemaakte filterhuizen voor diverse speciale toepassingen (exotische materialen, Atex, druk, temperatuur etc).
Sanitaire filterhuizen zijn geschikt voor eindfiltratie, stoomfiltratie en clean-in-place (CIP) toepassingen voor de voedingsmiddelen- en drankenindustrie, de farmaceutische industrie en de elektronica-industrie. Deze filterhuizen hebben een hygiënisch ontwerp en zijn Self-draining om het risico op contaminatie te minimaliseren, de reinigbaarheid en corrosiebestendigheid te verbeteren. Op verzoek kunnen deze filterhuizen worden ontworpen voor installatie in explosiegevaarlijke (ATEX) omgevingen, in overeenstemming met de ATEX-richtlijn van de Europese Commissie.
Ons assortiment filterhuizen bevat economische, betrouwbare en economische filtratieoplossingen en kan worden gebruikt voor een breed scala aan procestoepassingen, waaronder:
Chemicaliën: aromatische en logen, sterke zuren oleo-chemie
Drankindustrie: bier, wijn, frisdranken, vruchtensap, mineraalwater en drinkwater
Plantaardige oliën, biodiesel
Voorfiltratie voor omgekeerde osmose, nano filtratie, ultrafiltratie en microfiltratie systemen gebruikt in waterbehandeling water
Olie- en gasfiltratie
Luchtsterilisatie door filtratie
Verwijdering van Cryptosporidium
Ons assortiment filterhuizen bestaat uit :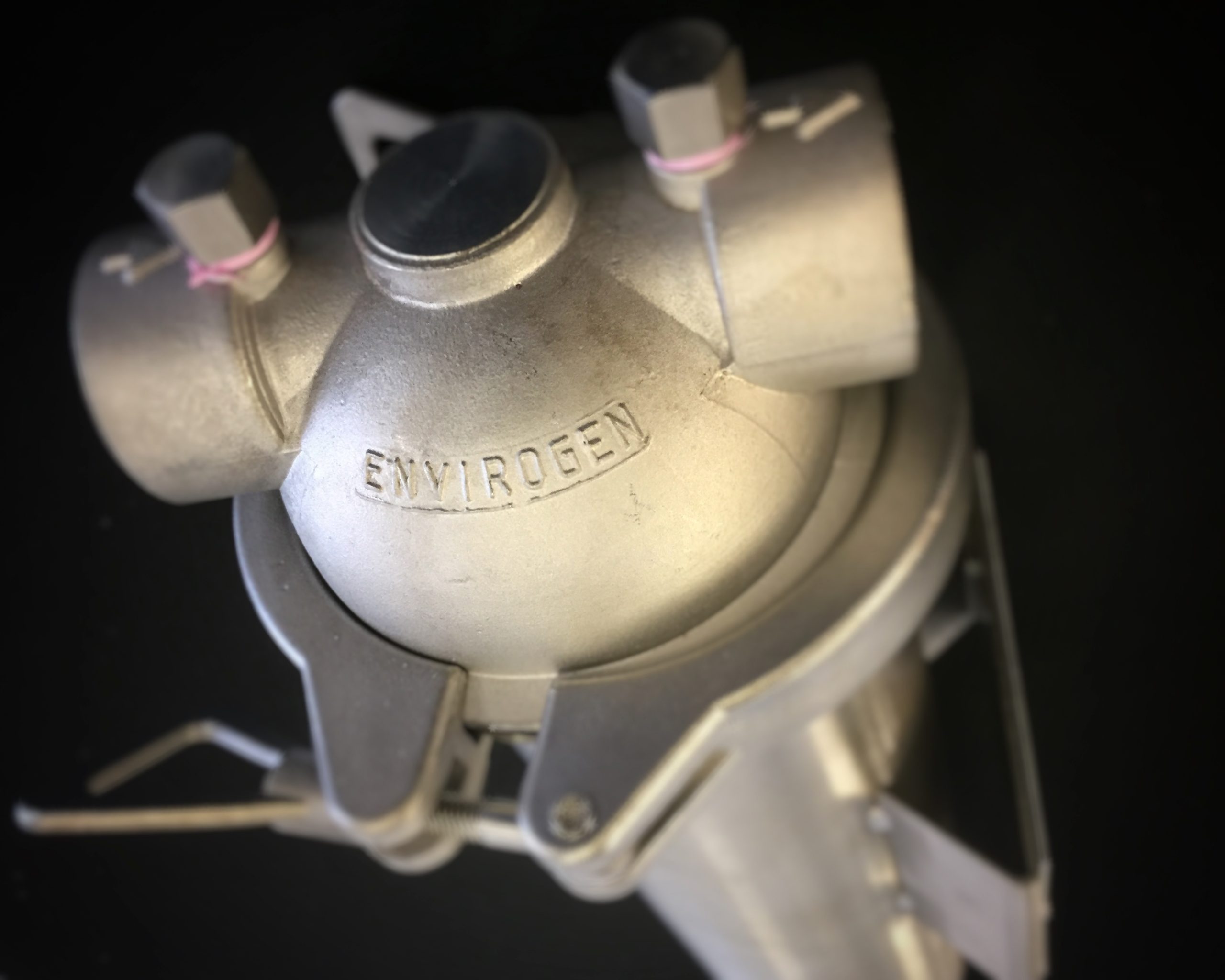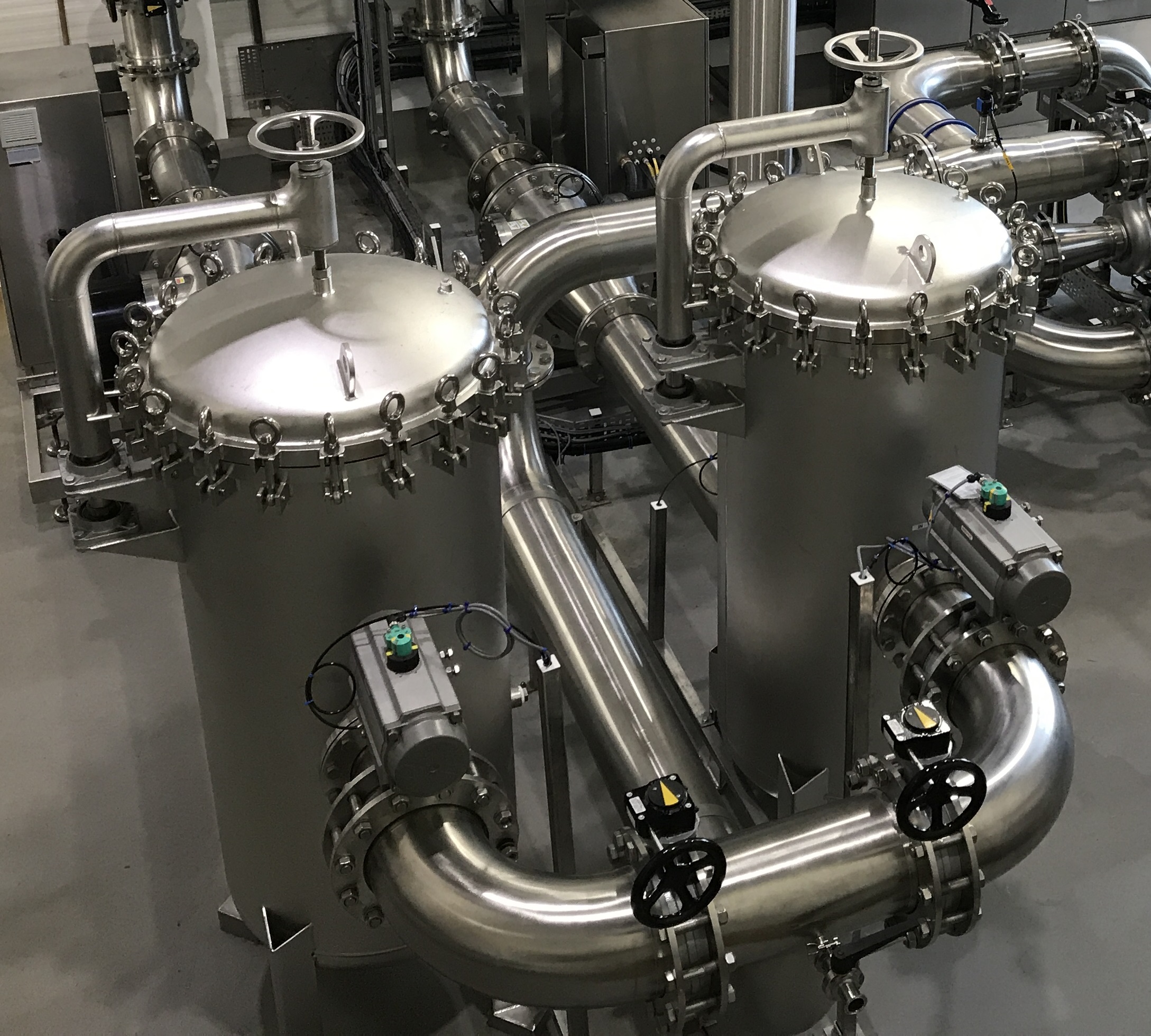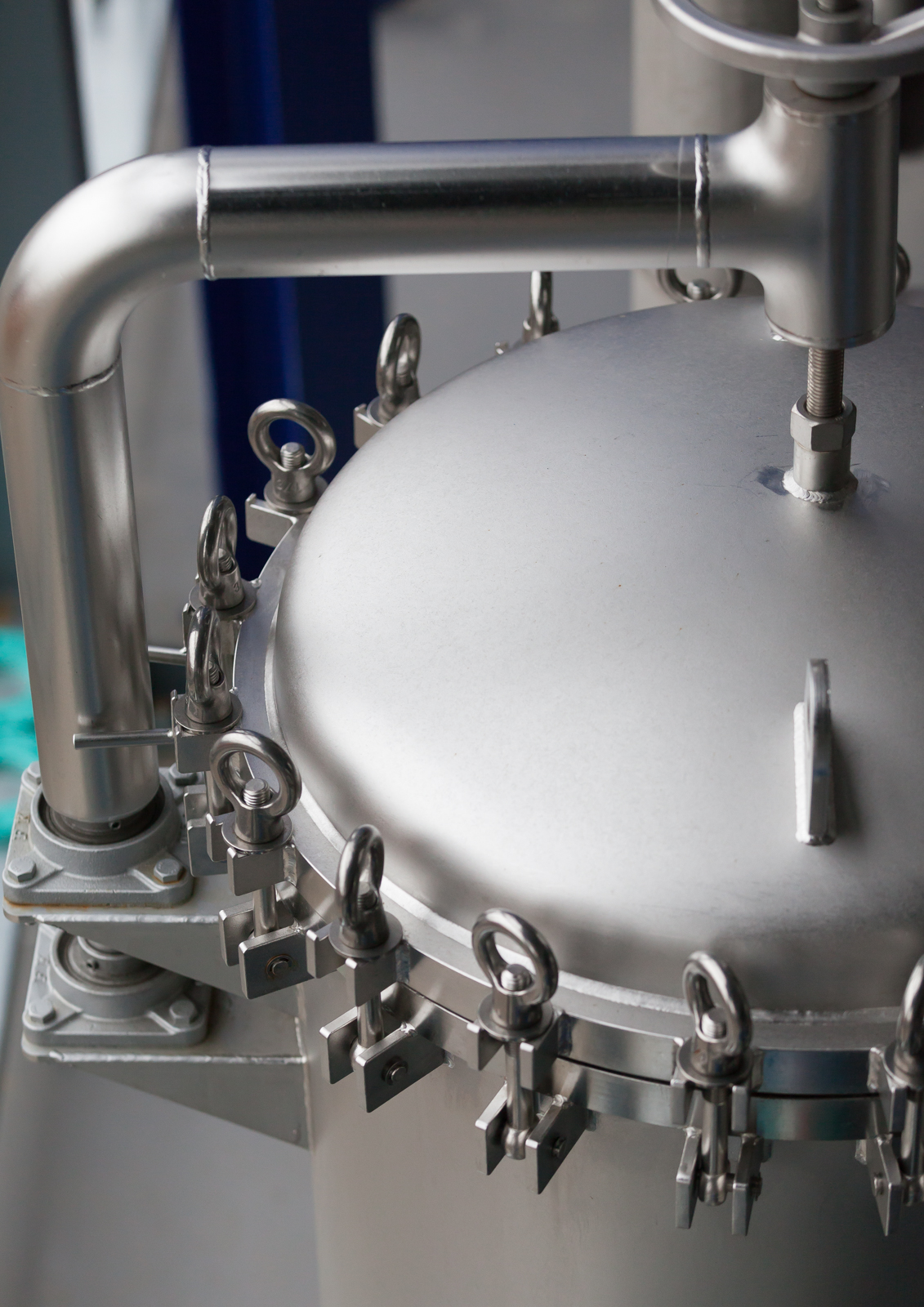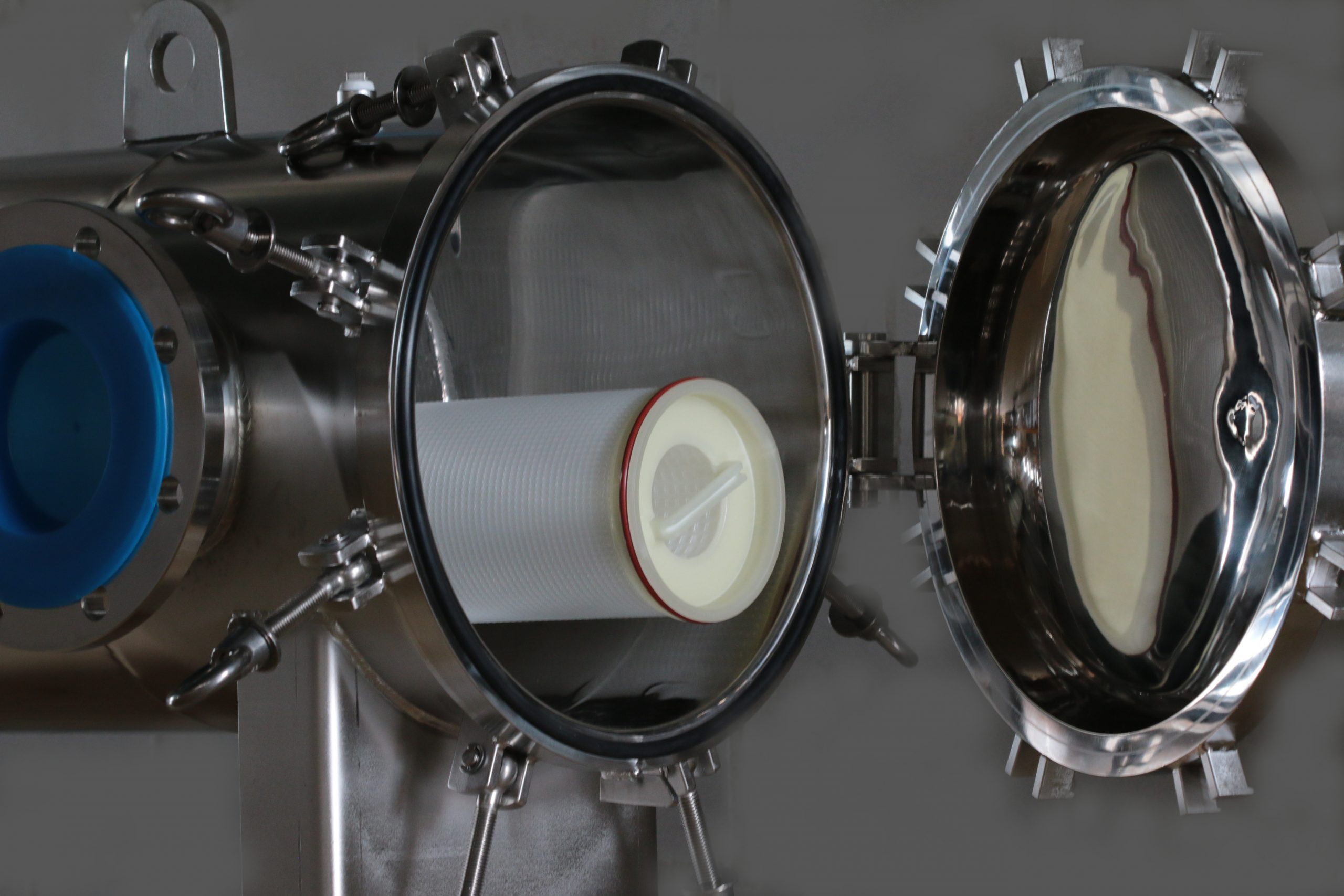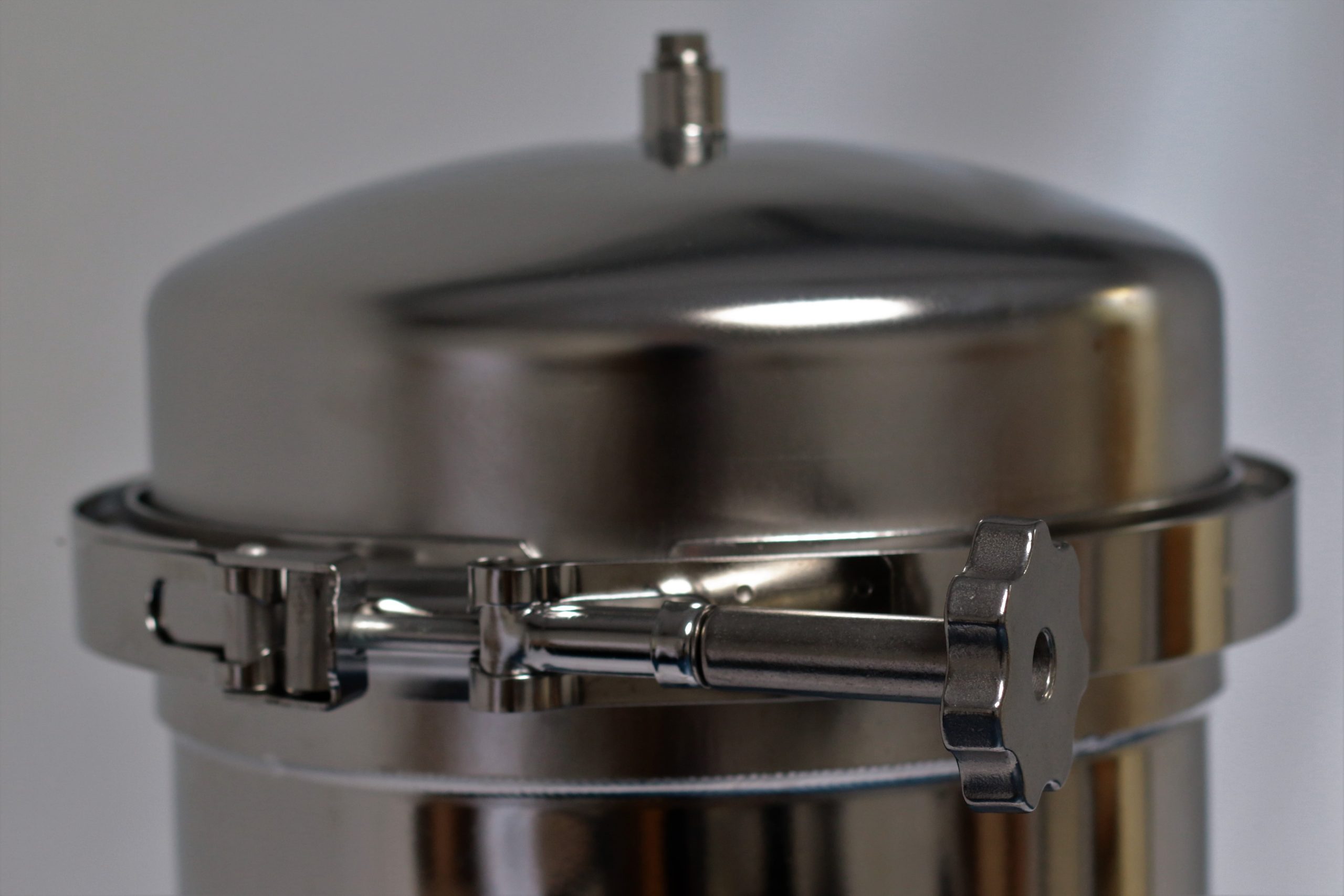 Filtratieoplossingen op maat
Om ervoor te zorgen dat aan de filtratie criteria wordt voldaan, moeten voor elke toepassing en elk proces de juiste filterhuizen worden gekozen. Veel factoren zijn van invloed op deze keuze, waaronder het type vloeistof, temperatuur, stroomsnelheid, werkdruk, micronage, werkingsmodus en specificaties van de filterzak of filterkaars. De filterhuizen van Envirogen zorgen voor een veilige werking en bieden gebruiksvriendelijke sluitingen voor het gemak, evenals verschillende ontwerpen om hoogwaardige, kosteneffectieve, toepassing specifieke resultaten te garanderen.
Ons team van procesexperts helpt u met het vinden van oplossingen om de effectiviteit van uw filtratieproces te maximaliseren, zodat u productie- en kwaliteitsdoelstellingen kunt halen.