Description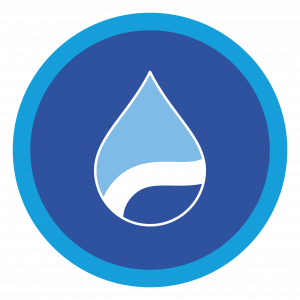 Envi Demineralised Water is available for fast and easy purchase through the Envirogen Group website. Envi Demineralised Water is high-quality water produced to exacting standards for a wide range of industrial, manufacturing and laboratory processes. Buy Envi Demineralised Water online here.
With ultra-low impurities, charged particles and mineral content, Envi Demineralised Water is perfect for preventing scale damage during heating processes, reducing residue for perfect product presentation and use directly as ingredient or process water.
Our type 2 water is laboratory grade and suitable for analytical processes including spectrometry.
Envi Demineralised Water is part of the Envi Purified Water range, created using Envirogen's proven in-house water treatment technology. The range incorporates over 25 years of know-how in supplying high-quality water to the medical, food and beverage and industrial sectors.