Description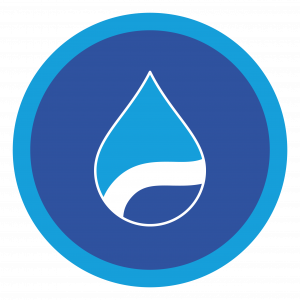 If you're looking to buy high-quality deionised water with low mineral content, then Envi Deionised Water is your perfect solution.
This industry-grade deionised water is great for reducing scale build-up in heating processes, limiting residue during washing and reducing unwanted interactions in manufacturing processes.
Our grade 3 water is suitable for producing reagents and for use in wet chemical analysis.
Envi Deionised Water is part of the Envi Purified Water range, created using Envirogen's proven in-house water treatment technology. The range incorporates over 25 years of know-how in supplying high-quality water to the medical, food and beverage and industrial sectors.