Nigerian Breweries Plc, Nigeria (formerly Heineken) asked Envirogen Group to carry out an audit to assess the filter equipment condition, current process setup, including potential optimisation and effect of surface area on rate of filtration and the implications to ancillary equipment.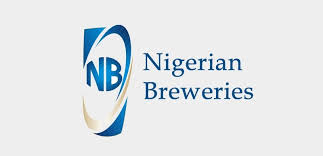 Our FilterCare solution is a range of service and support solutions designed specifically for Orion process filtration and process optimisation. Our journey started with us visiting for an on-site audit to ensure we fully understood their filtration process. Ultimately, we optimised product, process and equipment performance.
On-site process audit and comprehensive audit report
Our report highlighted specific issues and included a series of robust recommendations with full cost-benefit analysis for work that needs to be undertaken. Summary of issues highlighted:
Complete process data sheet for both the current filter set up and the increased number of elements post expansion (examining the effect of surface area on rate of filtration).
Highlighted poor condition on certain filter elements along with remedial works.
Incorrect and worn seals causing excessive leakage.
Two pressure gauge assemblies blown causing potential bacterial issues.
Inability to alter dose rate on body feed equipment, leaving site overdosing reducing efficiencies.
Evaluated all ancillary equipment including product pump, dosing pump and carbonation capacity.
The solution
Extended existing pack by supplying additional fully reconditioned plate and frame filters to increase product flow rate and batch volumes (addressing the effect of surface area on rate of filtration).
Additional lower runner supports supplied to the filter to ensure the additional elements didn't cause any machine damage.
Supplied and fitted complete replacement hydraulic seal kit. All seals replaced including plate, frame, profile and end plate seals. In addition, all cylinder seals were replaced to prevent future break-down.
Replacement pump unit fitted to allow different products different dose rates allowing longer more efficient run lengths.
Installed flow indication for beer pump flow rate (with sanitary design from carbon steel).
Supplied two new pressure gauge assemblies with hygienic stainless-steel interfaces.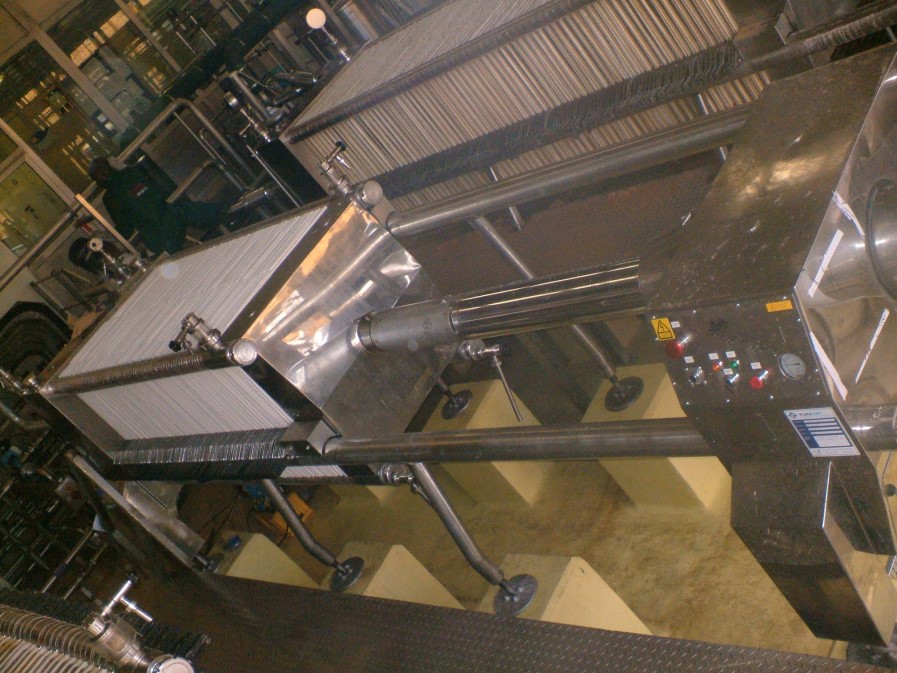 Successful examination of the effect of surface area on rate of filtration and its implications on ancillary equipment – resulting in fully working optimised filter and production process efficiencies.
Significantly reduced risk of costly breakdowns and potential brewery closure.
Reduced operating expenditure (OpEx)
For a FREE, no-obligation assessment on how you can save energy, water, waste and money, contact our team of expert engineers
Nigerian Breweries Plc is the largest brewing Company in Nigeria with eight breweries and two malting plants. Its brands include Heineken, Star, Gulder, Legend, Life, Goldberg, Amstel Malta, Fayrouz, Malta Gold, and Maltina. Nigerian Breweries is a recipient of several awards and recognitions in other areas of its operations including product quality, productivity and innovation, health and safety, corporate social responsibility and sustainability.