Campari is a contemporary and charismatic timeless classic. Its vibrant red colour and unique bitter taste are the heart of every Negroni and the soul of some of the most famous cocktails around the world. Faced with rising market demand, J Wray & Nephew's commissioned a new distilled water plant at their Jamaican production facility.

Envirogen Group were contacted to design, build, install and commission a fully operational and automated commercial water distillation equipment plant. The distilled water production process is a traditional water treatment process that removes impurities using heat. Our solution included installation of accompanying hardware, automation and controls. Furthermore, our process engineers were tasked with providing on-site product training to in-house operators and engineers which ensures the client gets the best out of their investment in their distilled water plant.
J. Wray & Nephew had specified that the product make up water is produced through hot distillation, so we designed and built a vapour compression still (VCS) distiller system to match their exact requirements. The distilled water project took into account several critical quality factors – including the sterility of the water, elimination of contaminants and pyrogens and of chlorine solvents with low molecular weight; along with critical economic and key commercial factors.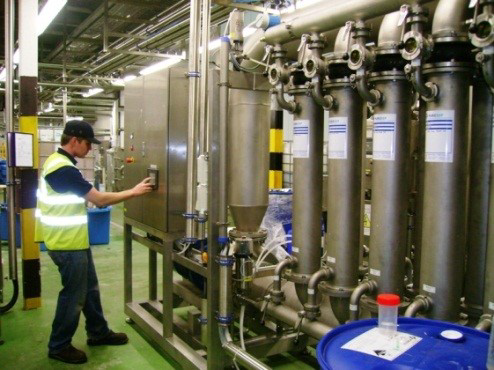 The distilled water plant is flexible and can produce hot or cold distillate with huge energy cost savings as there is no need to cool the water. The compressor was designed to operate electronically or through steam depending on the cost of electricity at the time or on availability of pure water.
A Brix monitor was added as part of the inline process instrumentation on the sugar mixing tank, measuring dissolved sugar in the solution thus ensuring the Brix levels met with specified requirements.
Envirogen's expert process engineers designed the software that gave the client a fully automated plant. A central HMI on a pedestal in the centre of the plant was built, giving the operator an overview and full control of all parts of the plant from valves and tank levels through to pressure etc. The PLC provides a remote monitoring system that gives the client ultimate control over their distilled water plant. It means they can now gain real-time feedback on operating parameters and take action to prevent downtime of commercial water distillation equipment by measuring critical thresholds.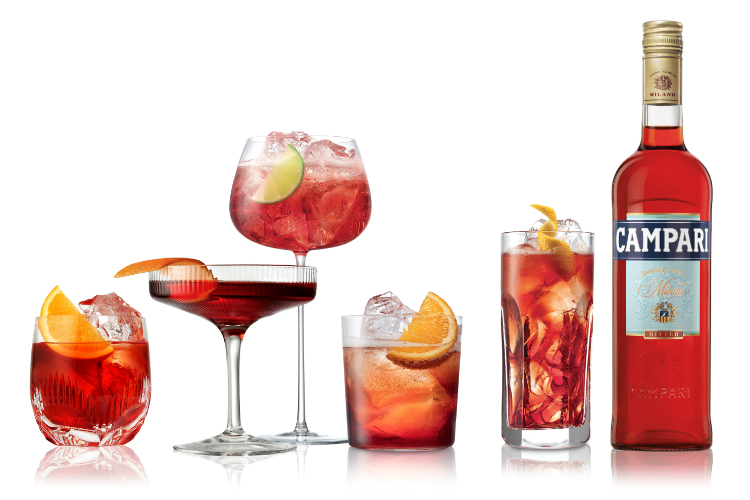 Benefits of distilled water production process using vapour compression still technology:
Low energy consumption
No need of cooling water to condensate the pure steam
No need for high quality inlet water or any pre-treatment of incoming water
Very high quality pure water produced
No need to pressurise the inlet water
Extremely safe process, no risk of any cross contamination through plant steam or inlet water
Flexibility in terms of capacities and water for injection (WFI) temperatures
Service friendly design (minimal down time)
Extremely efficient due to heat exchange on the way in so all heat energy goes back into water.
Distilled water plant that can be remotely monitored to achieve maximum efficiency with expert advice from our Service team.
An effective distilled water project was delivered that deployed traditional, reliable and effective water purification using feed water that is evaporated using compressed vapour as the heat source.
For a free assessment to evaluate water treatment and process filtration solutions for your site, contact our team of expert engineers
J. Wray & Nephew Limited is a subsidiary of the Campari Group, a major player in the global branded beverage industry, with a portfolio of over 50 premium and super premium brands marketed and distributed in over 190 countries worldwide. The Company has Jamaica's largest wine and spirits portfolio, comprising a number of owned and represented brands including the iconic Wray and Nephew White Overproof Rum and Appleton Estate Jamaica Rum.