Drukbladfilters zijn zeer geschikt voor koekfiltratie, duizenden drukbladfilters worden al decennia lang zeer succesvol wereldwijd ingezet. Terwijl de filtervaten vaak tientallen jaren meegaan, moeten de filterplaten ook wel filterelementen of filterkaders genoemd gedurende de levensduur van het vat en afhankelijk van de toepassing worden vervangen.
De kwaliteit en conditie van uw filterplaten zijn van cruciaal belang voor de productiviteit en prestaties van uw drukbladfiltersysteem. Het vervangen van versleten of beschadigde filterplaten zal resulteren in een onmiddellijke verbetering van de systeemprestaties.
Envirogen biedt hoogwaardige filterplaten voor bijna elk merk of model drukbladfilter dat op de markt verkrijgbaar is. Onze Envi Leaf-filters hebben standaard een verstevigd profiel en zijn voorzien van een vijflagen mesh gaas-configuratie en voorzien van de allernieuwste high-flow nozzle-technologie.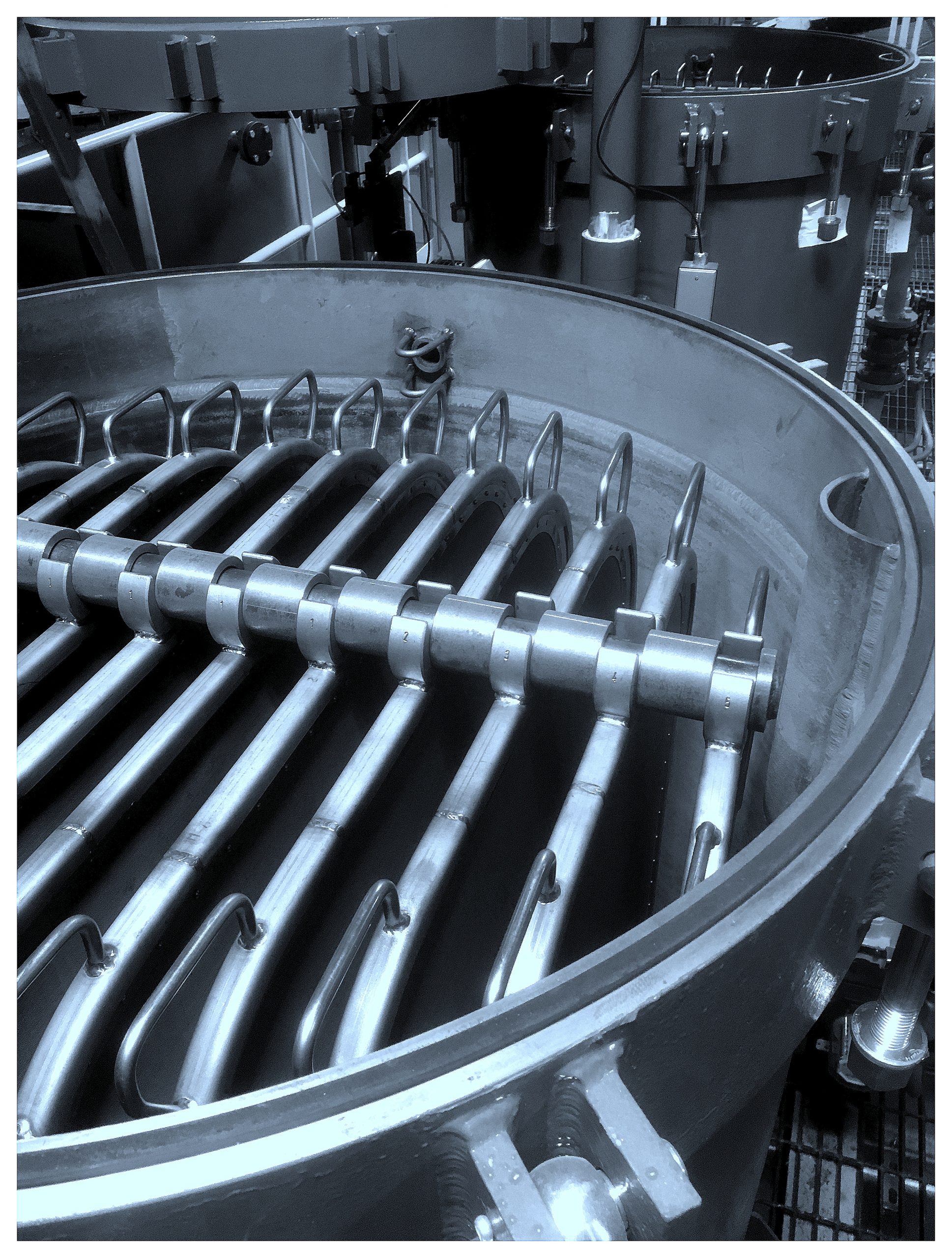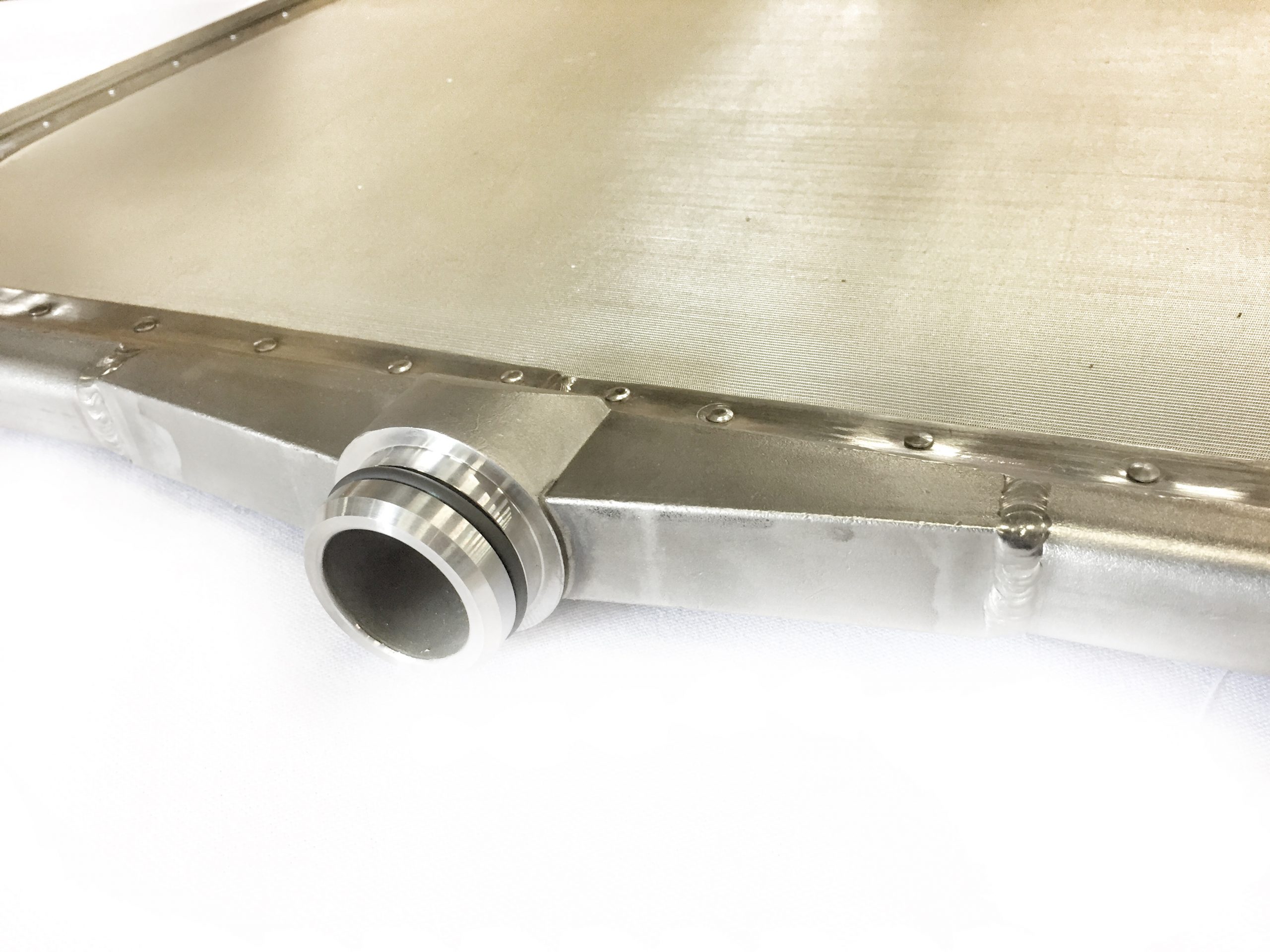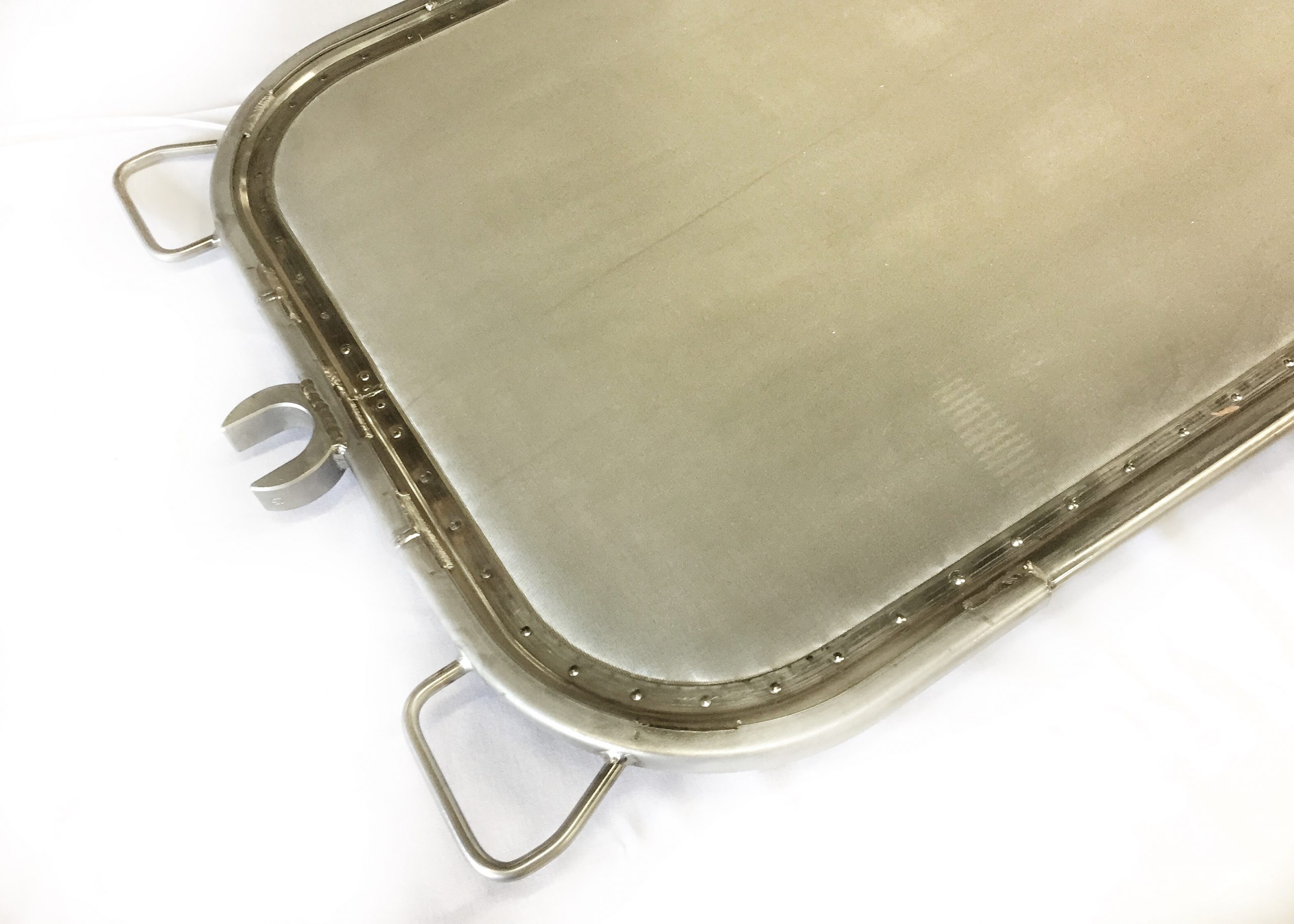 Envi Leaf-filterplaten kunnen voor een breed scala aan toepassingen worden gebruikt, waaronder:
Verwerking van eetbare olie (ruwe olie, gebleekte olie, gewinteriseerde olie)
Gelatineverwerking
Pectineverwerking
Glucose, zoetstoffen, suiker, vruchtensapproductie
Biodieselproductie (voorbehandeling en polijsten)
Vloeibare zwavelfiltratie
Chemicaliën en oleo chemie
Organische en anorganische zouten, aminen, harsen en bulkgeneesmiddelen
Onze hoogwaardige Envi Leaf-filterplaten zijn verkrijgbaar in diverse configuraties geschikt voor uw filtratie uitdaging:
60 Mesh
Plain weave filter mesh
Draaddiameter: 0,19 mm, 240 µm
Beschikbare materialen: 316L, 317L, 904L roestvast staal
24 x 110 Dutch weave
Plane Weave filter mesh
Draadinslag diameter schering: 0,35 mm, 0,25 mm, 125 µm
Beschikbare materialen: 316L, 317L, 904L roestvast staal
PZ80 (reversed Dutch weave filter)
Dutch Weave filter mesh
Draadinslag schering: 0,35 mm, 0,25 mm, 90 µm
Beschikbare materialen: 316L, 317L, 904L roestvast staal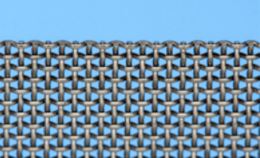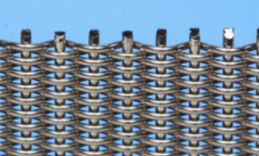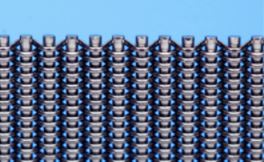 Envi Leaf filterplaten:
Lange levensduur – Elke filterplaat bestaat uit Vijf lagen (laag) roest vast staal gaas dit robuuste design komt ten goede van de levensduur
Minder onderhoud – lage OPEX .
Betrouwbaarheid-filterplaten worden soms jarenlang ingezet zonder additioneel onderhoud
Hoog rendement – met uitstekende pre-coating eigenschappen.
Flexibiliteit – Envi Leaf-filterplaten kunnen zo worden aangepast dat ze voor diverse filtratietoepassingen kunnen worden toegepast.
Reservedelen voor uw drukbladfilter eenvoudig bestellen met ons flexibele voorraadprogramma
Een betrouwbare levering van reserveonderdelen is essentieel voor iedere productie proces. Dankzij onze flexibele voorraadprogramma's, technische expertise en advies zorgen we ervoor dat reserveonderdelen worden geleverd wanneer u ze nodig hebt. Hierdoor worden onderbrekingen in uw productiecyclus tot een minimum beperkt. Samen zorgen we voor een optimaal voorraadsysteem dat aan uw behoeften voldoet. De reserveonderdelen voor drukbladfilters kunnen op uw locatie worden bewaard of worden verzonden vanuit een van onze magazijnen in Europa, UK of de USA.
Filtratieoplossingen op maat
Het selecteren van de juiste koekfiltratie technologie voor uw toepassing hangt af van vele factoren, zoals het debiet, continue of batch proces, het type en de hoeveelheid vaste stof, de aard van de vloeistof, de temperatuur en de viscositeit.
Ons team van procesexperts helpt u met het vinden van oplossingen om de effectiviteit van uw filtratieproces te maximaliseren, zodat u productie- en kwaliteitsdoelstellingen kunt behalen tegen de laagste operationele kosten