Envirogen supplies filter elements as well as the filter vessels for both vertical and horizontal pressure leaf filters.  
If you are looking for a filter for your crude oil, bleaching or for the winterization of vegetable oil, we are more than happy to help you. Our team is ready to assist you with knowledge, hardware and software for your process. 
Features:
Carbon steel or stainless steel pressure vessel
Pressure vessel design meeting your local requirements
Standard 5 ply for optimum support of the filter mesh resulting in better filtrate quality and higher flux rates
Filter mesh serving your application
High flow nozzles for better drying of the filter cake
Excellent pre-coating properties
Optimum cake discharge properties
Re-enforced corners and sides as an option
Including vibrator
Including cake discharge valve
Including hydraulic cover lift
Envi Leaf – PLF element details:
60 Mesh
Plain Weave Filter Screen
Wire diameter 0,19mm, 240 µm
Available 316L and 317L, 904L
Winterisation, Degumming, Cellulose filteraid etc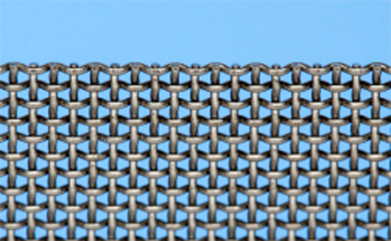 24 * 110 Dutch weave
Plain Weave Filter Screen
Wire diameter warp 0,35mm shute 0,25mm, 125 µm
Available 316L and 317L, 904L
Bleaching.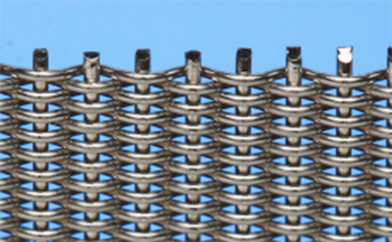 PZ80
Dutch weave Filter Screen
Wire diameter warp 0,35mm shute 0,25mm, 90 µm
Available 316L and 317L, 904L 
Bleaching.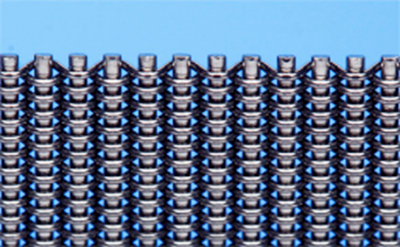 Pressure leaf filters & Leaf filter elements:
Low operational costs & longer lifetimes.    
In many processes pressure leaf filters are used for pre-coat and polishing filtration. Depending on the process these elements need to be repaired or changed in order to secure the quality of the product. The EnviLeaf uses the newest developments to improve the stability of your process, reduce the operational cost due to longer lifetimes of the filter elements.
Ask for our improved filter leaf portfolio for new, as well as existing pressure leaf filters. 
Edible oils (crude, bleached & winterized)
Biodiesel (pre treatment & polishing)
Oleochemicals
Sweeteners & sugar
Gelatine & pectine
Chemicals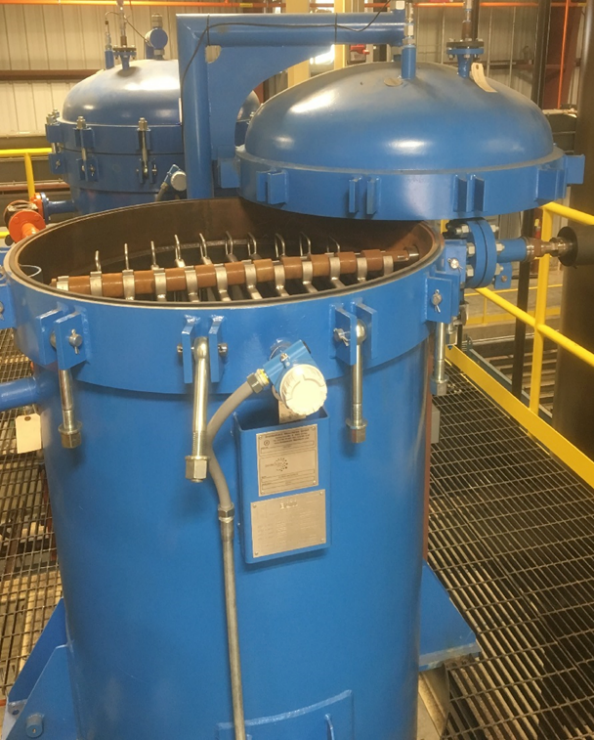 ENVILEAF:
Standard 5 ply leaves for optimum support of the filter mesh resulting in better filtrate quality and higher flux rates
On larger leaves the top of the leaf is reinforced as standard making the leaf more ridged for better vibration and better support for the handles 
High flow nozzles for better drying of the filter cake 
Excellent pre-coating properties 
Optimum cake discharge properties 
Features:
Enhanced frame support for less torque
Enhanced nozzle support for extra strength
High quality, long life time
All element sizes possible on request