Our core water treatment range, EcoRange, is designed to be modular – providing a low-cost option based on tried and tested technology. Each solution is pre-engineered with Envirogen's latest technology, providing the very best quality and reliability with a low total cost of ownership. These solutions are used in a wide variety of industry sectors, spanning diverse sizes across Europe.
With a modular design, systems are supplied in a standard packaged format and are skid-mounted, pre-piped, pre-wired, pre-tested and pre-commissioned prior to despatch.
Envirogen recognises that business decision makers will have tough decisions to make. Speaking on behalf of Envirogen John Jepson, Commercial Director, Envirogen Group said, "We understand that the world is constantly changing and adapting to make things simpler and more sustainable.
"The EcoRange is flexible – operating within strict and specific parameters to achieve the exact water quality that your business needs. Products can be integrated into existing water treatment processes and are the perfect partner for a system upgrade or modernisation plan. With flexibility at the core, these compatible products can replace key sections while maintaining the integrity and operation of the total water treatment plant."
EcoRange consists of five core products:
EcoSoft
Base exchange water softeners, using high-efficiency ion exchange resin.
EcoSave
Save up to 60% on salt usage and 80% water saving with our most efficient water softener.
EcoDI
High-performance deionisation systems with counter-current regeneration for low chemical usage and low wastewater production.
EcoPure
Reduce regeneration times, chemical usage and effluent streams while creating high purity demineralisd water.
EcoRO
Create high purity water streams without chemical regeneration with our efficient low energy reverse osmosis technology.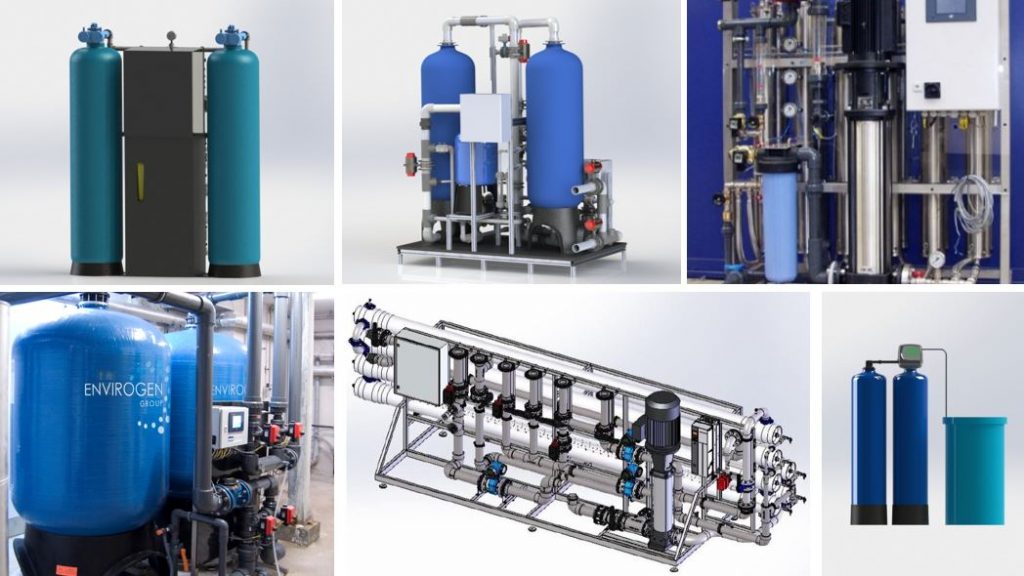 "We know that customers require reliable solutions. The EcoRange solutions are pre-engineered, easy to install and have a service friendly design. If you're looking for value for money, combined with unparalleled water and energy efficiency, the EcoRange provides this and more," concludes Jepson.
For a free assessment and to see how you can save energy, water, waste and money with the EcoRange, have one of our expert engineers contact you directly.