Small and flexible, modular RO system delivers benefits for Pinderfields Hospital
Called in at the "eleventh hour", Envirogen Group's EndoTherm Duo Modular RO system (reverse osmosis system) enabled The Mid Yorkshire Hospitals NHS Trust's new centralised endoscope reprocessing facility to open on schedule and is providing trouble-free operation.
While sterile services had been centralised from 2007, endoscope reprocessing was carried out at each of the Trust's three hospitals: Pinderfields Hospital in Wakefield, Pontefract Hospital, and Dewsbury and District Hospital. When issues arose with the endoscope reprocessing department at Pinderfields Hospital the service was initially moved to Pontefract Hospital, before a mobile endoscopy unit was hired in.
With the issues appearing irresolvable and equipment at the other hospitals approaching the end of its working life, it was time to look to the future!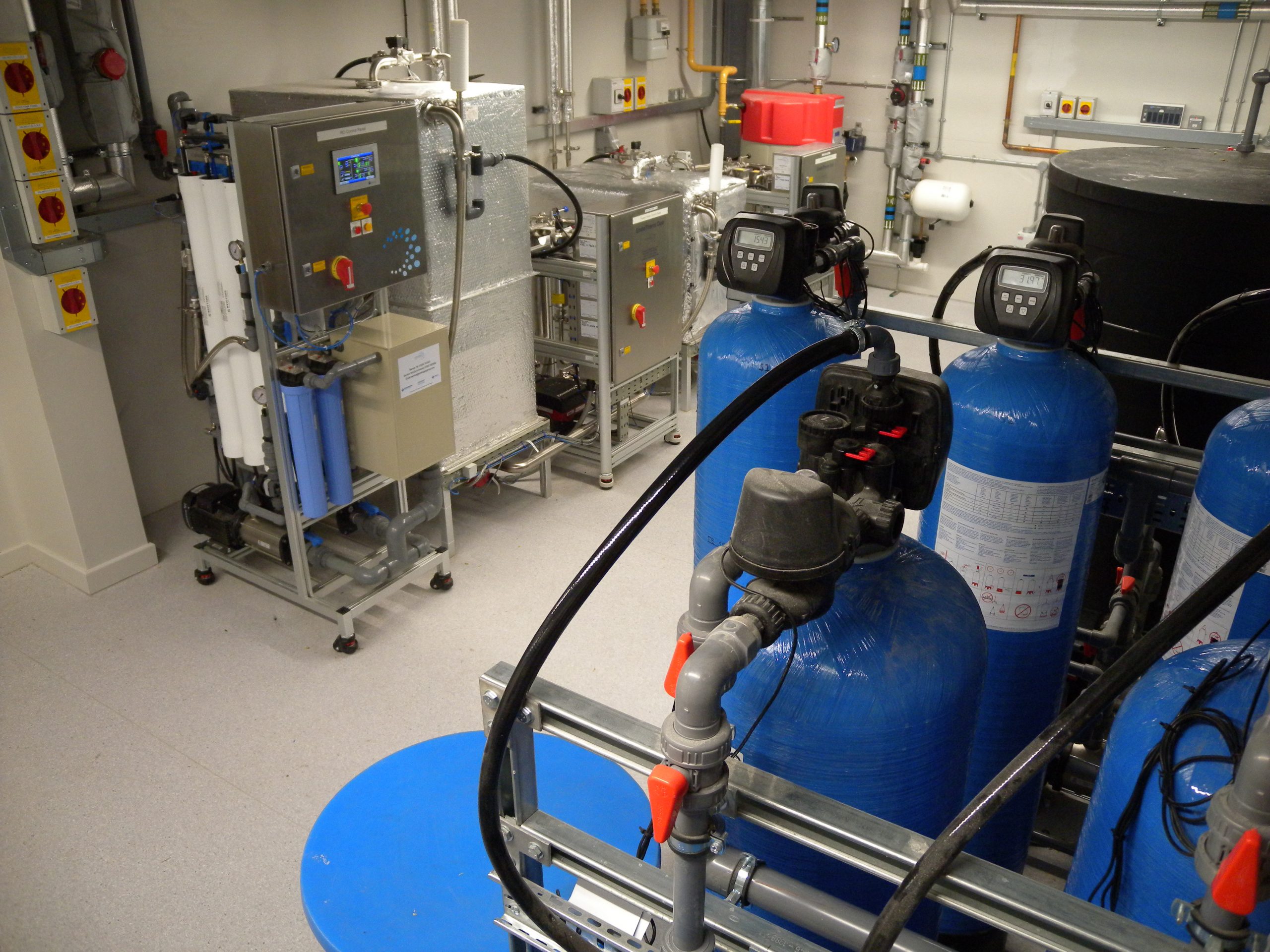 For a FREE, no-obligation assessment on how you can save energy, water, waste and money, contact our team of expert engineers