Envirogen is pleased to announce the appointment of Robert "Bobb" Campbell as Chief Operating Officer, North America, responsible for Operations and Services.
The appointment of Bobb follows the addition of Joe Higgins as Group Chief Executive, which was announced in September.
Bobb will be responsible for strengthening Envirogen's regional service lifecycle and support functions, within process water and ground water remediation, as well as harnessing product and technology transfer from Envirogen's European operations to the North American market. This forms part of a comprehensive strategy to deliver a single global solution that truly offers total water solutions.
He has more than three decades of industrial water and wastewater industry experience, having previously held several senior executive positions, alongside experience in facilities management, operations and sales focussed roles. Earlier in his career, Bobb spent three years with Parkson Corporation, where he led an effort to grow and scale an industrial systems business, with focus on clarification, filtration, biological, and screening products. More recently, Bobb served at De Nora Water Technologies, and has held positions at US Filter, Veolia, and Evoqua's predecessor Siemens.
Joe Higgins, Group CEO, Envirogen, comments:
"It's great to have Bobb join the North American executive leadership team in the critical role of Chief Operating Officer. Bobb brings extensive experience and proven excellence in operational leadership. Strengthening the senior management team is part of our investment to allow us to capitalize on exciting opportunities we see for the business. We will also be investing in our people, technology, and processes to ensure we offer our customers the best service."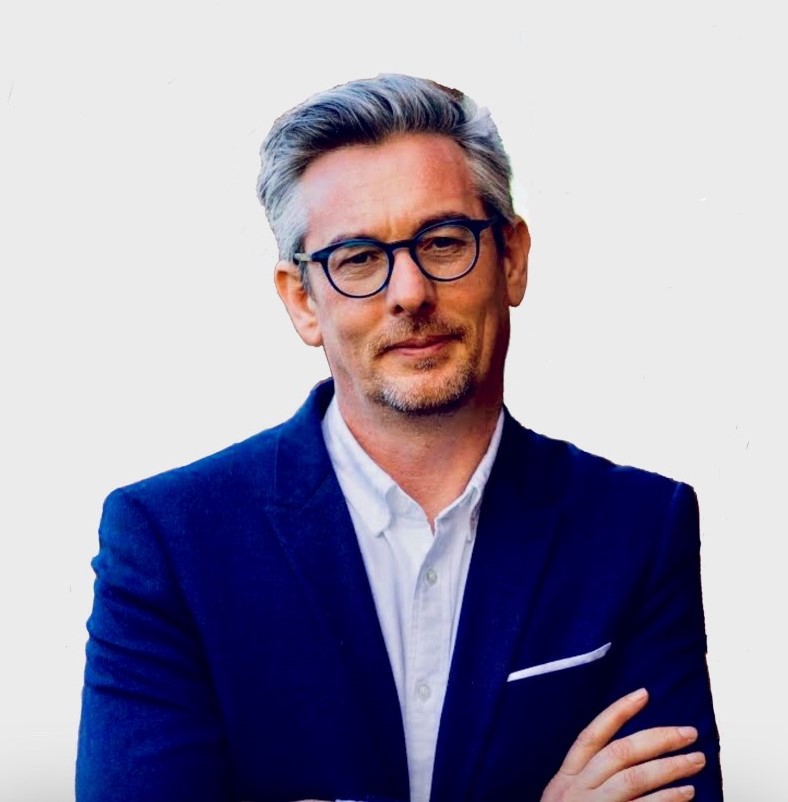 Bobb Campbell, Chief Operating Officer, Operations and Service said:
"This is a very exciting period for the development and growth of Envirogen. I'm joining an excellent, well respected, and trusted team with a strong reputation in the water treatment and wastewater market. It's great to be able to bring my skills and experience to help take operational performance to the next level as Envirogen enters a new phase of growth and value creation."
For a free assessment to evaluate water treatment and process filtration solutions for your site, contact our team of expert engineers