Envirogen Group has been successfully accredited on the Achilles Utilities Vendor Database (UVDB), the prime utility industry pre-qualification system used across the UK.
Achilles operates the UVDB supplier management service on behalf of all the major UK utility organisations, providing an open and transparent means of supplier choice for tender opportunities, helping to build the highest standard of supply chain assurance.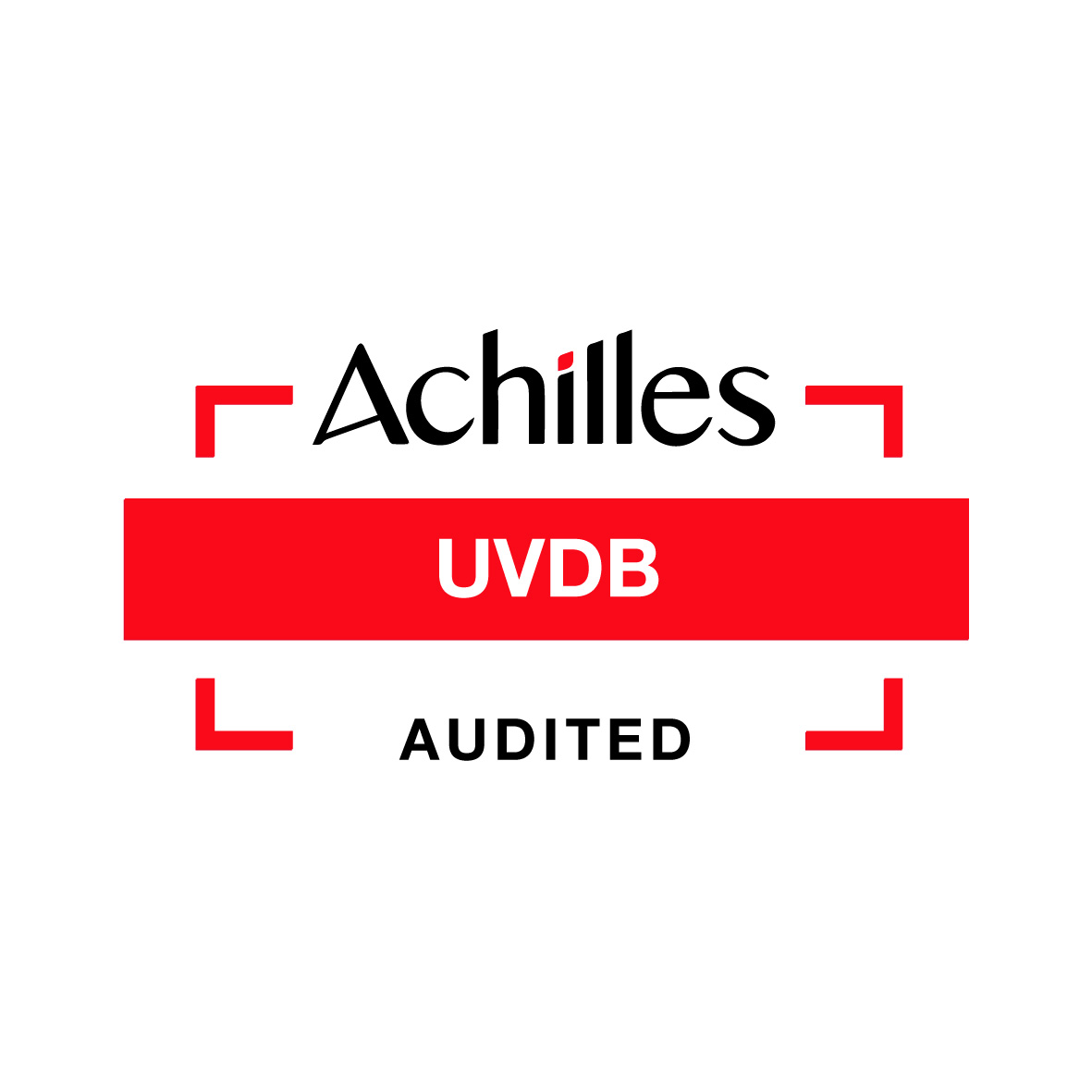 The accreditation gives buyers confidence that potential suppliers have been thoroughly pre-qualified and audited by an industry leading accreditation company and have reached high standards for their systems.
By gaining supplier accreditation, Envirogen has further opportunity to offer its market-leading water treatment and process filtration solutions and to demonstrate its excellence across the industry in health and safety, quality, corporate social responsibility, and environmental sustainability issues.
What does this mean for utility sector buyers?
Envirogen Group SHEQ Manager, Eva Baumgartner, said:
"We have been granted this accreditation after a rigorous audit of our quality, health and safety and environment management systems and we will be assessed at regular intervals. In simple terms, Achilles UVDB accreditation streamlines the procurement process for potential buyers with a standardised pre-qualification questionnaire reducing risk and operating costs for our customers."
Envirogen Group European CEO, Bill Denyer, was quick to praise everyone involved, saying:
"This has been a fantastic team effort – well done to everybody involved. We're very proud to be a fully registered Achilles UVDB supplier, passing this assessment with near-perfect audit scores underlines our ability to provide leading water treatment, process filtration, and post-sale servicing solutions to the utilities sector. It reaffirms our vision and commitment to creating positive, lasting changes for businesses, communities, and our planet."
For a FREE, no-obligation assessment on how you can save energy, water, waste and money, contact our team of expert engineers