As part of our ongoing plans to strengthen and expand our European business, we are pleased to announce a key appointment to our Italian commercial team.
Giuseppe De Rosa has been appointed as Area Sales Manager in Italy, where he will be largely responsible for water treatment, process filtration and consumables sales.
He joins from Nalco Water Company, where he worked as Account Sales Manager, gaining broad technical experience across several of the largest water treatment processes across industrial, utility and energy sectors.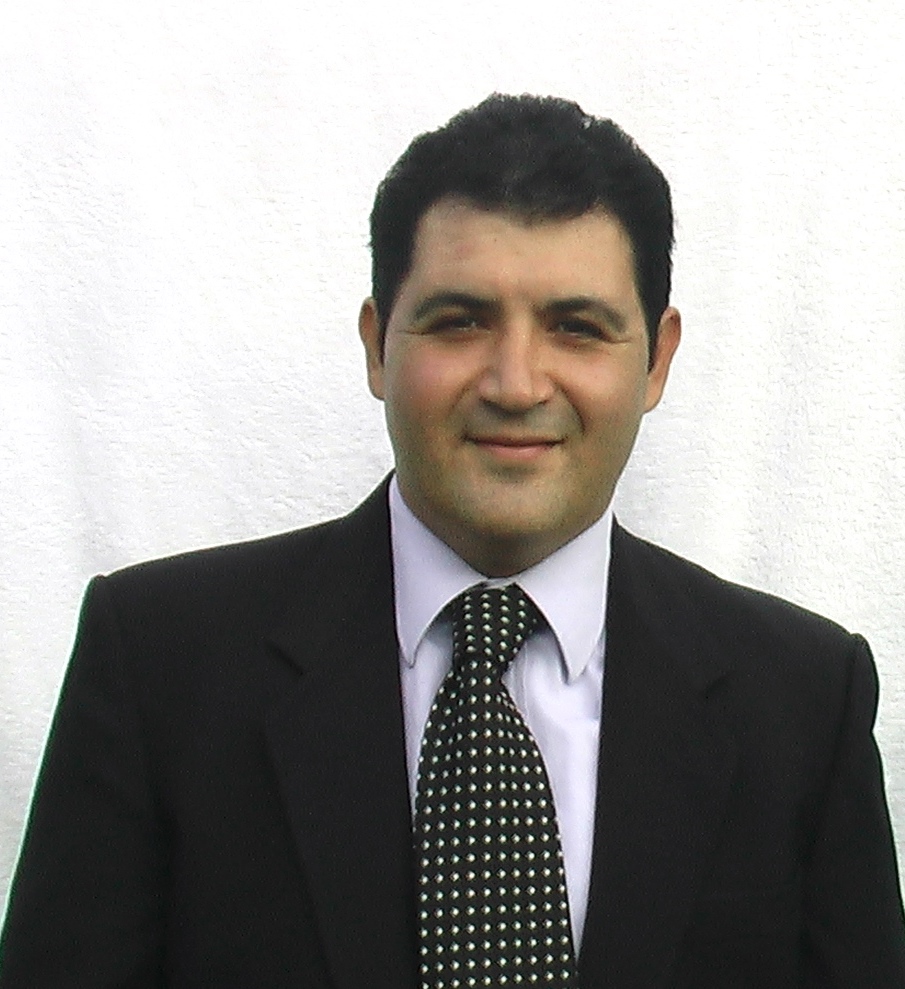 Bart Scholten, Managing Director Europe at Envirogen Group, said:
"We're delighted to welcome Giuseppe De Rosa to our team in Italy. His background and experience makes him the ideal person for developing strategic partner relationships; and delivering best-in-class water treatment and process filtration solutions to new and existing customers. We wish him every success in his new role!"
For a FREE, no-obligation assessment on how you can save energy, water, waste and money, contact our team of expert engineers