The UK government and trade groups have warned of "serious disruption" after a growing number of European nations have imposed travel bans on the UK amid concern over a more infectious new strain of Covid-19, with France imposing a 48-hour halt on freight transport across the English Channel. At least 10 European countries — including Germany, France, Italy, Belgium, Austria, Finland, Denmark, Ireland and the Netherlands — have all said they will halt flights arriving from the UK.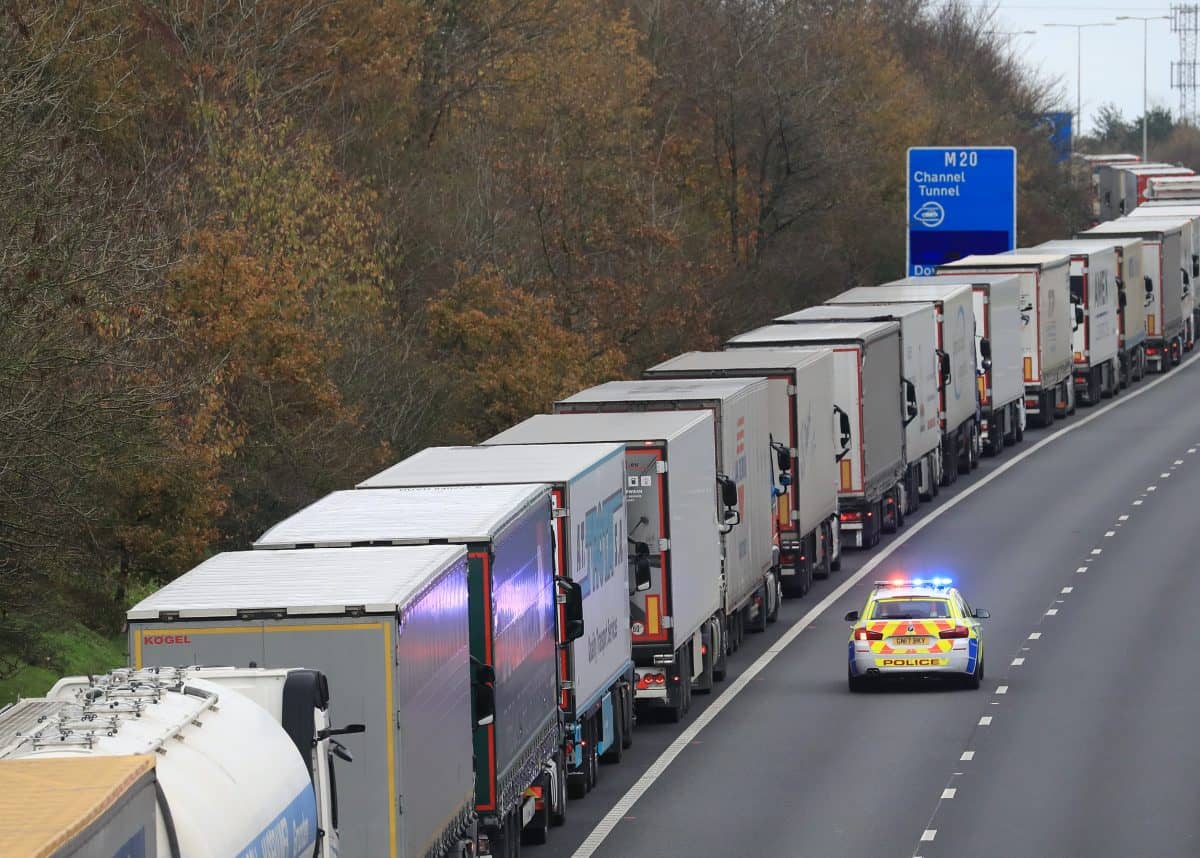 Envirogen Group: Large process filtration product stock availability
As businesses are forced to assess the impact of coronavirus, further compounded by fears over Brexit disruption, concern grows as to the ability to continue to produce key products and how world-wide supply chains are impacting on critical production processes. In preparation to support our customers, old and new, we have increased our stock levels in our large UK and European warehouses that are ready for distribution, often with same day despatch.
If you need support with your supply chain about filtration production and consumables used in your facility, call Steve Parker, Head of Consumables, on 07377735273 or contact enquiries@envirogengroup.com.
For a FREE, no-obligation assessment on how you can save energy, water, waste and money, contact our team of expert engineers