Hello from Envirogen Group European CEO, Bill Denyer
It's safe to say that 2020 has been a year unlike any other. Over the past few months people, families and communities have been tried and tested in the most extraordinary ways.
Our job is to ensure the needs of our customers' water treatment and process filtration systems continue to run efficiently and safely. I often receive market feedback on how Envirogen have responded positively to provide essential services without disruption to operations. Our people are our greatest strength and their commitment makes me very proud.
As we head into 2021, we have robust plans to cover several scenarios that might unfold. Whatever happens we will remain open for business and stand ready to support you. This extends to providing free assessments on how you can improve your water treatment and process filtration systems – including how you could save energy, waste, water and money.
Feel free to reach out to us to discuss your needs and requirements.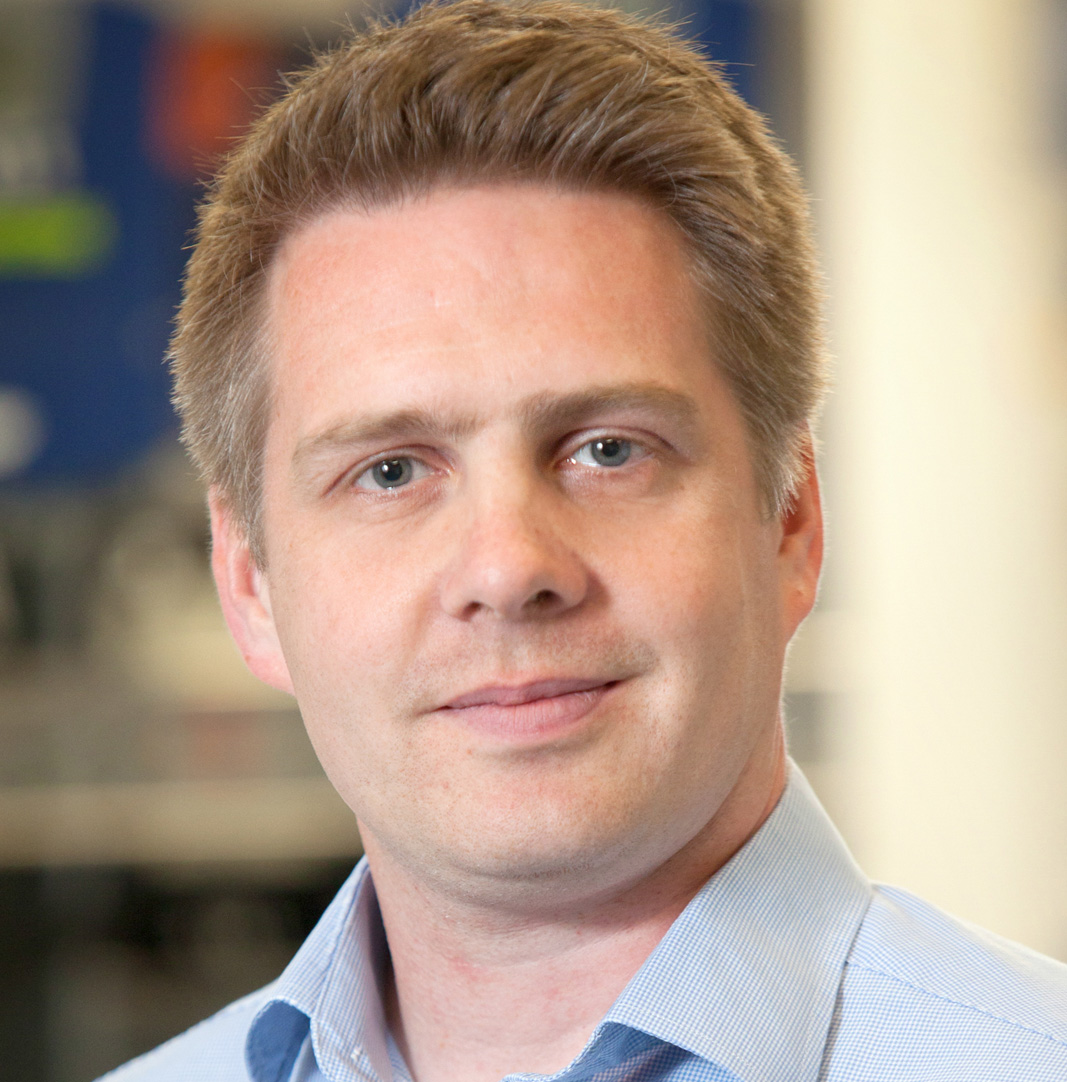 Concerned that Pall Corporation will discontinue all FSI (Filter Specialists Inc) products from December 31, 2020?
There's no need to panic as Envirogen Group provide many equivalent options. From filter bags, cartridges and filter housings, we've got you covered. We offer flexible stocking solutions as well as technical and economical assessment of your product and application for optimum performance.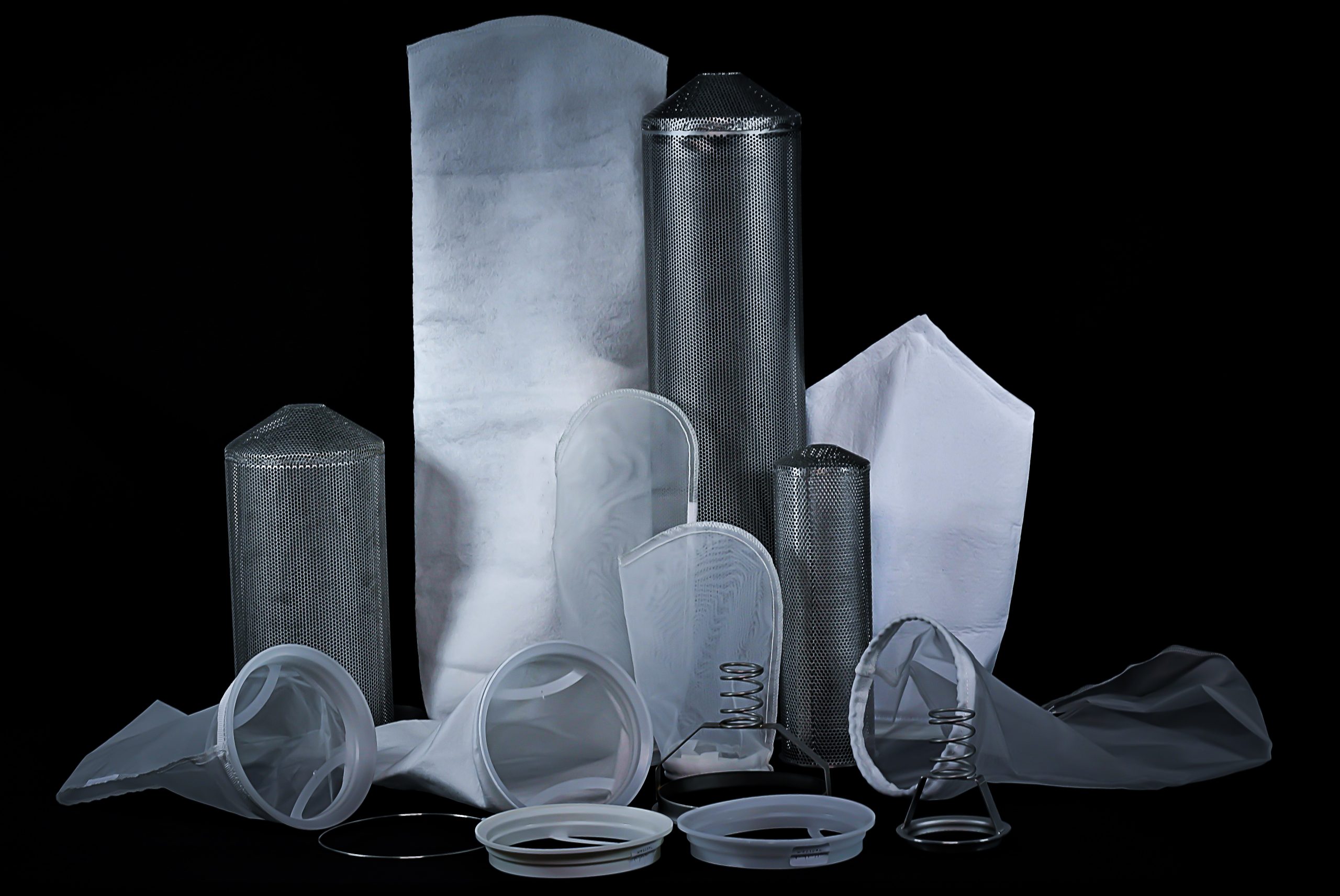 Five reasons why you should choose a modular water treatment plant
Next-generation modular water treatment plants are adaptive, making use of tried and tested technology but tailored to your specific requirements. Our EcoRange systems offer five clear benefits over bespoke designs: flexibility, speed, low total cost of ownership, efficiency and multi-site consistency and scalability. Pre-engineered EcoRange systems are available for convenience and rapid trouble free start up. They're also straightforward to service and maintain for low total cost of ownership.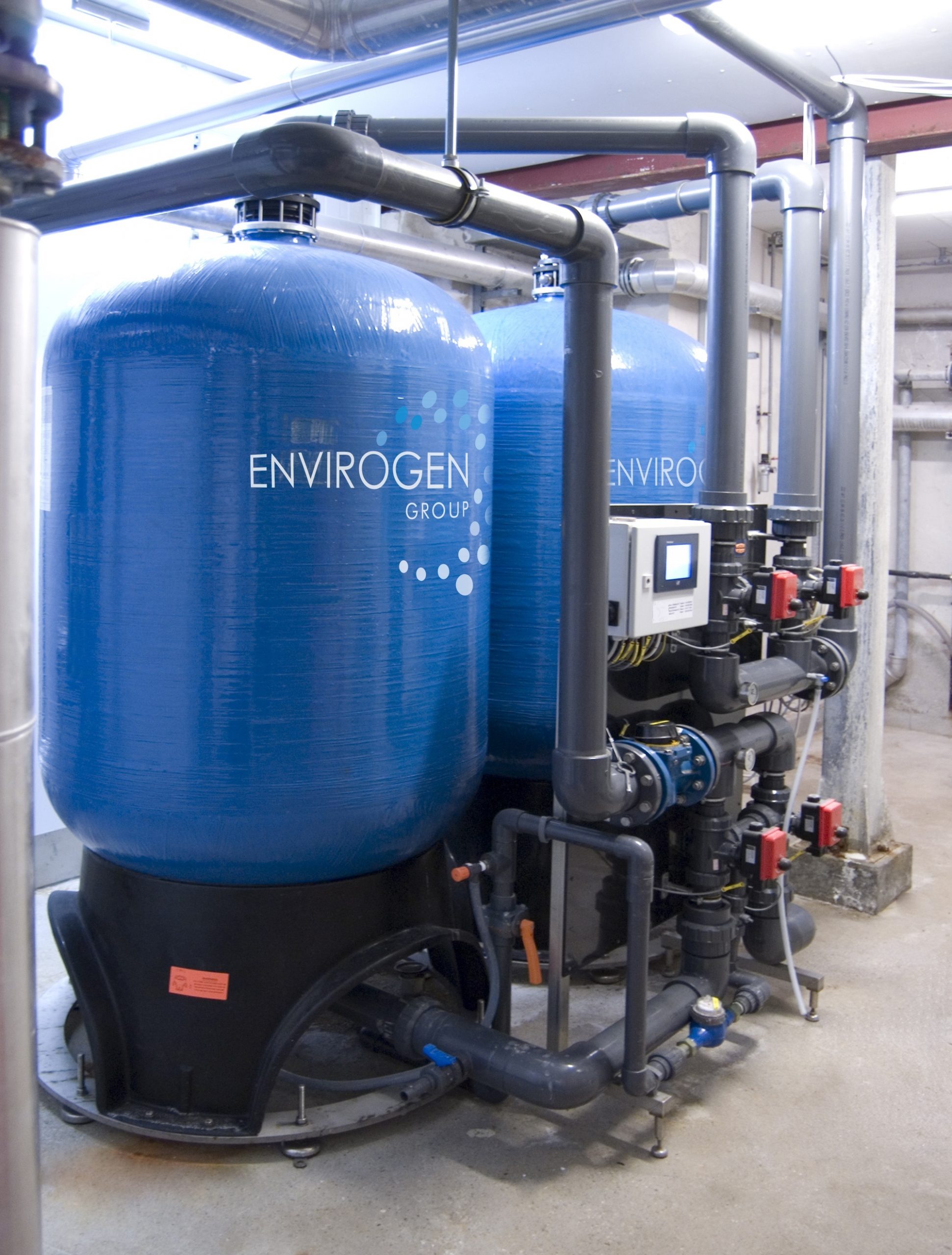 Case Study: Painting a sustainable path for Honda through reverse osmosis water treatment
When the time came to replace an ageing ion exchange system feeding purified water to their paint shop, Honda approached Envirogen Group for a fresh perspective. Could they use this opportunity to increase safety standards on-site, as well as lower their water and energy usage to meet sustainability goals? Reverse osmosis water treatment might just be the answer.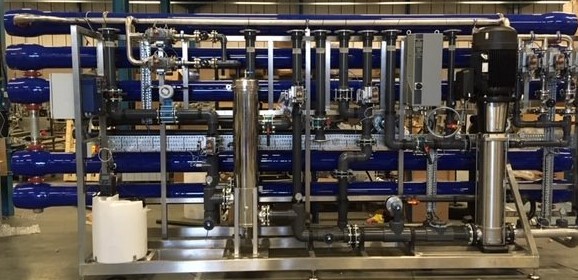 Improve your process water and filtration systems with equipment refurbishment and plant upgrade
Refurbishment and upgrade of existing plant is an effective way of extending a systems life, as well as being a cost-effective alternative to improve the efficiency and running costs, ease of operation and general performance of older equipment without large capital expenditure. But when might a refurbishment be the best move? To help you, our team have compiled a list of reasons to consider upgrading, refurbishing, and overhauling your existing plant.
Envirogen's Memphis, TN Ion exchange resin regeneration plant adds high-purity capabilities
Our North American sister company, Envirogen Technologies, Inc., have upgraded their Ion Exchange Resin Regeneration and Tank Exchange facility in Memphis. This adds to the existing regeneration plant that handled challenging metal-laden resins used in wastewater treatment.
If you have overseas operations in this region and would like to know more, please continue to contact us for further details.
Envirogen Group: Total Water Treatment and Process Filtration Solutions
For a FREE, no-obligation assessment on how you can save energy, water, waste and money, contact our team of expert engineers