Change is coming.
None of us quite know what a post-Brexit world will look like for the UK and, as Britain continues trade conversations, we know that more change is coming. But some things won't change. Businesses like yours will continue to make products, run processes and service customers. That can't and won't change.
In the second half of 2019, Envirogen undertook an in-depth impact assessment of how leaving the EU without a withdrawal agreement would impact our business and our customers. We are confident that we have a robust plan to ensure the continuity of our service levels as we move into 2021.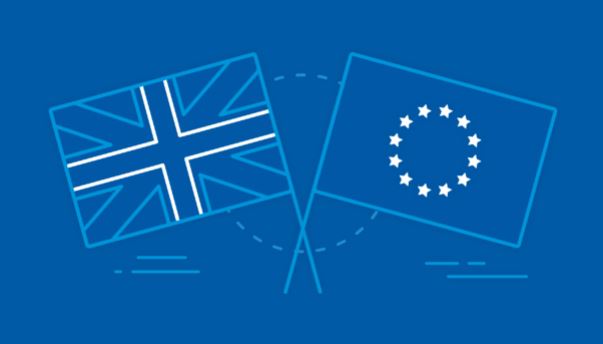 Our job is to ensure that your business-critical water treatment and process filtration systems continue to run efficiently and safely.
Here's what we're doing to ensure the safe and secure supply of consumables, filters and spare parts:
We've audited our internal procedures and risk-assessed our ability to deal with different post-Brexit scenarios.
We have increased our stock levels of all EU-manufactured parts.
We will continue to hold higher stock levels of all products in our large UK-based warehouse.
Our products and consumables are available for same-day dispatch.
We have set aside contingency budgets to deal with exceptional Brexit-related issues so that we can protect our prices and avoid passing costs to our customers.
We'll continue to provide the expert engineering support you need for any enquiries, preventative maintenance and repairs.
We will continue to have a strong presence in the EU through our sister company Envirogen Technologies BV, based in The Netherlands, Italy and Germany.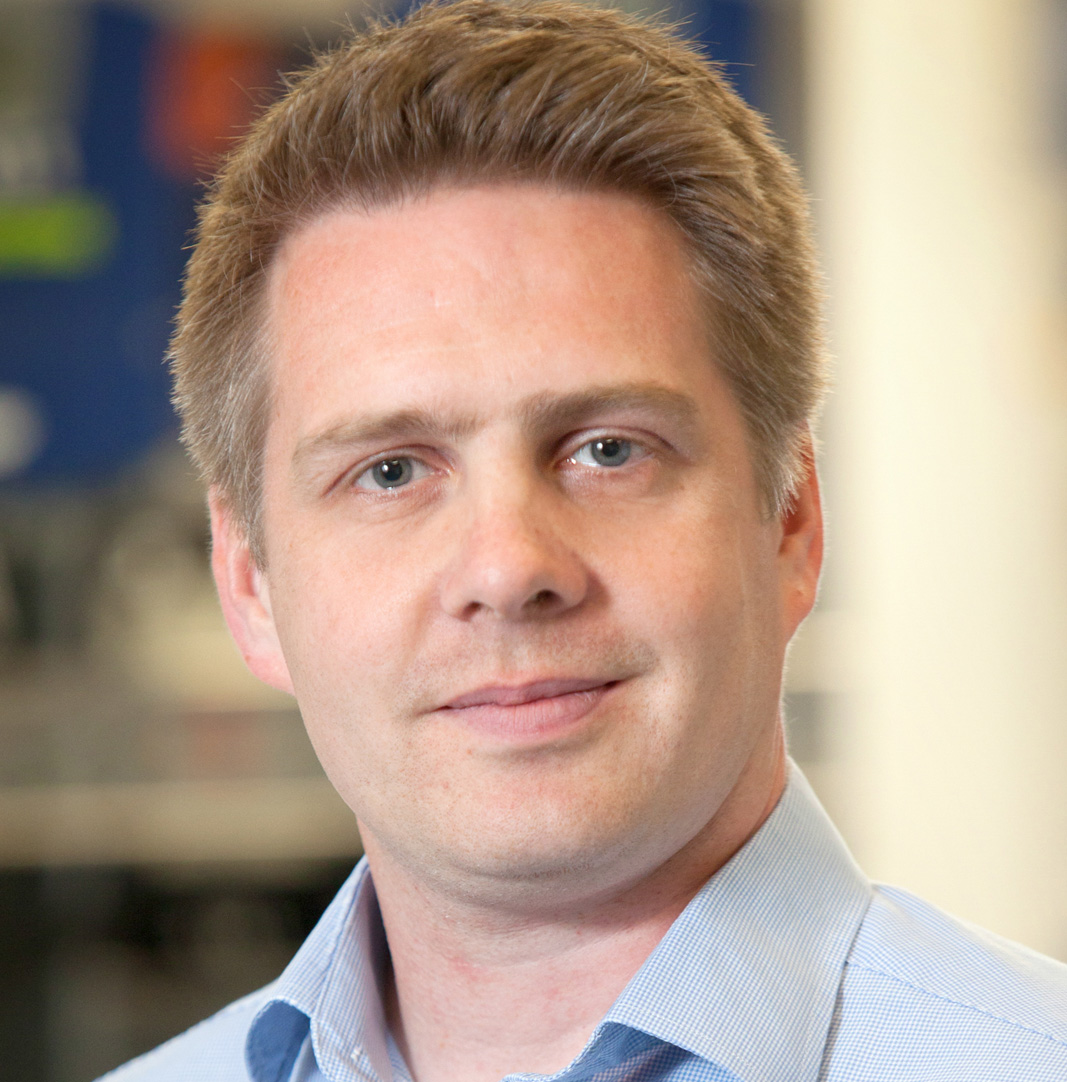 "We know that things are uncertain and there are many questions to be answered as we move towards a post-Brexit world. But we committed to do our part, to make the transition as easy as we can for our customers and to help to protect your supply chain."
Bill Denyer, UK & Europe Chief Executive Officer
If you have any questions about the plans we put in place please contact our team.
For a free assessment to evaluate water treatment and process filtration solutions for your site, contact our team of expert engineers