There's no need to panic as Envirogen Group can offer many equivalent options. From filter bags, cartridges and filter housings, we've got you covered.
Filter Bags: The Fluxflo range covers your needle felt, monofilament, high efficiency, oil adsorption and water absorption bag filter requirements.
Filter Cartridges: Deltapor melt blown filter cartridges and Filopor wound cartridges. Pleated filter cartridges also available via our Bevflo and Bioflo filter cartridge range.
Filter Housings: Bag filter cartridges to cover a range of small or high-volume flows, dangerous and non-dangerous fluids, ATEX, PED, ASME; as well as hygienic design, single or multi round filter housings.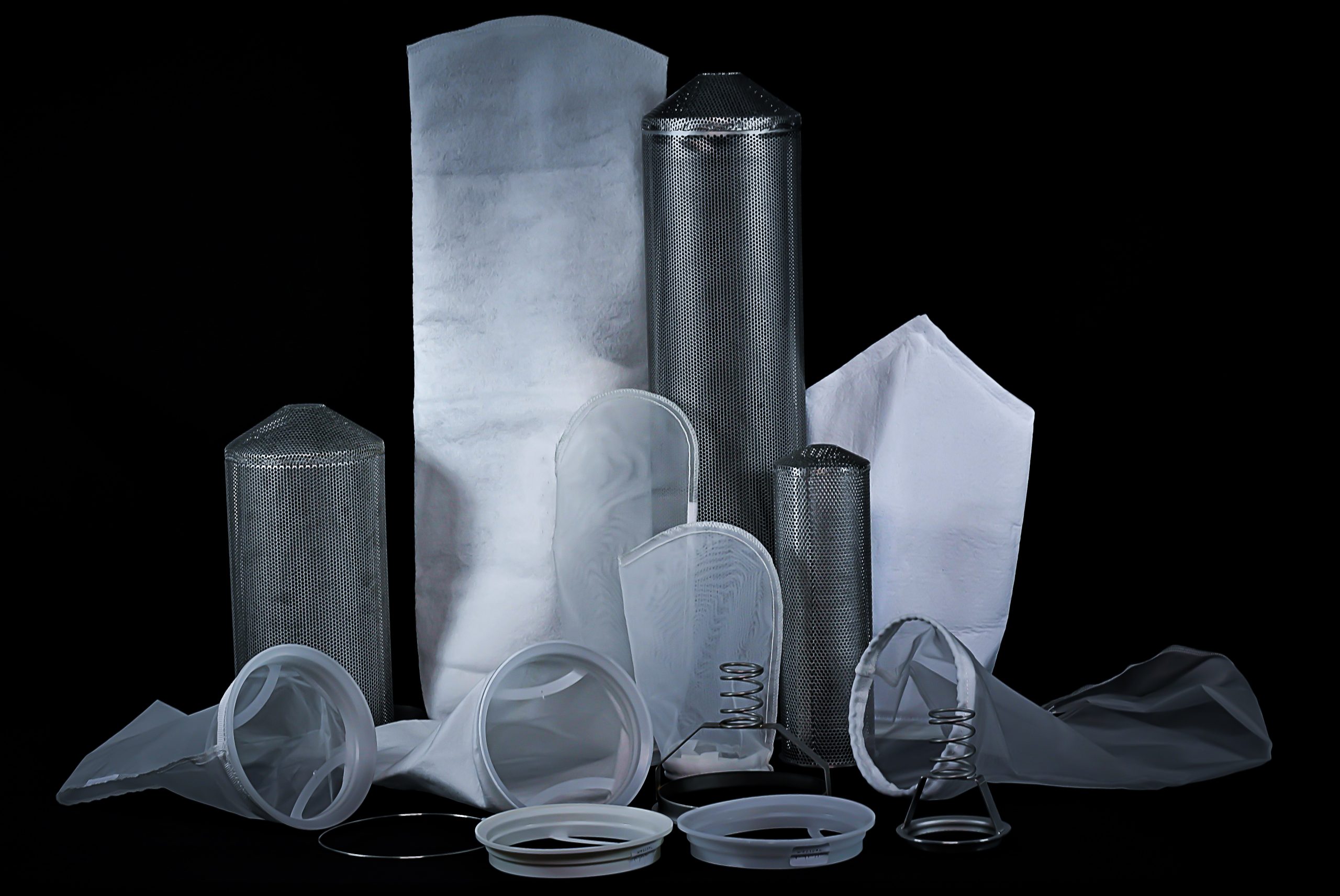 Why Envirogen Group?
We offer flexible stocking solutions
Technical/economical evaluation of your product/application
One stop shop for process filtration and water treatment
European/USA locations
For a FREE, no-obligation assessment on how you can save energy, water, waste and money, contact our team of expert engineers