We are pleased to welcome John Page to the team.
With 25 years' worth of experience in the water purification systems industry, John joins as regional manager for Midlands and South West.
Prior to joining Envirogen, John worked as business development manager at Suez Water Technologies and Solutions and was an integral part of the team at Elga Process Water/Veolia Water as a key account manager.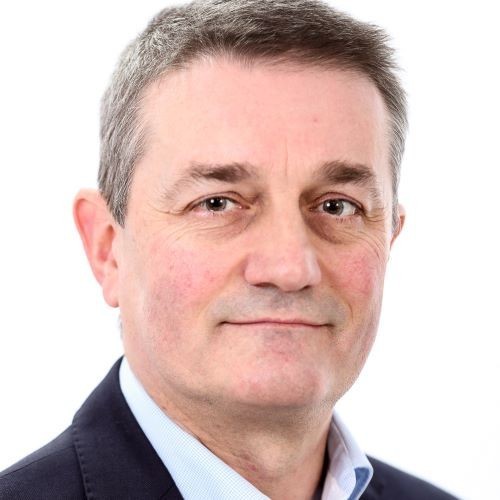 "The appointment of John Page is part of our strategic development at Envirogen Group and a commitment to first class customer service. He brings with him a wealth of knowledge and experience from the water treatment industry. I would like to welcome him to our team!"
John Jepson, Commercial Director, Envirogen Group
For a FREE, no-obligation assessment on how you can save energy, water, waste and money, contact our team of expert engineers