Puresep Technologies
Emergency & Out of Hours Contact
If you are an existing PureCare customer and need to contact us for an emergency or out of hours please call: 0755 785 3456
This number is manned 24hours a day 7 days a week.
Alternatively during normal office hours, please call the Envirogen Service Centre on: 01934 741631
Puresep Technologies provides water treatment and process filtration to the food and beverage markets – helping manufacturers treat water from the borehole, through the preparation, brewing process, cleaning and sterilizing through to treating effluent either for re-use or for discharge. Installations include; Deaeration plants, crossflow units, Gas Generation plant, chrloine dioxide plant, as well as providing consumables and bespoke maintenance agreements, Puresep are proud to include Diageo, Inbev, Britivic and Northern Foods amongst it's customers.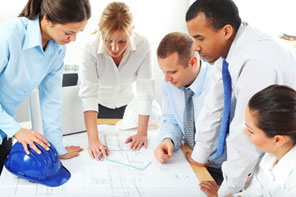 Puresep  provides a range of flexible Service and Maintenance agreements through the PureCare Service Offering. Click here to find out more