Environmental Water Systems
Emergency & Out of Hours Contact
If you are an existing PureCare customer and need to contact us for an emergency or out of hours please call: 0755 785 3456
This number is manned 24hours a day 7 days a week.
Alternatively during normal office hours, please call the Envirogen Service Centre on: 01934 741631
Environmental Water Systems UK (EWS) is based in Somerset at the Healthcare Centre of Excellence. EWS have been servicing the healthcare and industrial markets for nearly 20 years  through water purification, water recovery and process filtration applications, specialising in the design, manufacture and supply of reverse osmosis, filtration, deionisation, and base exchange water softeners. EWS have vast expertise and experience to deliver compliant, high quality, reliable water purification systems compliant with healthcare and pharmaceutical quality requirements. With over 200 customer healthcare sites EWS are recognised as a market leader.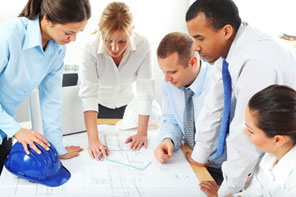 Environmental Water Systems  provides a range of flexible Service and Maintenance agreements through the PureCare Service Offering.