News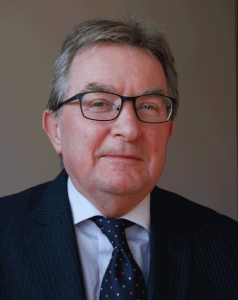 We are pleased to announce that the Envirogen Group team have expanded with the addition of Andy Perkins who joins as Sales Engineer to work across the Industrial, Food and Beverage and
May 2014
Envirogen Water Technologies today announce two additions to the team.  Ian Pearson as Head of Projects – Europe and Dave Rigby as Industrial Market Manager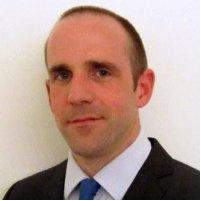 February 2014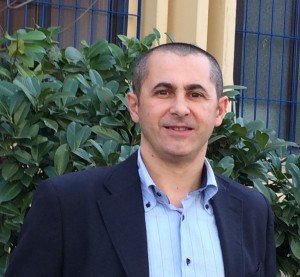 Following a recent restructure aligned to its growth strategy and to further integrate into the Envirogen Group, Fluxa Filtri the
Envirogen Water Technologies, the water treatment specialists, have expanded andstrengthenedits service division to meet the growing demand.
Under the leadership of Bill Denyer, Service Manager, the new structure gives way to a regional and market sector bias, giving service customers specialist and dedicated contacts.
The restructuring details
June 26th 2013, UK – Today, the water treatment and filtration specialist, Envirogen Water Technologies announces that it has acquired the assets of Derwent Water Services and Derwent Water Systems. This latest acquisition substantially enhances Envirogen's presence in the UK industrial water treatment and filtration market.
Derwent Water has established itself as a leading
Envirogen Water Technologies, a leading global water treatment and filtration provider, today launches their own range of cartridges.
Carrying the Envirogen brand, the cartridges offer long life, high efficiency and low operating cost. Manufactured using the most modern equipment and techniques the cartridges are engineered to meet the specific requirements of numerous applications.
The filtration and water treatment specialist Puresep provide leading soft drinks manufacturer with a state of the art system to reduce their water usage
Puresep were contacted to look at ways the soft drinks manufacturer could reduce the amount of rinse water sent to drain – in order to help them achieve their water reduction
Kingwood, TX, 14 November 2012 
Envirogen Launches EnviroHPA™ Service Program as  High-Performance, Cost-Effective Alternative to Activated Carbon Systems in Hydrocarbon & Chemical Processing Industries
Advanced
Kingwood, TX, 21 August 2012 
The project will feature two different biofilter designs to deliver best-cost, long-term solution
Envirogen Technologies, Inc. (Envirogen) announced today that it has been awarded a contract to supply two biological odor control
At the 25th Food Processing Awards, Puresep, the global food and beverage filtration and water treatment specialists, were awarded the environmental initiative award based on the work carried out at Universal Beverages Ltd.
Universal beverages, the drinks solutions provider, commissioned Puresep to provide top-of-the-range filtration and water treatment plant, including; PureFlow
Environmental Water Systems (UK), launches the EcoSave Range of cost efficient and environmentally friendly water softeners
Environmental Water Systems UK, (EWS (UK)) today announced the launch of the new volume controlled counter current range of EcoSave Water Softeners offering reliable and economical operation, along with significant cost
Compact, Containerizable Systems Suited for Remote, Small Flows and Can be "Networked" for Cost-Effective Treatment of Multiple Outfalls
Envirogen Technologies, Inc. (Envirogen) announced today that it has introduced a new small-footprint fluidized bed reactor (FBR) system designed to treat low flows of selenium-laden coal mining waters economically and